Here's What OG Dumbledore Actor Thought Of Replacing Him (It Will Make You Sob)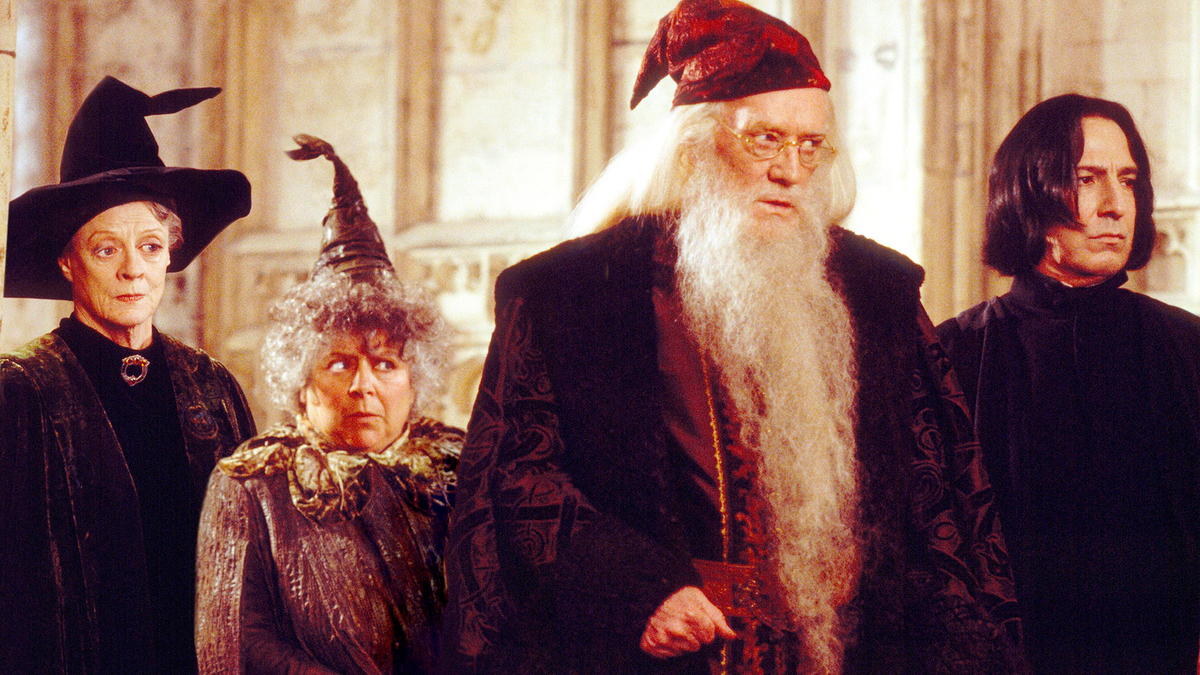 Irish actor Richard Harris starred in many famous movies, was nominated for an Oscar and won a Golden Globe Award. But towards the end of his career, there weren't many prominent projects he took part in.
However, there was one role that completely changed the course of his life and made him a beloved actor to millions of viewers – the role of Albus Dumbledore in the Harry Potter franchise.
At first, Harris not only didn't want to star in the movies about the young wizard – he straight up refused the offer because the contract required him to appear in multiple films at once. It was almost impossible to convince the actor.
But where the director and producers failed, the young "secret agent" who knew how to influence the stubborn actor succeeded. His granddaughter threatened Harris that she would never talk to him if he did not take the mantle of Dumbledore. Richard, of course, couldn't resist and agreed to play the role.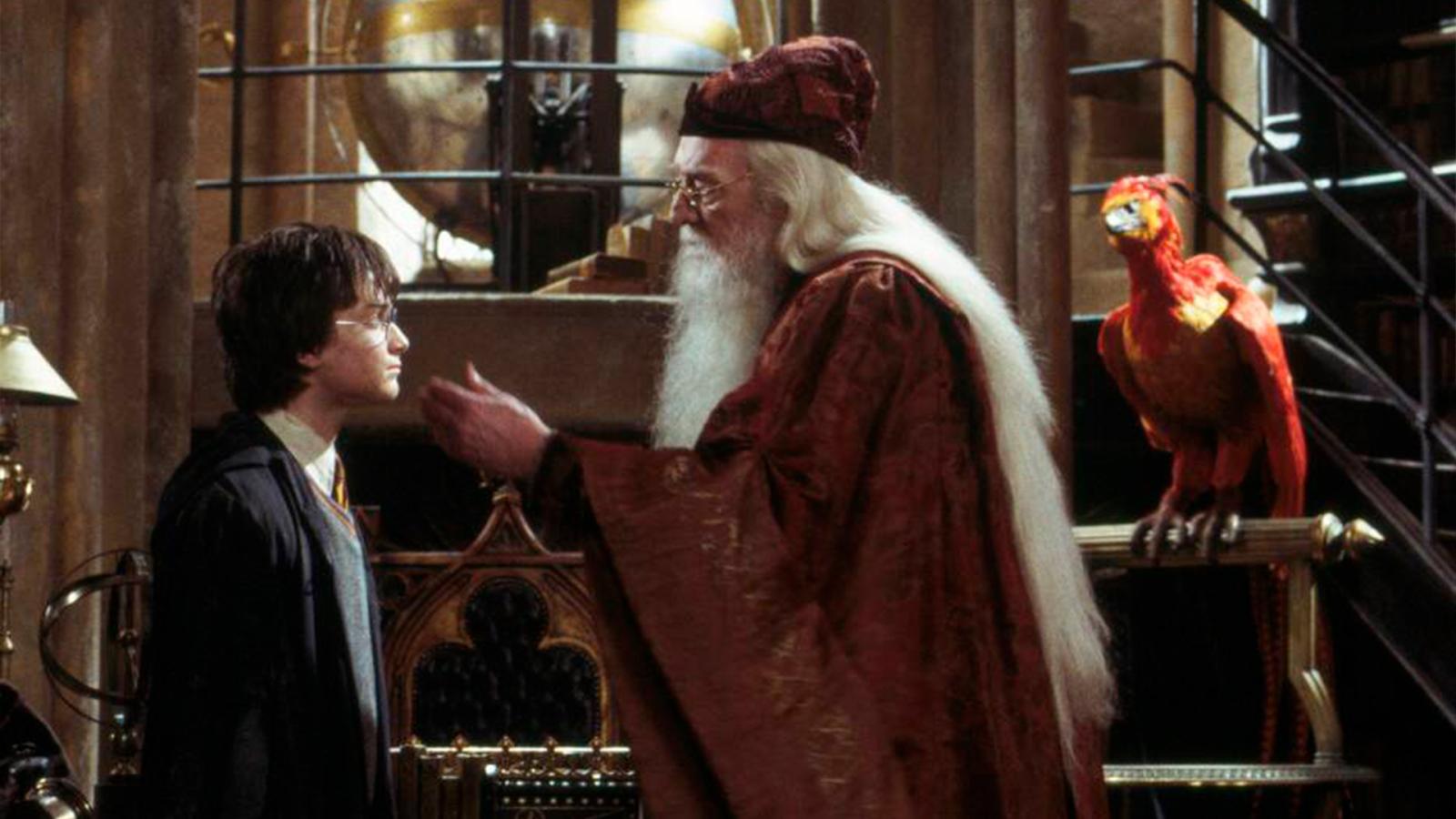 Harris's granddaughter was rewarded – she was cast as an extra in the scene of the Hogwarts banquet.
Richard took part in the first two chapters of the Harry Potter franchise. He could have continued running the Wizarding school, but unfortunately the actor died of cancer in 2002 at the age of 72.
At first, Richard Harris expressed doubts about his decision – he was afraid that the image of Dumbledore would stick to him and this role would overshadow the rest of his career.
In the end, however, the role of the headmaster of Hogwarts apparently melted Harris' heart and all doubts disappeared. In the interview with The Hollywood Reporter, director Chris Columbus shared details of his last meeting with Richard:
"He said, 'If you ever replace me, I'll f*cking kill you.' I said, 'I don't even know why you're thinking that way. I'll see you a couple of weeks.' About 10 days later, I got home from editing Chamber of Secrets, and I saw on the news that he had passed away. It was stunning and heartbreaking, and a total shock."
His Dumbledore was at once gentle, cunning, flamboyant, and majestic. Although Harris had not read the Harry Potter books, he managed to play Dumbledore as if he had spent his entire life teaching Transfiguration at the School of Wizardry and fighting dark wizards.
His soft voice was enchanting, his pale blue eyes and wrinkled face radiated wisdom. He amazingly conveyed the power of Dumbledore, the strength of his character, his gentleness and kindness, and his sense of humor. He never gave the viewer any reason to doubt.
Michael Gambon, who replaced Harris as headmaster of Hogwarts, sadly passed away on September 27. Both actors left a rich legacy that will keep both Dumbledores in the minds of viewers for many years to come.
Source: The Hollywood Reporter