Hot Take: Sofia Vergara Is an Extremely Toxic Mother in Modern Family 
Who is Mommy's golden boy?
Modern Family gives us a close look at every member there can be in a family and introduces us to many ways they can annoy you. Even when it seems like there's no way to beat the craziest thing anyone on the show has done, there's always Gloria, ready to top it tenfold.
Gloria is Jay Pritchett's wife on Modern Family, and is portrayed brilliantly by Sofia Vergara. She also has a son, Manny, from a previous marriage. And as it was clear from the first seconds we saw them together, there was nothing normal about their mother-son relationship.
The writers of the show have created many possible scenarios to prove that there is an unhealthy bond between these two. But it all starts with Gloria, of course. As a single mom, she got used to being the one to protect her child at all costs.
"Gloria's behavior was fuelled by her guilt for giving him an unstable home. Initially it was because of her divorce and complete lack of money. Later she felt guilty of 'living it up' with Jay. She tried to balance enjoying a happy married life with being there for Manny in every way possible," Redditor mathurity said.
But sometimes she just went too far in her attempts to support her boy, and that had a bad effect on Manny himself. He had turned into a very insecure and naive kid, who fans are sure wouldn't have a chance in the real world.
Gloria's approach to parenting is toxic in many ways. While trying to protect her boy from the injustices of the world, what she is really doing is removing him from reality.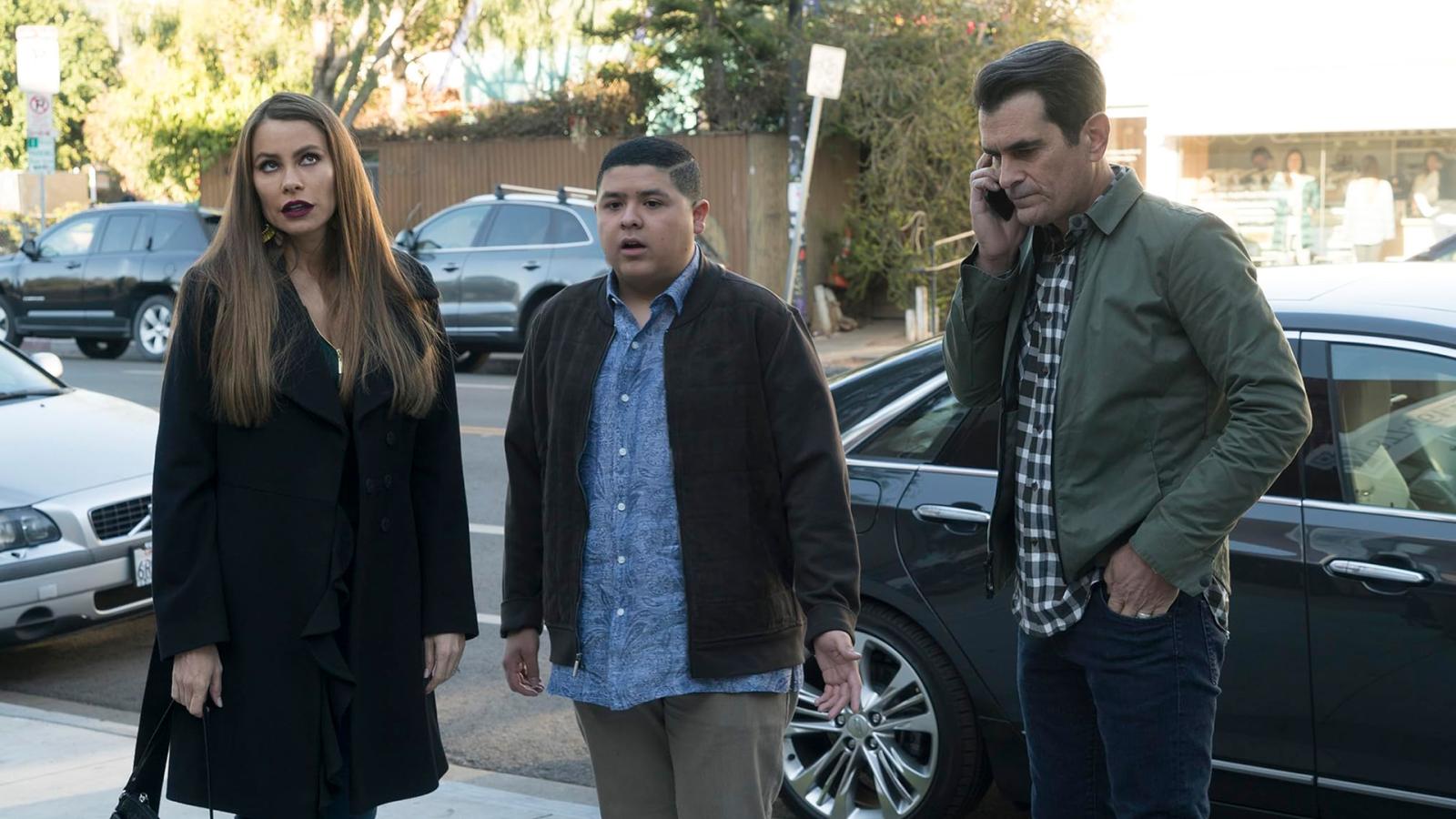 When Manny reveals that he is in love with a girl who is way out of his league, all Gloria does is give him unrealistic expectations that everything he ever does will be okay and every girl will be happy to go out with him.
But at the same time, when Manny does find friends and even some sorts of girlfriends, she feels jealous and betrayed. As some fans said on Reddit, "Gloria would absolutely wear a white dress to Manny's wedding."
Well, let's just hope that even with such an overprotective mother, the adult Manny would find a way to be a real man off-screen. After all, he had Jay for some sort of parental balance.