House of the Dragon Season 2 Will Be So Packed, You'll Have a Hard Time Following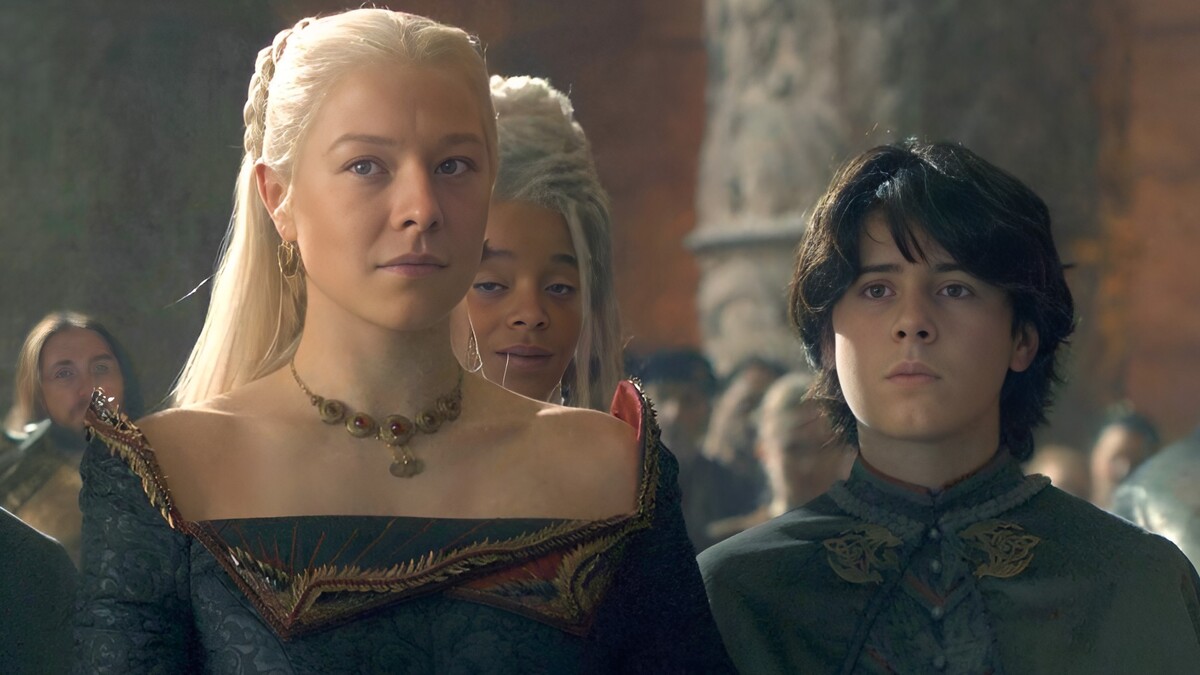 With House of the Dragon Season 1 over, fans are impatiently looking forward to the release of Season 2.
Since Episode 1 premiered in August we've all made up a list of things which we'd love to be put up right in Season 2. Among them are the pace of the show, which some find too slow while other think is too fast, or annoying time leaps.
House of the Dragon showrunner Ryan Condal has promised us more action, more battles, and violence or, in other words, perfect ingredients for a proper Targaryen civil war. And actually, this is what we've got used to in Game of Thrones. But the question is what if Season 2 will have more than enough? Some fans are worried.
"The book goes really fast. After the first episode had already aired, I started reading Fire and a Blood, which starts with Aegon the Conqueror, which is way before everything we're seeing on screen. By episode 5 I had already caught up with the series and by now I've finished the war and all that will happen in season 2. And I'm not even reading that fast or that much. It's just that the timeline it covers is huge." – u/TheTrueSurge
According to Condal, "Season 2 will hit the rhythms people came to expect from the middle run of Game of Thrones, but it will have been earned, and viewers will feel the tragedies because we put the work in." He also promises Season 2 will have more humor and lighthearted moments.
"Having read the books did make me 'worry' for next seasons as the story becomes so incredibly packed after s1 with dozens of big battlefield wars, dramatic schemes and plots, character twists and of course GoT style betrayals. On top of that there's all the politically important marriages and childbirths. I can't imagine filling out the rest of the book in about 4-5 seasons time as the showrunners have planned, the pacing is going to have to be ten times faster than it already is. I'm really curious as to how they go about it." – u/SoundofGlaciers
The show has proved a big success for HBO. It has so far been watched by some 29mn viewers in the US becoming the most watched first season in HBO history.

House Of The Dragon Already Does Its Dragons Better Than Game Of Thrones
The production of Season 2 has started but filming isn't expected to end until summer 2023. Hopefully, it will be released in 2024.