How Are the Actors of the Disastrous The Mask Sequel Doing Now?
Looks like the movie didn't really work out for anyone.
While the original The Mask with Jim Carrey was a massive hit, its sequel, Son of the Mask, didn't quite capture the same magic. But what happened to its main actors after the film?
Jamie Kennedy
Jamie Kennedy's role in the sequel was supposed to be a big breakout for him. But, the movie might have done more harm than good for his career. The comedy didn't do wonders for his career trajectory.
If you take a look at Kennedy's filmography after Son of the Mask, you can see that, even though he continued acting, his roles mostly include episodic appearances in TV shows or voice performances.
Traylor Howard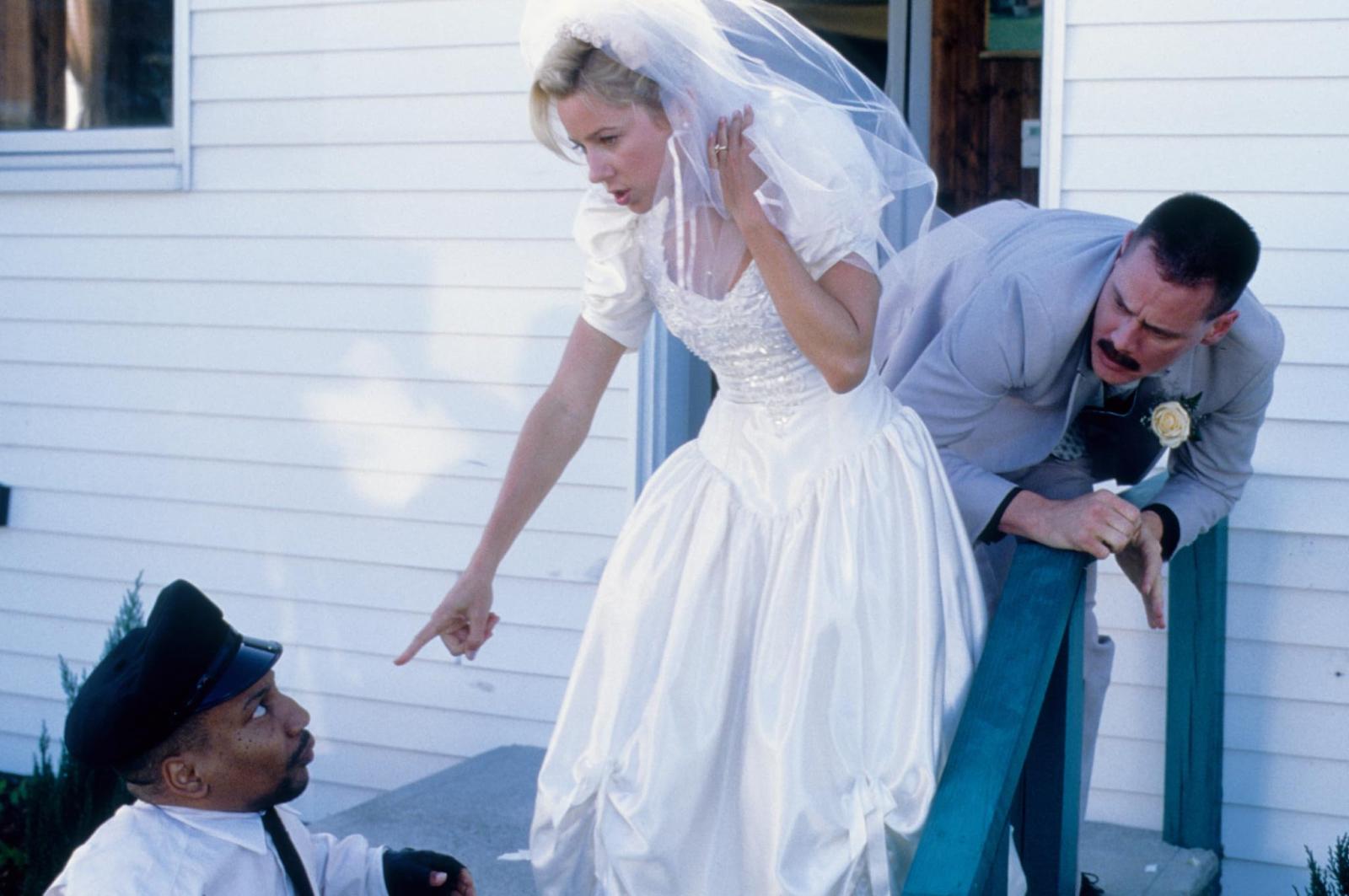 The charismatic Traylor Howard, who played Jamie's wife in the movie, is probably best known for her roles in TV shows like Monk and Two Guys, a Girl and a Pizza Place.
Traylor Howard has had a few roles since Monk ended. According to a 2014 Atlanta Journal-Constitution feature, Howard and her architect husband, Jarel Portman, are busy raising their son, Julien.
Alan Cumming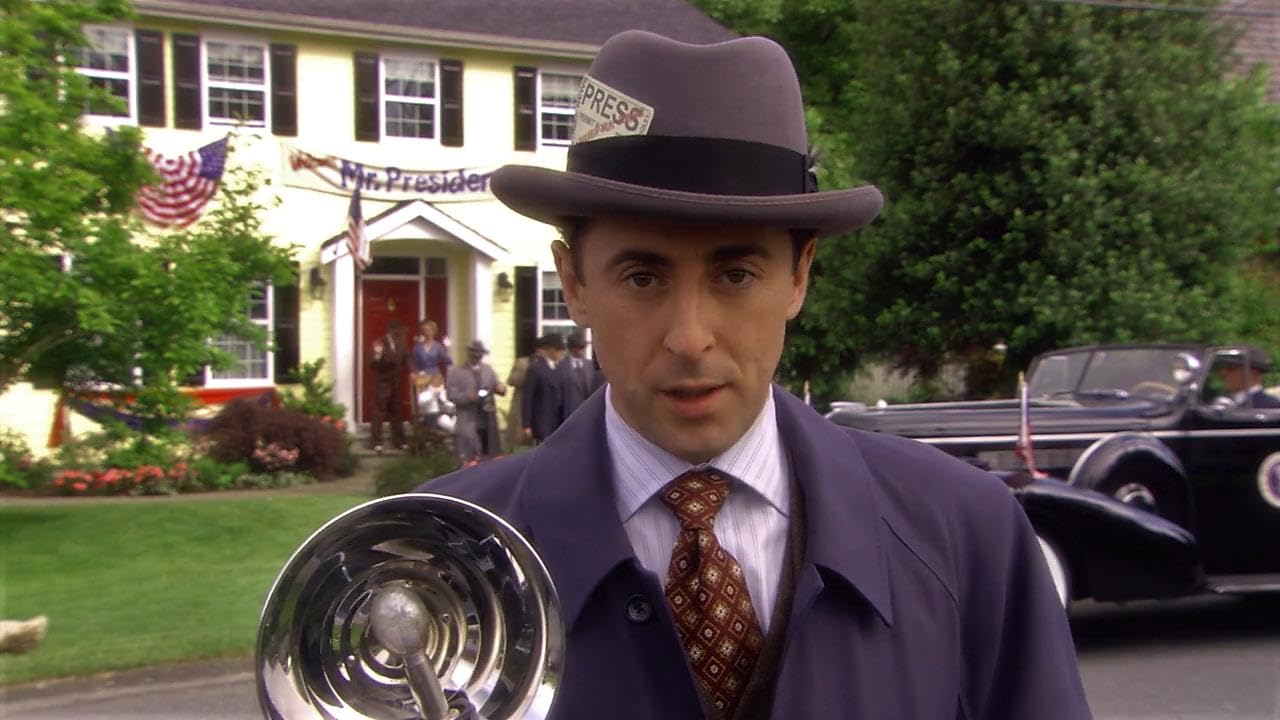 The Scottish actor portrayed the mischievous god Loki in Son of the Mask. While this film may not be a highlight, Alan's talent has taken him to great places. He's worked on Broadway, penned books, and multiple roles in movies and TV shows.
If that isn't enough, Alan Cumming is also a Singer. Some of Alan's top-rated songs include Willkommen, Money, Don't Tell Mama and more.
Ben Stein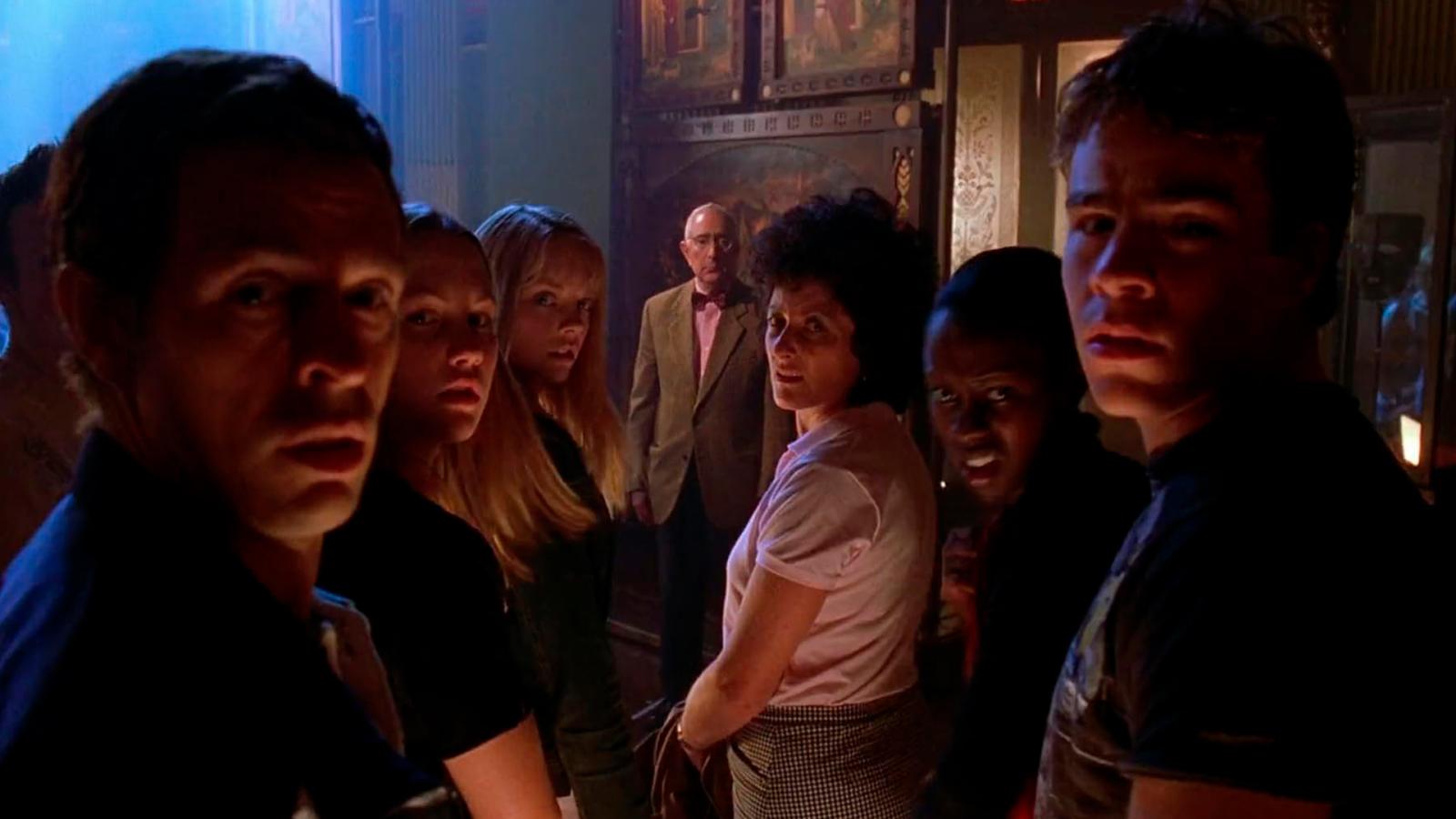 Stein had a small role in Son of the Mask but he portrayed the only character from the original movie. The mask itself and Ben Stein are the only things these two movies have in common.
Stein has always been more than just an actor. An economist, political commentator, and writer, Stein has been busy with appearances on news programs, and he continues to be a voice in various entertainment and academic sectors.
Bob Hoskins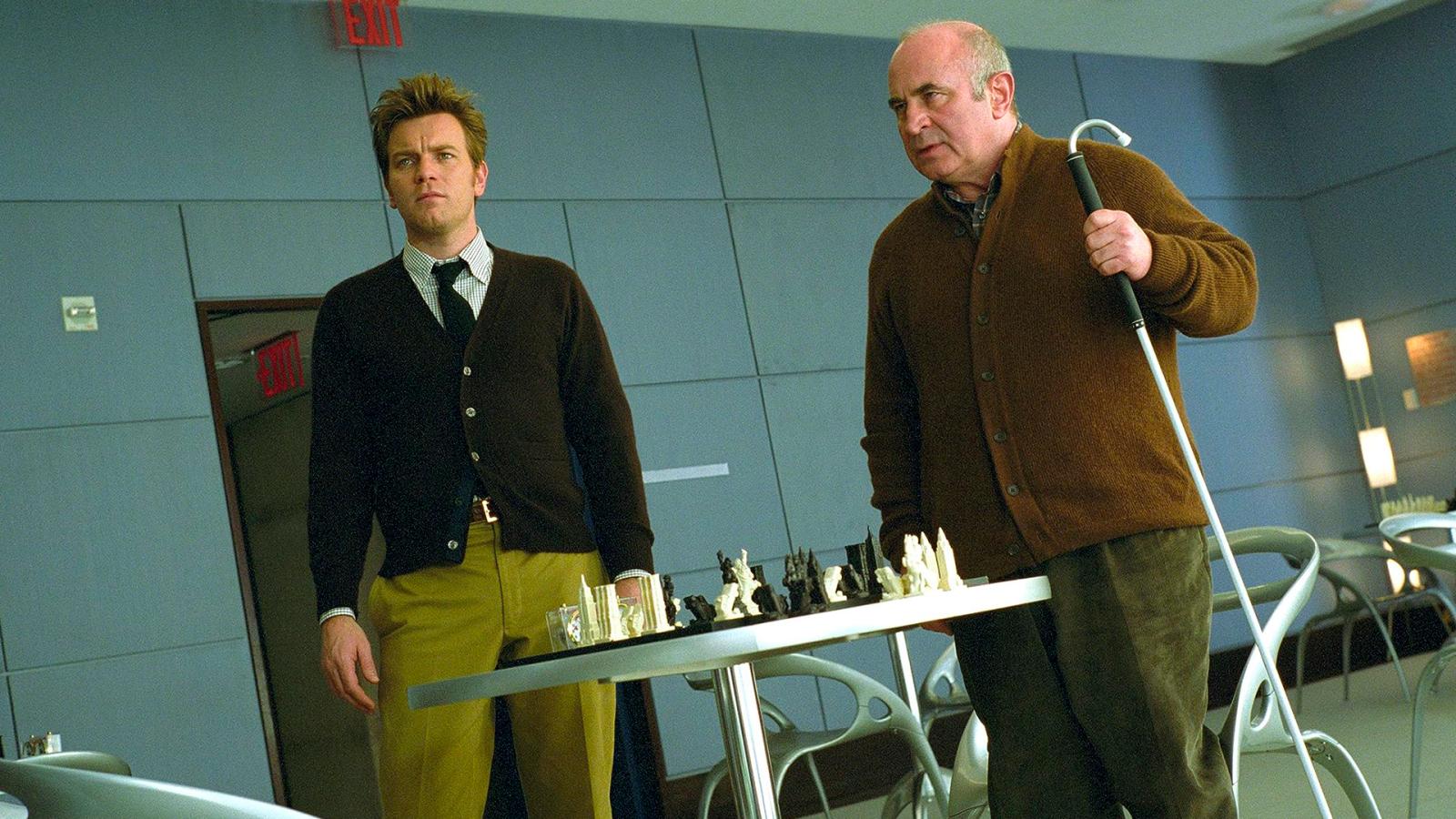 Last, but certainly not least, the legendary Bob Hoskins. He was absolutely great as Odin in the Mask sequel. He's left an indelible mark in Hollywood with roles in films like Who Framed Roger Rabbit and Mona Lisa.
Sadly, Bob passed away in 2014, but his legacy in film will forever remain.
Source: AJC