Hunger Games' Most Expensive Movie Was Its Biggest Box Office Flop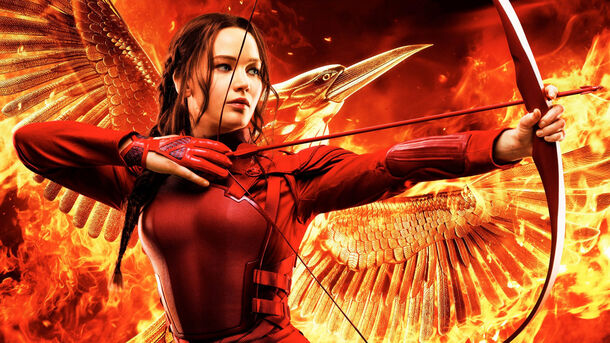 It's as if Avengers: Endgame would be the least grossing movie of the entire franchise.
When you are wrapping up a huge and successful young adult dystopia, it's almost like you can't mess this up... except when you can. Because that's exactly what The Hunger Games did with its last movie, The Mockingjay - Part 2.
The finales of big sagas such as Harry Potter, Avengers, or Twilight, predictably enjoy huge box office success, because how can they not? Well, ask The Hunger Games: Mockingjay - Part 2, which only grossed $281 million, marking the franchise's most underwhelming anti-record.
For comparison there, the first two movies earned $408 and $424 million respectively, with the first Mockingjay already sliding down to $337 million. But having a franchise this big bow out with a $281 flop? That's a groundbreaker nobody asked for.
Mockingjay - Part 2 had a $160 million production budget (the biggest one in the entire franchise), so its disappointing box office performance hardly even helped it break even.
What went wrong, though? Well, aside from the fact that at that moment, everyone was pretty tired of the finales being split into two parts, the answer is pretty simple: Mockingjay - Part 2 was a bad ending to a good story.
It never provided a happy ending (okay, this is not the type of story that had us hoping for that), but it never even provided a satisfying closure. It's more of a "things are not downright bad anymore, but it's not like they're improving, too" scenario, which literally no one asked for.
In Harry Potter, we get a "19 years later" classic happy ending. In Twilight, pretty much the same, save for that Jacob and Renesmee imprinting storyline. The Avengers killed off everyone's fave, but still managed to bow out on a high note, because the sacrifice was ultimately worth it.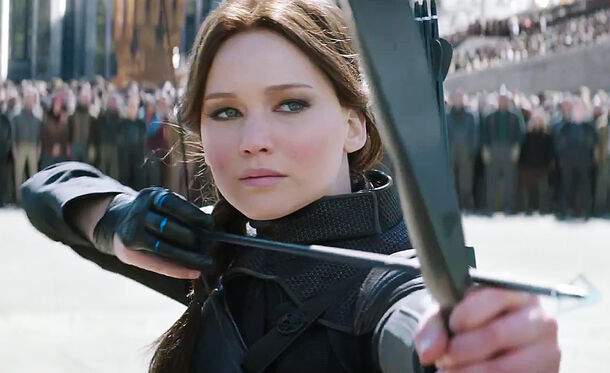 Mockingjay - Part 2 had us thanking for nothing, because fans still believe it brought nothing to the table. Many fans believed the movie failed to utilize its most emotional moments properly and never did justice to the otherwise compelling and promising story.
Well, maybe the upcoming prequel, The Ballad of Songbirds and Snakes, will bring The Hunger Games back to its former glory? Expect the iconic franchise back in theaters on November 17.