Iman Vellani Uses Burners on Reddit to Debunk Fan Theories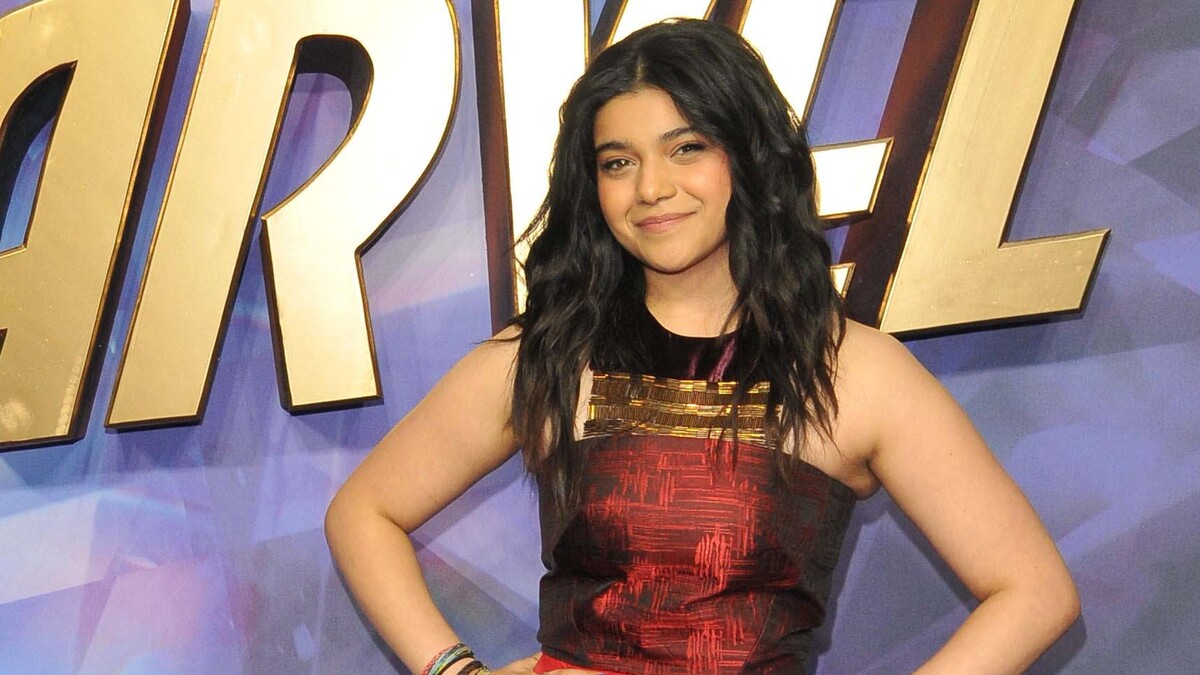 She is such a Kamala Khan.
Next time you're browsing through fan theories on Reddit or even making your own input, keep in mind there might be Iman Vellani herself roasting your predictions undercover. Because that's exactly what she's doing.
"I'm not present on social media publicly, but I do have a lot of private accounts, especially on Reddit. Just, like, arguing with people about theories, I'm like 'You don't even know what's coming, man! You're so wrong!' It's so liberating," Vellani revealed on 'Late Night With Seth Meyers'.
Naturally, Marvel Redditors got excited after they heard the revelation. Now there is, in fact, a chance, that someone's fan theory got debunked by Vellani herself and they just never knew.
"And worst of all, she could be any of us. She could be in this very thread! She could be you! She could be me!" – /Steve_Thyme
Some people joked about Vellani simply practicing for the upcoming movies.
"Really method acting the whole upcoming secret wars thing isn't she?" – /RailroadAllStar
In fact, Vellani might not even be the only Marvel celebrity to occasionally sneak into Reddit communities. Some fans believe that at least half (!) of Marvel actors have a Reddit account – some secretly, and some very openly.
The 'Ms. Marvel' star does in fact come from the fan community itself: a big Marvel nerd, Vellani is a big fan of both comics and movies. She would even engage in debates with Kevin Feige himself regarding the repercussions of canon adaptations in the Marvel Cinematic Universe, armed with vast knowledge of the actual Marvel canon.