Incredibly Mediocre Actors Who Took Hollywood Blockbusters By Storm
Being part of a major franchise doesn't equal talent.
In Hollywood, popularity often overshadows acting itself. Vin Diesel has been playing the same role in Fast and Furious for decades, and Dwayne Johnson has flooded the market with one-off action parodies starring himself. They look cool in their roles, for sure, but these stars' acting lacks depth and doesn't have much emotional impact on the audience.
And there are plenty of other examples of incredibly average actors being cast in huge blockbusters. Here are just three.
3. Cara Delevingne
Cara Delevingne is best known as a model, but that didn't stop her from quickly breaking into the world of big movies and playing one of the key roles in David Ayer's highly anticipated Suicide Squad (2016).
In the superhero movie, Delevingne portrayed powerful sorceress Enchantress, who stood in opposition to the film's main characters.
Delevingne's lack of acting experience manifested itself in her inability to fully immerse in the role, resulting in a flat and unimpressive rendering of the character.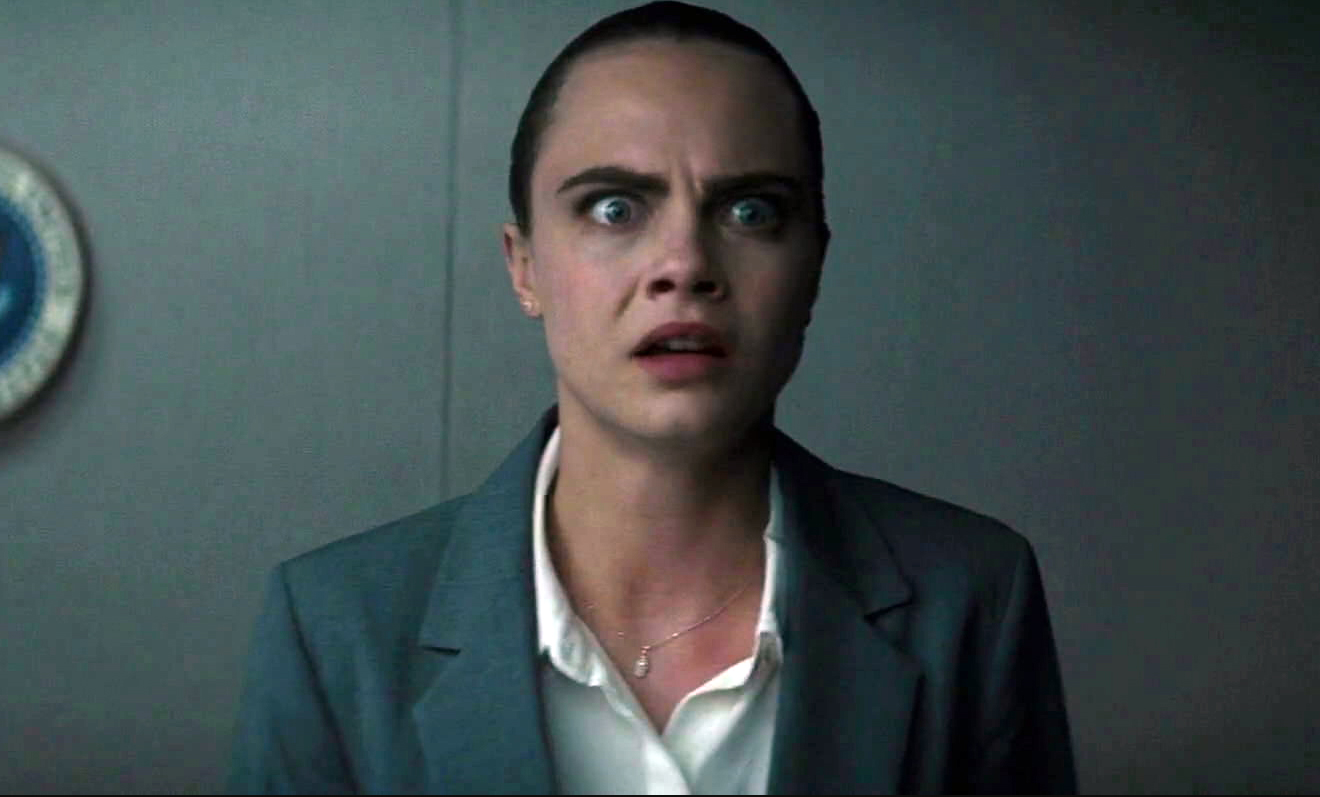 2. Liam Hemsworth
Liam is most famous for his brother Chris, who embodied the mighty god Thor on screen, becoming an integral part of the Marvel Cinematic Universe. Liam, however, has been less fortunate, although he did play a significant role in the Hunger Games film series.
Despite starring in a multimillion dollar blockbuster, Liam Hemsworth's acting leaves much to be desired. He failed to convey the complexity of his character's emotions and his response to the hardships he faced. Unfortunately, Liam doesn't have the charisma of his older brother to truly shine in Hollywood.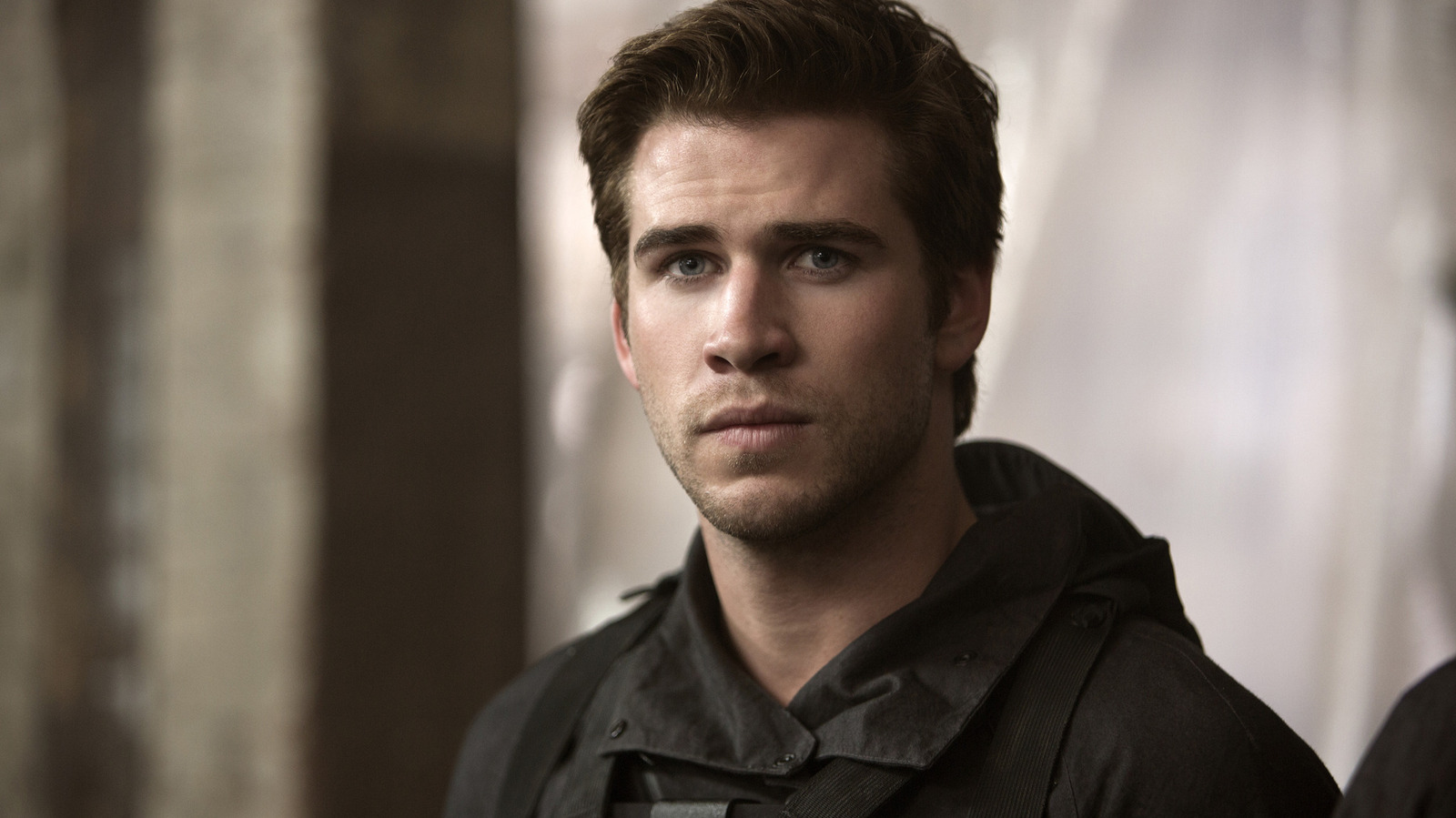 1. Sam Worthington
And the first place goes to Sam Worthingron, who has starred in James Cameron's two biggest franchises.
Worthington portrayed the paralyzed soldier who became an avatar on the alien planet Pandora in Avatar (2009). Many fans of the movie note that the actor's performance lacked depth and failed to truly captivate the audience.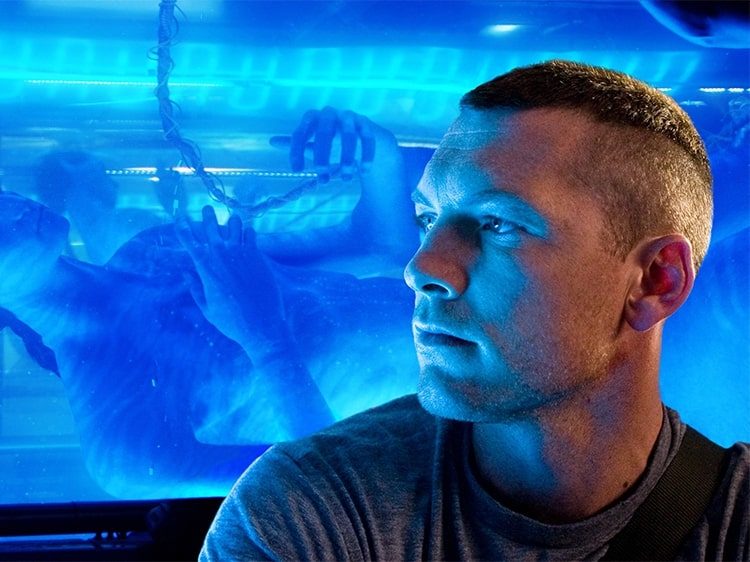 Despite the film's huge success, the star's performance feels awkward and lacks emotional range, making it clear that he was not the best choice for such an important motion picture.
Sam also managed to get involved in Cameron's other franchise, portraying Marcus Wright in Terminator Salvation (2009), but his acting was once again a disappointment.
Sam Worthington or Liam Hemsworth: Whose acting is worse?
Source: Reddit