Isla Fisher's On-Set Near-Death Experience Will Give You Nightmares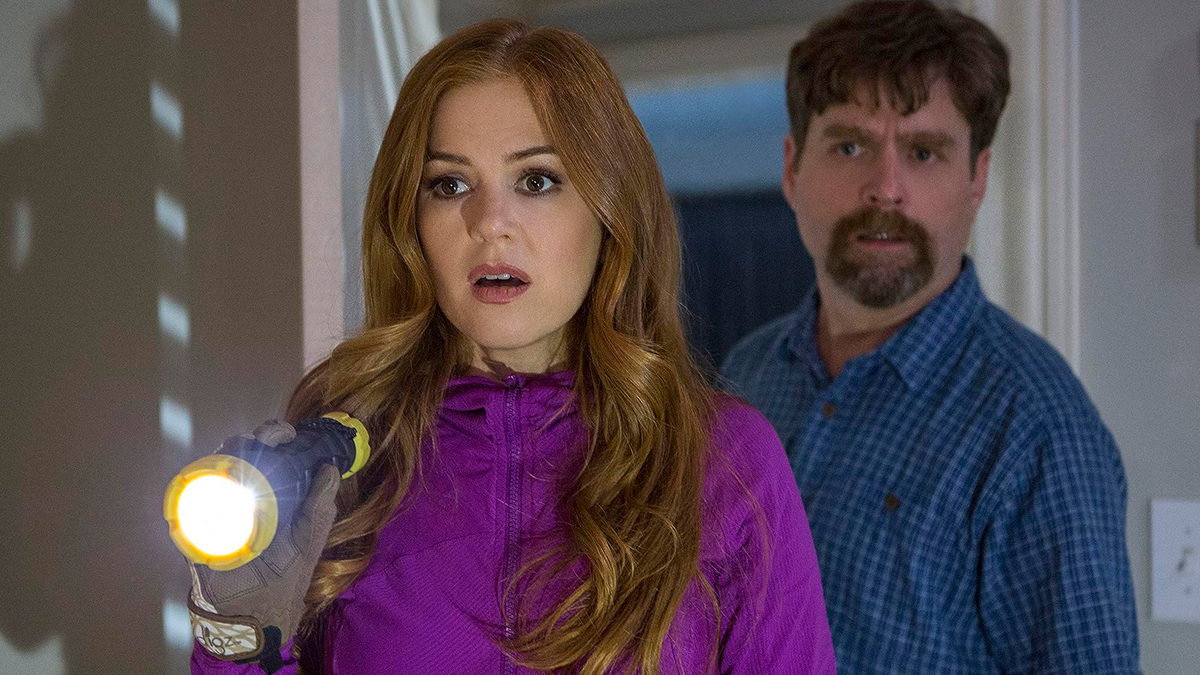 This is a story worth a horror film itself.
Throughout entertainment history, actors and crew members have unfortunately fallen victim to either horrific circumstances or negligence. While some end up okay, others often require medical attention to recover from the trauma. However, nothing can compare to a true near-death experience.
The story of Isla Fisher's accident during the filming of Now You See Me in 2013 is so horrifying, it might be worthy of its own arc in a horror film.
The accident took place while the actress was filming a scene in a tank full of water. She was supposed to look distressed and trying to get out.
Of course, the magic of the filmmaking required Fisher to stay under the water for a complete take, and then press a secret button that would indicate to the assistants that she has to come out.
Unfortunately, during the take, the actress got caught in chains that prevented her from reaching the button. Without air, she panicked and was sure she was going to drown in front of the entire crew. While this was going on, everyone on set had no idea that the actress was struggling and was sure it was all part of her performance.
Thankfully, after 2.5 minutes of holding her breath underwater, Isla Fisher was successfully rescued from the tank. However, the trauma this accident could have caused is hard to imagine for anyone who hasn't experienced it. However, Fisher continued to put on a brave face even after the incident:
"I don't see myself as particularly brave. I rely on gut instinct to accept a role. If something terrifies me I am going to do it. The director [The Incredible Hulk's Louis Leterrier] said to me, "Wow. I've worked with so many actors on big action movies, and you're the only one who's done all their own stunts," she said in an interview with DailyMail.
All is well that ends well, and that was the case for Isla Fisher. The actress, who's also the mother of two, got to safely get home that day of filming, and got to continue doing what she loves, no matter how many dangers the profession may have.
Source: DailyMail