Jacob Elordi's Preparation For Priscilla's Elvis Wasn't What You'd Expect It To Be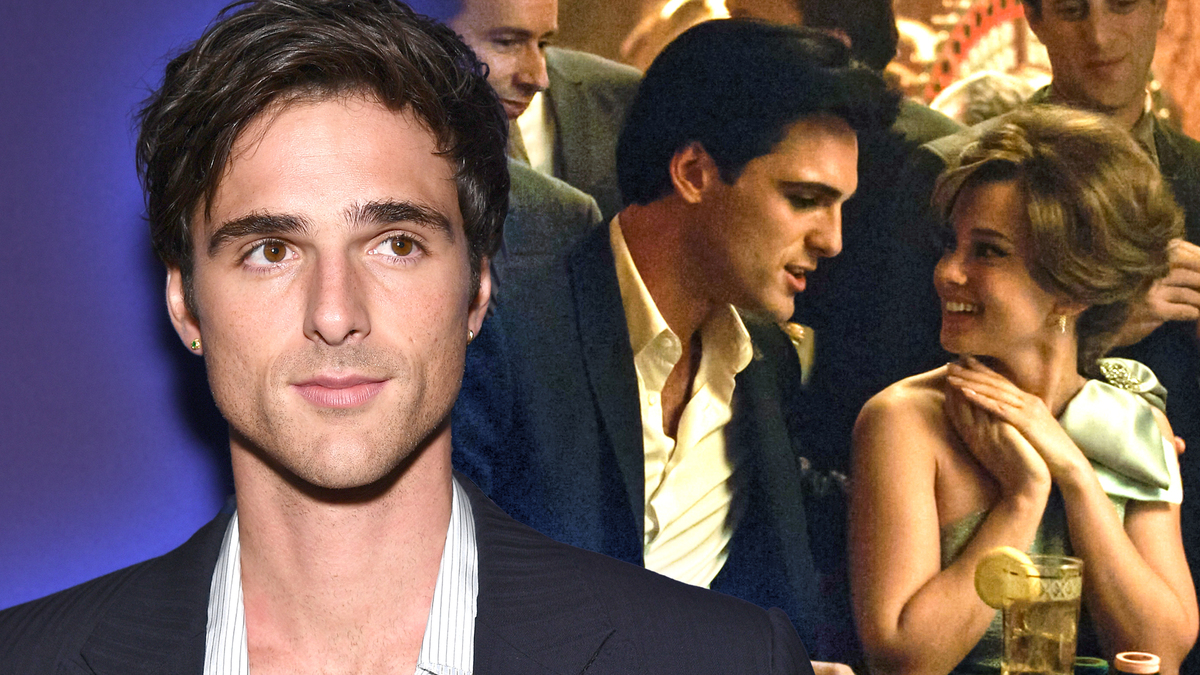 There wasn't anything Rock and Roll about that.
Summary:
Priscilla is Sofia Coppola's film, telling the story of the life of Priscilla Presley.
Jacob Elordi gained a lot of recognition for his portrayal of Elvis Presley in the film.
The actor revealed that part of his daily preparation for the role was consuming a pound of burned bacon every day.
There are many known cases of actors going the extra mile to prepare for some of the most important roles. While some of these efforts are praised by the general public, others seem to only receive sarcastic comments. To this day, many people remember the reports of Jared Leto 's questionable behavior in preparation for his role as The Joker.
It is one thing to portray a fictional character and another to take on the role of a universally beloved real-life person and portray them in a biopic. The already controversial genre often gets a bad rap because of movies that don't do justice to the stories and turn them into just another action or drama to endure.
Still, the actors do their best to embody the characters they play. Austin Butler, who portrayed Elvis Presley in 2022's Elvis, went so far as to cut himself off from his entire family for years. He was so busy with the production that he didn't speak to people for months.