James Gunn Shutters Margot Robbie's Harley Quinn-Poison Ivy Romance Fantasy
For Margot Robbie, there's only one way for Harley Quinn and Poison Ivy to end up: together. But James Gunn's recent recast news put a big question mark on her request.
Starting from her rise to fame in Scorcese's The Wolf of Wall Street where she co-starred with Leonardo DiCaprio, Margot Robbie's career has been going strong — and eventually, as many actors do, she ended up in a comic book universe. And not as some boring costumed hero: as Harley Quinn, Joker 's charming and thoroughly insane accomplice.
Regarding her performance, the most esteemed critics and true connoisseurs of comic book adaptations concluded that Robbie absolutely slayed as Harley Quinn.
Her version of this iconic character became instantly beloved by fans, and Margot Robbie is one of the few actors the audience lowkey doesn't want recast in James Gunn 's new DCU.
When it comes to the development of her character, Margot Robbie never saw Harley as Joker's lapdog. In fact, she wanted to follow through with the comic books that saw Quinn romance…Poison Ivy, another female villain from Gotham.
"I have been pushing for that for years. I cannot tell you how hard I've been pushing for that. I want it too! Honestly, when I picture it, I always picture Poison Ivy like in the comics. I don't really actually picture an actress doing it, but I agree, that would be so good," Robbie shared with Comic Book.
But remember how we mentioned James Gunn's recasts?
Recently, we learned that the new co-head of DC intends to recast every member of Justice League, alongside a bunch of other characters. Also, when naming the DCEU actors who were to stay in his new DC Universe, Gunn didn't mention Margot Robbie — so, as much as we'd hate to see her go, it doesn't look good for her.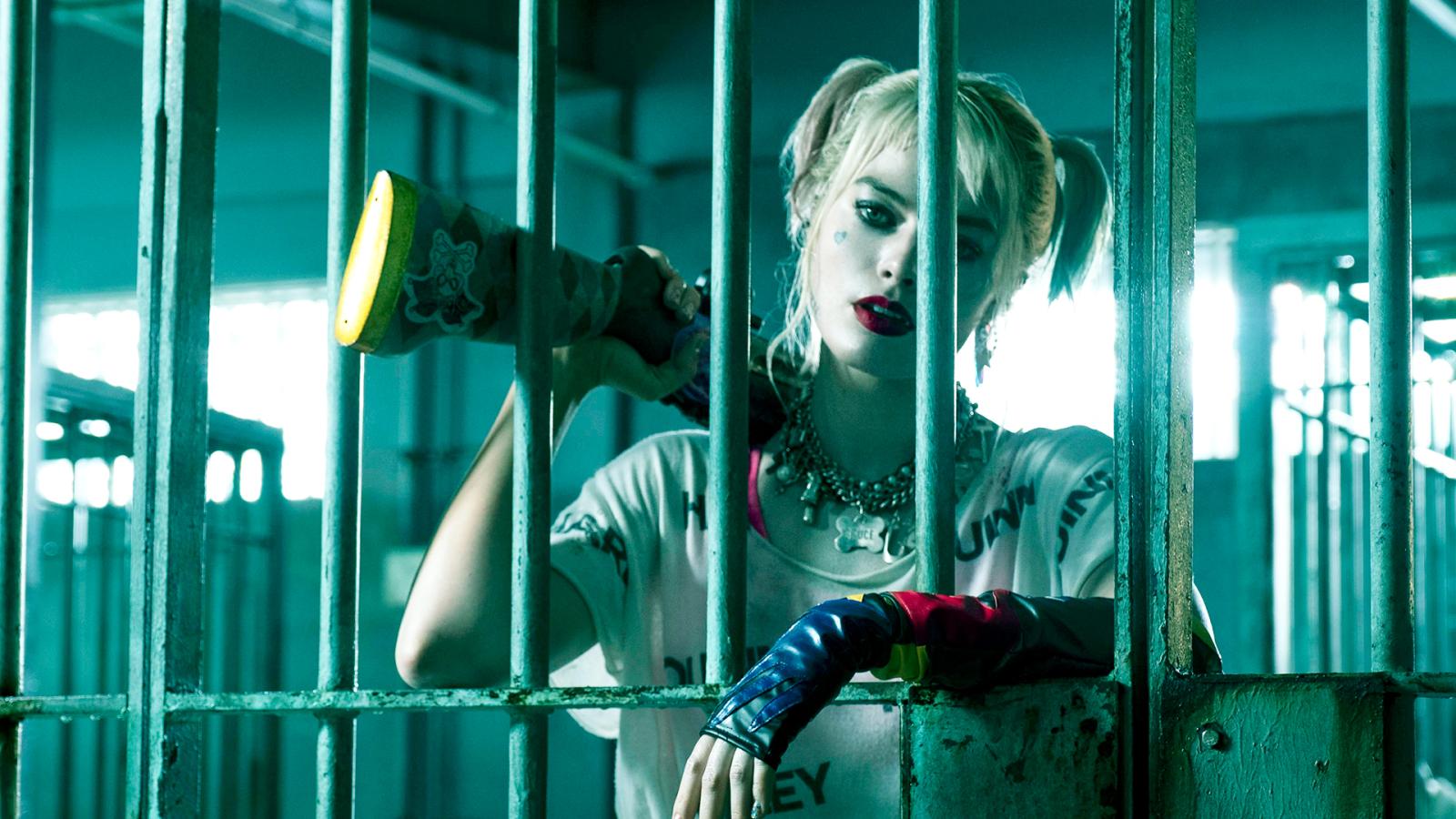 Even if in the new DCU Harley Quinn finally gets her romance with Poison Ivy, it might be too late for Margot Robbie to go through this story arc. Unless Gunn has a pleasant surprise for fans, Margot Robbie will most likely get stripped of her role as Harley Quinn, and whatever happens next won't be her concern, unfortunately.
Do you want Margot Robbie to reprise her role as Harley Quinn?
Source: Comic Book