Jennifer Lawrence Doesn't Prepare for Her Roles: 'I Don't Want to Read the Script'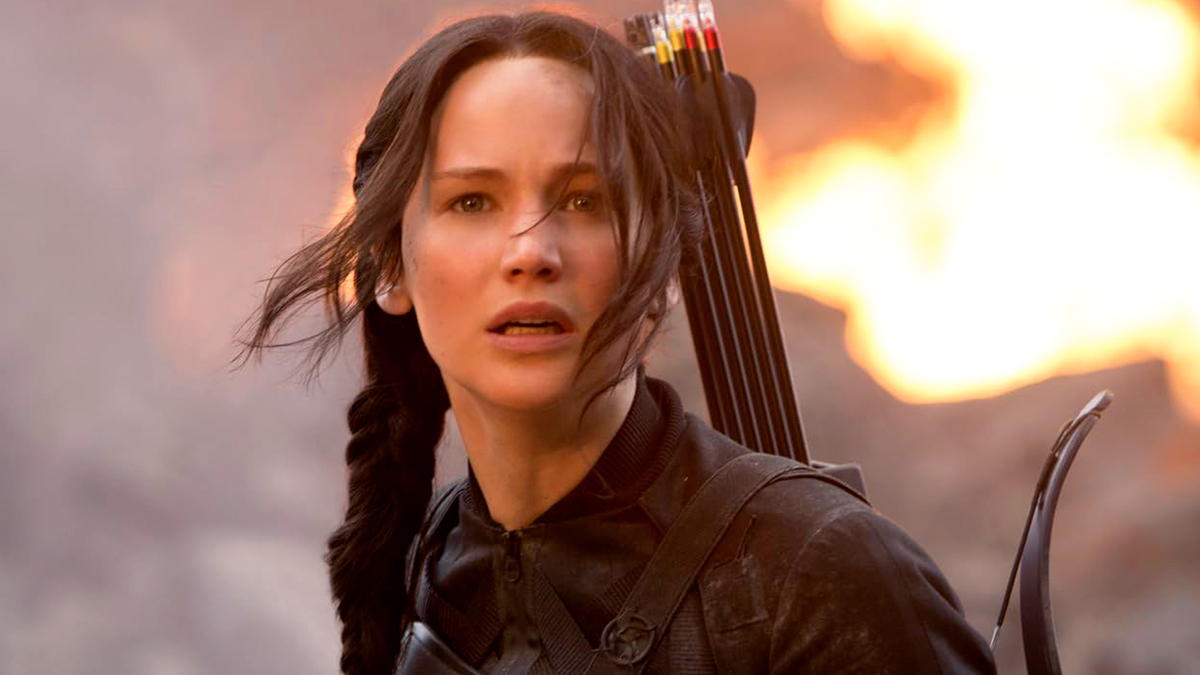 The Hunger Games star revealed that, despite starring in big-name projects, she rarely feels like actually studying for her roles — she'd rather watch some TV.
Jennifer Lawrence is undeniably one of the most popular and prominent actresses of her generation.
The Hollywood superstar was launched into international stardom after playing the lead role in The Hunger Games, and ever since then, J-Law's career has only been going uphill, bringing more big-name projects her way by the year.
Lawrence's co-stars typically praise her for being a fun person to work with, and critics tend to score her performances quite high as well — after all, the actress won her first Best Actress Academy Award as young as just 22 years old!
But despite her undisputable acting talent and phenomenal success story, Jennifer Lawrence might not be exactly the preppy, hard-working type of actress who learns her parts in advance. In fact, during her mutual interview with Adam Sandler on Variety's Actors on Actors section, J-Law revealed that she hates studying the script!
"I don't really ever memorize [my lines], mostly just out of laziness and boredom. When I come home, I wanna watch TV before I go to bed — I don't want to read the script! Normally, hair and makeup is like two hours where I can't go anywhere so I just use that [time] to memorize [the script]," the actress admitted.
Coming from such a popular actress, that's quite a bold claim — but since it obviously works for Jennifer Lawrence and hasn't stalled her career in the slightest, it might not be that big of a deal for her. Judging by J-Law's performances, hardly anything can stop her from delivering the best act, including a lack of preparation.
This is, of course, not the guide for getting your first Oscar at 22 years old, and any aspiring actors out there should not follow Lawrence's example. We're sure it was quite some time before J-Law could afford the luxury of coming to set unprepared, and to get there first, she had to study long and hard.
It's not like you can bag a lead role in a huge franchise by not knowing your lines.
Source: Variety via YouTube