Jennifer Lawrence Fell in Love with Her Co-Star's Beauty, Couldn't Even Speak to Her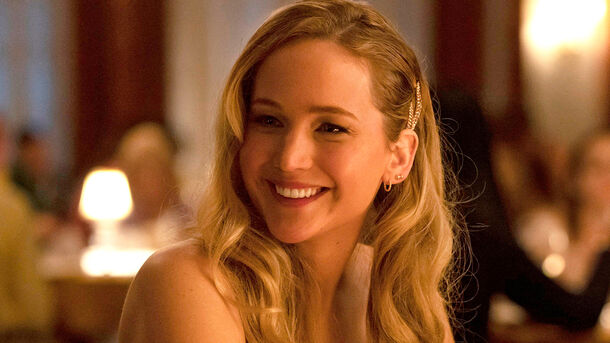 While shooting Mother!, Jennifer Lawrence was ultimately intimidated by her female co-star's mesmerizing eyes and found herself at a loss for words…for three days!
It's no one's secret that the movie industry is home to some of the most beautiful people on the planet — except for those random cashiers and waiters who look like they belong in Heaven to begin with. While stunning looks are not usually enough to make a name, they work way better with acting talent than the talent would alone.
The phenomenal appearances and shared experiences with co-stars are typically the main reasons for all the on-set romances between actors and actresses. And even though the media is filled with such stories, there are way more of them happening than the general public has ever been made aware of.
Jennifer Lawrence, being the highlight of her generation, is always surrounded by rumors and speculations, especially when it comes to her private life. But unlike many other celebrities, the actress is almost always happy to share her stories herself, no matter how personal or embarrassing they might be. It's kind of her thing.
Just like that, J-Law revealed how she once fell in love with her female co-star during the filming of Mother! It was the actress's first time working with Michelle Pfeiffer, and Lawrence was caught completely off-guard by how beautiful Pfeiffer was in real life.
"It was fantastic, but I couldn't talk to her for like three days. And then I'd be like, 'So what did you have for breakfast, and what did you have for dinner last night? Do you take any vitamins?' She's just stunning. Her eyes are the color of the Caribbean," Jennifer Lawrence excitedly shared on Late Night With Seth Meyers.
It took the actress quite some time to get over her admiration for Michelle Pfeiffer and start acting professionally — but we're pretty sure J-Law was still constantly being haunted by her co-star's amazing "eyes the color of the Caribbean." After all, why else would she be describing them so vividly even months later?