J.K. Rowling Almost Killed One of Harry Potter's Golden Trio Midway Through
The writer wanted to kill one of the fans' favorite characters out of spite.
22 years ago, Harry Potter and the Sorcerer's Stone premiered – the first installment of the film franchise based on the book series of the same name by British author JK Rowling.
Director Chris Columbus had the daunting task of being the first to bring to the screen an exciting and detailed fantasy world filled with potions and spells, dragons and three-headed dogs, deadly chess, Muggles, Death Eaters and, of course, young wizards.
Two decades later, we can say that Columbus succeeded: the movie grossed more than a billion dollars, became the highest grossing film of 2001 and received three Oscar nominations.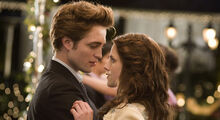 Twilight Fan Theory Reaches New Depths of Disturbing
As a result, up to 8 movies were made with the same main characters – Harry, Hermione and Ron. However, as it turned out, Rowling planned to kill off one of the Golden Trio, which would have made the franchise much darker:
"I planned from the start that none of them would die. Then midway through, which I think is a reflection of the fact that I wasn't in a very happy place, I started thinking I might polish one of them off. Out of sheer spite. […] But I think in my absolute heart of heart of hearts, although I did seriously consider killing Ron, [I wouldn't have done it]."
Although the author herself admitted that her favorite character is Harry Potter himself, many viewers and readers prefer Ron.
It is Weasley who delivers the funniest jokes and serves as a comic outlet even in the most serious scenes. He knows how to joke like no one else and is able to get a smile out of even a serious Hermione. Ron jokes to cheer up his friends because, as Lupin said, the best weapon against fear is laughter.
We always pay attention to Harry's courageous actions. The protagonist bravely goes forward and is not afraid to fight even with Voldemort.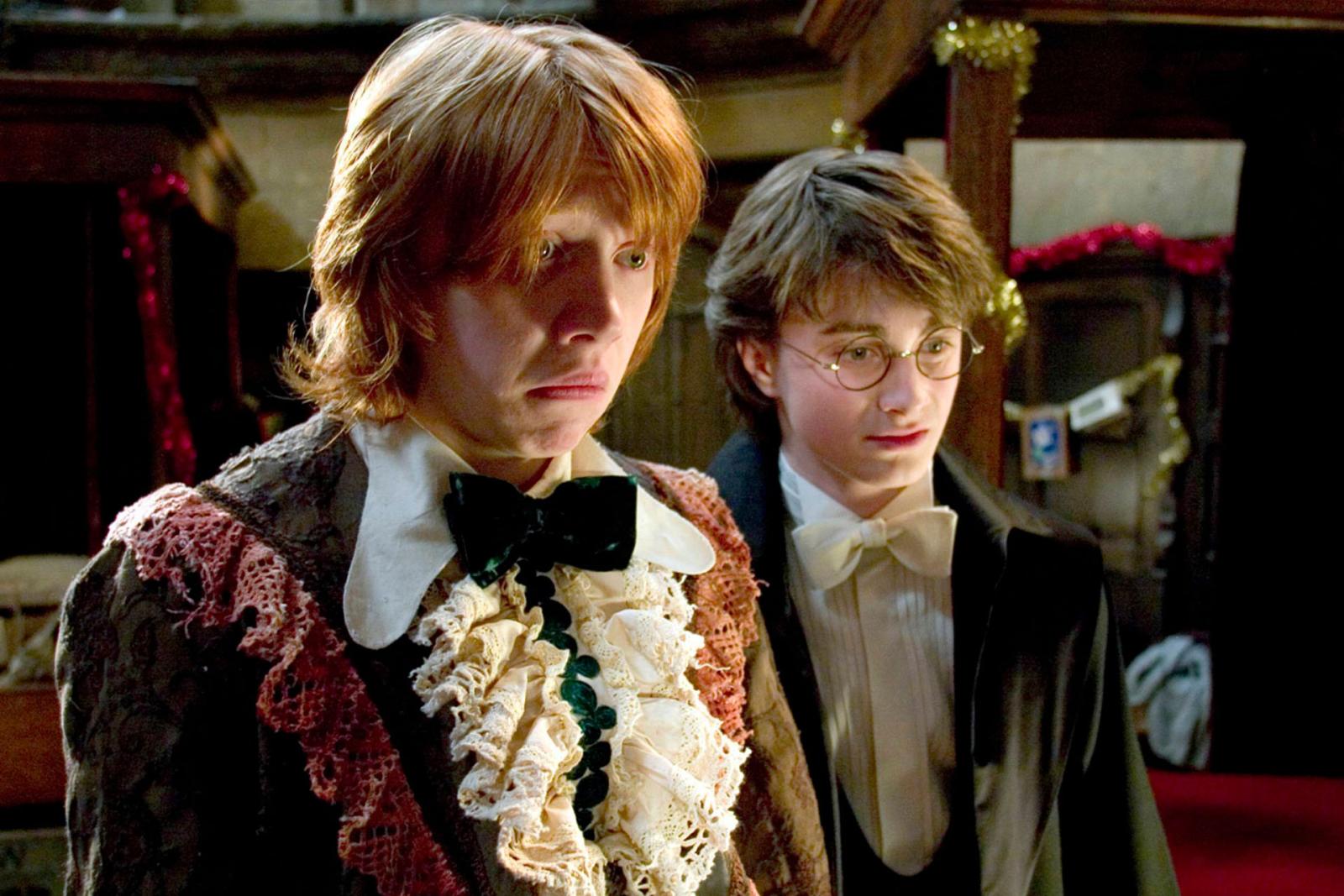 Compared to Harry, Ron's courage seems imperceptible, but he should be given credit. For example, he is scared to death of spiders, yet follows Harry and Hermione into the forest. He always accompanies Harry on the most dangerous missions and even sacrifices himself in a game of magical chess, thinking he would die for Potter.
Fans can only thank JK Rowling for the fact that the idea of killing Ron was never brought to life.
Source: The Guardian