Josh Hutcherson Almost Didn't Play Peeta Mellark in Hunger Games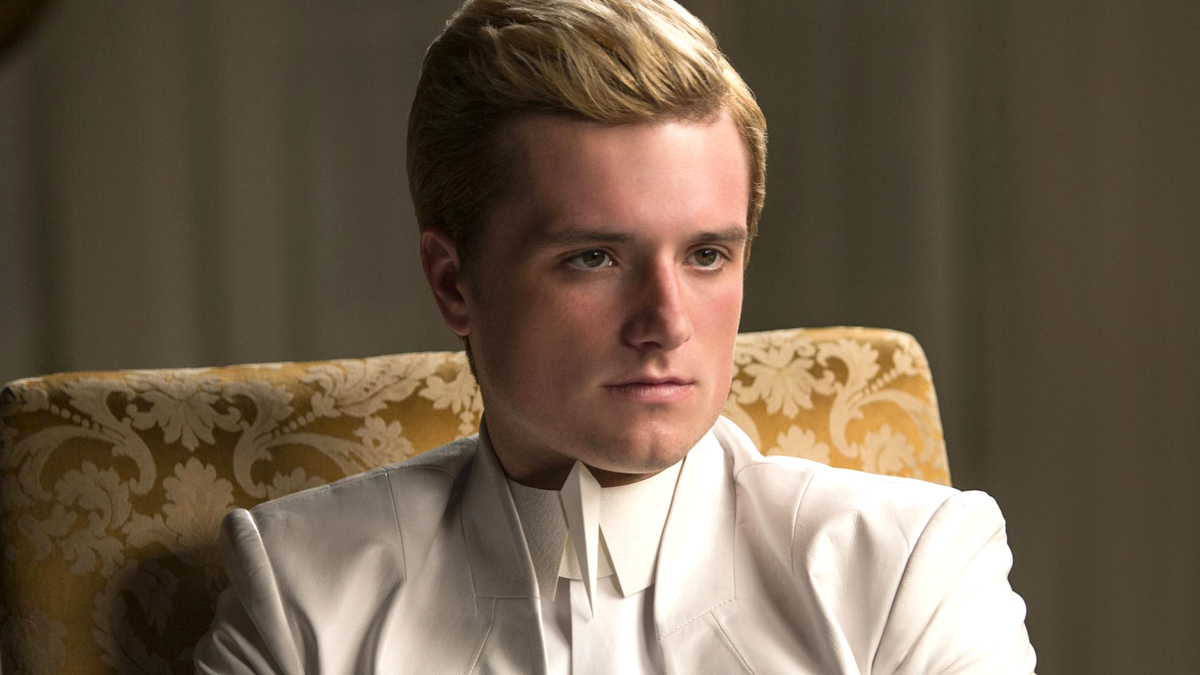 The odds were almost not in his favor.
Summary:
Josh Hutcherson wasn't the only choice for The Hunger Games ' Peeta Mellark
Evan Peters, Liam Hemsworth and Alexander Ludwig were also considered for the role
Many of Hutcherson's competitors ended up in The Hunger Games anyway
Casting for a huge franchise with a large and passionate fandom is always tough: be it Harry Potter or Twilight, people will always be extremely picky about the main characters and actors chosen to portray them.
However, as soon as the main star is chosen, it's even harder to make fans imagine someone different in the role, especially if the actor-character duo is as perfect as that of The Hunger Games' Josh Hutcherson and Peeta Mellark.
As impossible as it seems these days, today's Five Nights at Freddy 's star almost wasn't cast as Peeta — the baker from District 12 who was picked as tribute and fell in love with Jennifer Lawrence 's Katniss Everdeen.
Who Else Was Considered For Peeta Mellark in The Hunger Games?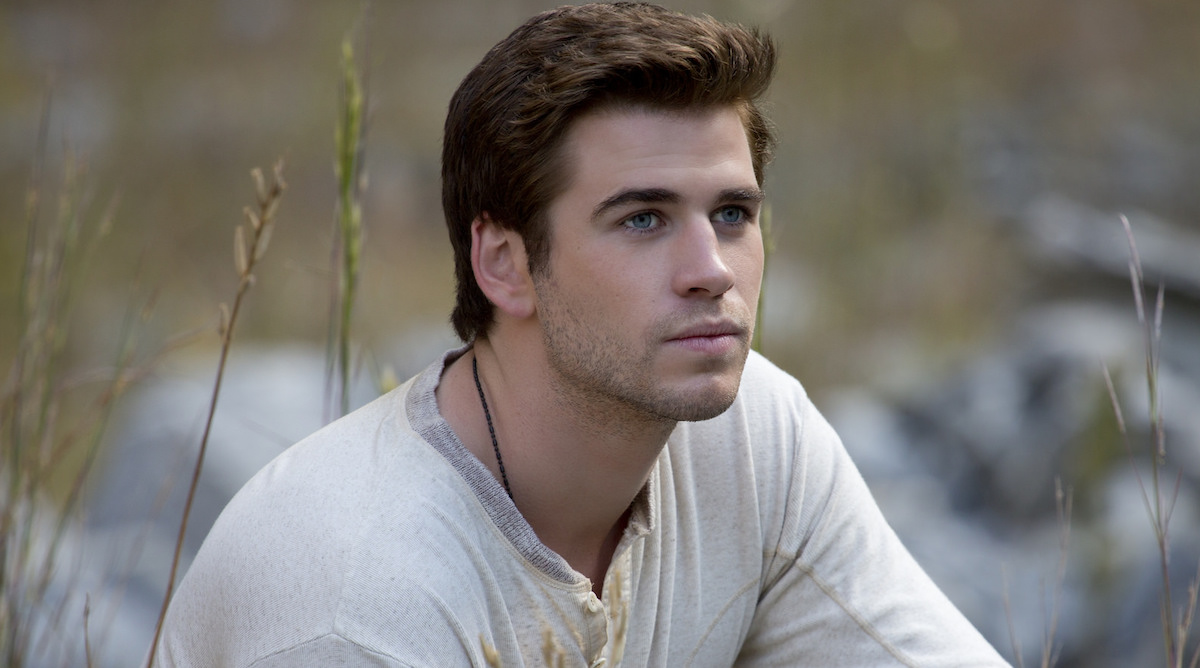 Aside from Josh Hutcherson, casting directors were looking at other actors. For instance, Liam Hemsworth, who ended up portraying Gale in the franchise, was initially auditioning for Peeta.
Another actor who still ended up in The Hunger Games was Alexander Ludwig. Yes, merciless butcher Cato initially planned on landing the Peeta Mellark gig; imagine how very different The Hunger Games would look!
Among other people who had their eyes on the Peeta role were also Hunter Parrish and Lucas Till. Even Evan Peters, who we now know and love in X-Men, Dahmer, and American Horror Story, was considered to become The Hunger Games' Peeta!
What Is Josh Hutcherson Up to Today?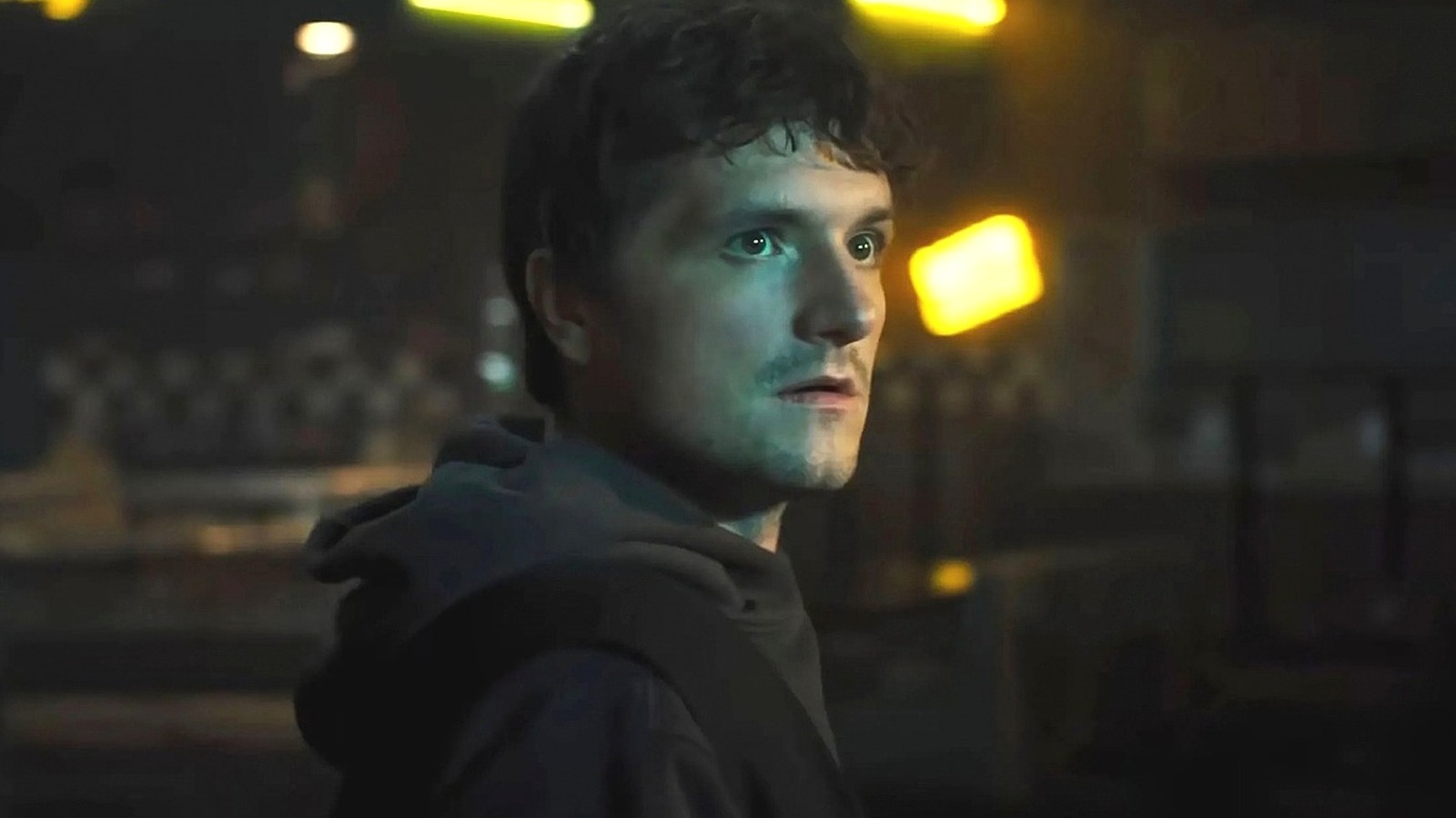 The huge Hunger Games gig wasn't Josh Hutcherson's start in Hollywood, and it definitely wasn't the end of his cinema journey. Before landing the role of Peeta, Josh was famous for Bridge to Terabithia, The Kids Are All Right, and Journey to the Center of the Earth.
Today, we welcome Hutcherson back on our screens as he shines in Five Nights at Freddy's as Mike, a troubled young man who finds himself working in eerie Freddy Fazbear's pizzeria that is haunted by killer animatronics.
The new movie has already become Peacock 's most streamed event, and it looks like Hutcherson is on his way to join yet another highly successful franchise — this time, a horror one.