Kanye West Drops Out of Coachella, And Fans Ponder Who Should Replace Him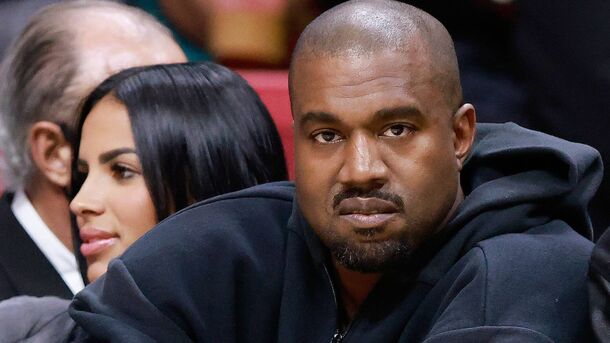 Seems like Ye is no longer welcome at major music events: first, he was booted from Grammys (but still won an award), and now he's out of Coachella.
According to reports by TMZ and Variety, it was Kanye West 's own decision to cancel his Coachella performances.
He was scheduled to headline both weekends at Coachella, but now that his place is vacant, there's buzz on social media regarding who should replace him.
Many fans pointed out that Coachella has never been headlined by a female rapper, so maybe now it's high time to fix that. Fans of Doja Cat or Nicki Minaj, there's your chance!
Just don't fight.
What if it will be a female, but not quite a rapper?
Funnily enough, people seem to be okay with someone who's not a rapper, but no male candidacies are widely offered to replace Kanye.
And hardly anyone is getting as much support as that of Doja and Nicki. Then come Cardi B and Meghan Thee Stallion: looks like Coachella has a chance to bring girl power on stage!