Keanu Reeves Had to Hide Major Health Scare While Auditioning For The Matrix
He got the role but paid a great price for it.
Keanu Reeves is a perfect example of a celebrity who has become famous not only for his talent but also for his positive and overall nice demeanor. In Hollywood, you hear too many stories about co-stars and crew members being rude to each other, not to mention those workers who stand lower on the hierarchy.
Reeves, on the other hand, made a name for himself by being extremely nice and generous, which the Internet quickly picked up on and (quite rightly) deemed him a legend.
What not many people know is that his acting career was one step away from being delayed, if not completely lost. It's no secret how much fame the actor got after starring in the first The Matrix movie, but there was a huge chance that Reeves wouldn't take the role.
Not because the production team didn't want him there, but because of some major health issues that could easily stop him from any physical activity.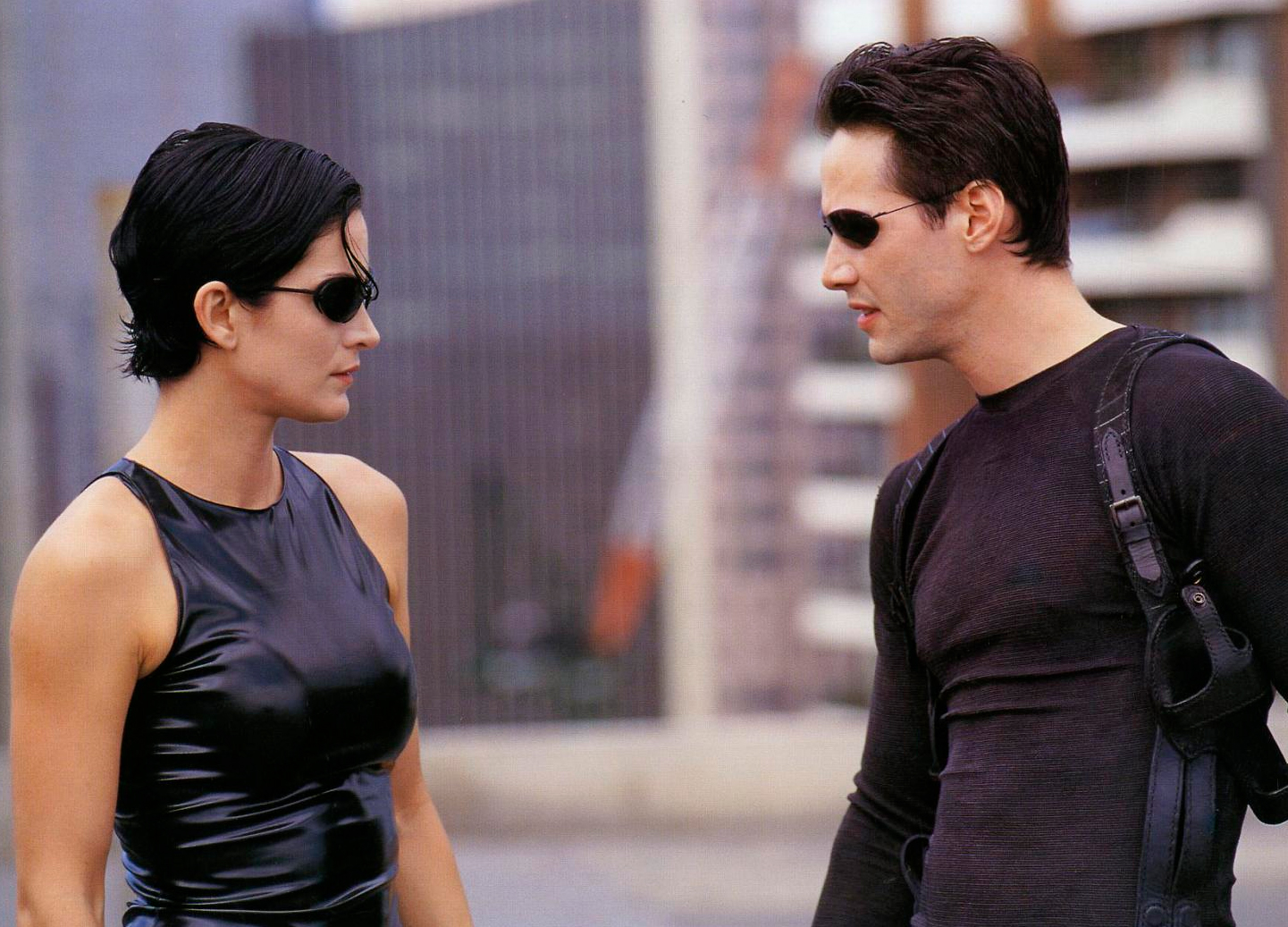 At the time of the audition, the young actor was suffering from a spinal injury, a herniated disc in his neck to be exact.
Of course, a movie like The Matrix required a lot of training, and Reeves was absolutely ready to do it, but his neck got in the way. The actor opened up about his struggles on The Art of Action podcast.
"My spinal column was being sausaged basically, so I had to have a two-level fusion on my spine before training, and they put a plate in my neck," he explained. "But I never actually told anyone because I didn't want to tell anyone I wouldn't be able to do the film."
No matter how bad the injury got, the good thing is that the actor was still able to get the training done.
In fact, as he shared in the same podcast interview, the doctors recommended that he start exercising right away, so the timing worked out perfectly. The neck brace probably just added resistance to the whole workout scheme.
If you are feeling nostalgic and want to do a Matrix marathon, you can stream all the movies on MAX.
Source: Scott Adkins YouTube