Late 90s Called, They Want You to Rewatch These 15 Iconic Movies
And we're not talking about the mainstream ones like Titanic or The Matrix here.
1. Rushmore (1998)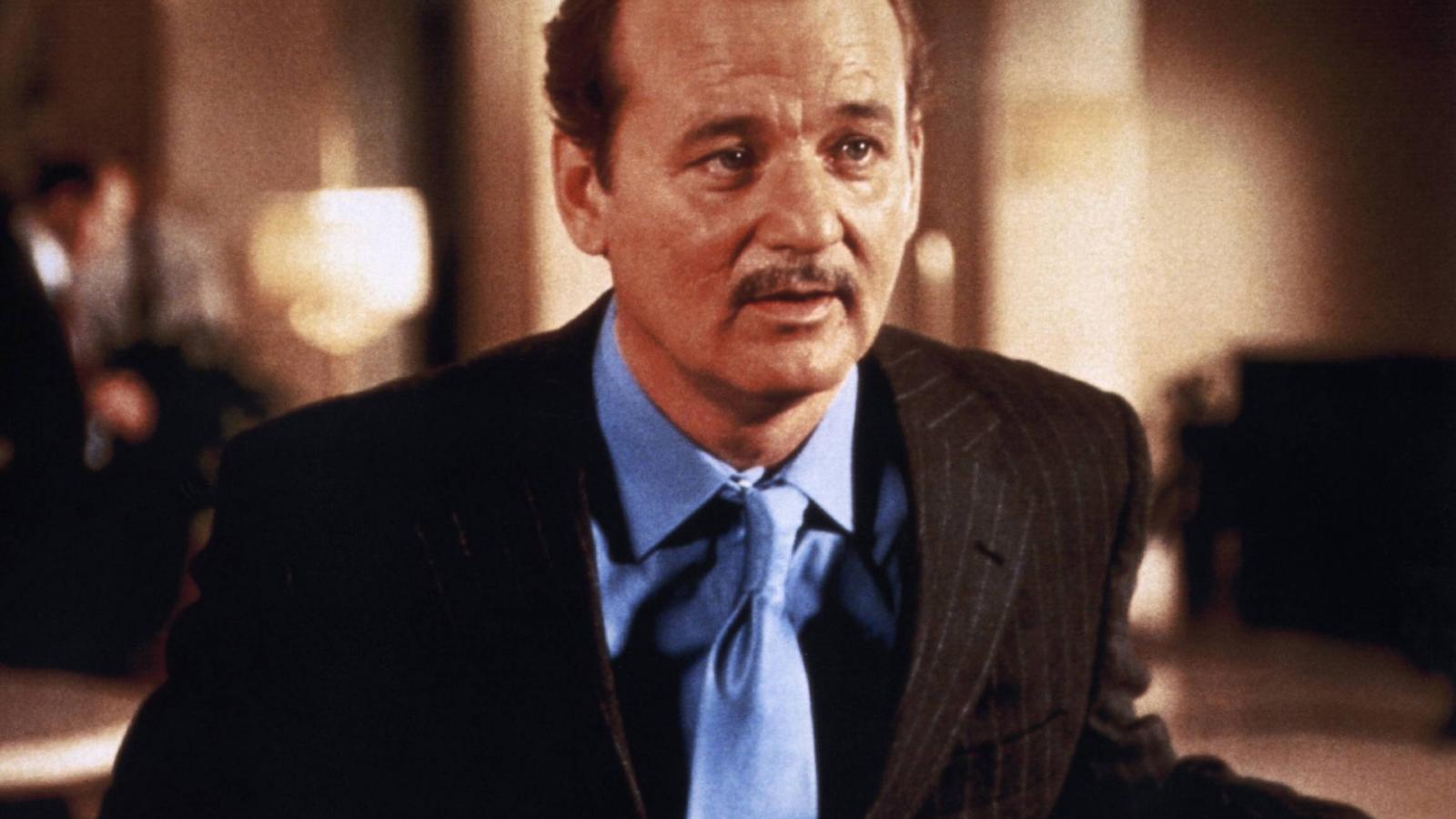 If you think your high school years were chaotic, wait till you meet Max Fischer. Wes Anderson's quirky comedy-drama Rushmore is a coming-of-age tale about an eccentric, overambitious teenager played by Jason Schwartzman. Balancing a plethora of extracurricular activities, a crush on a first-grade teacher, and a unique friendship with a millionaire (Bill Murray), Fischer's life is a rollercoaster. With Anderson's signature visual style and an idiosyncratic screenplay, Rushmore is an underappreciated gem of the late 90s.
2. The Iron Giant (1999)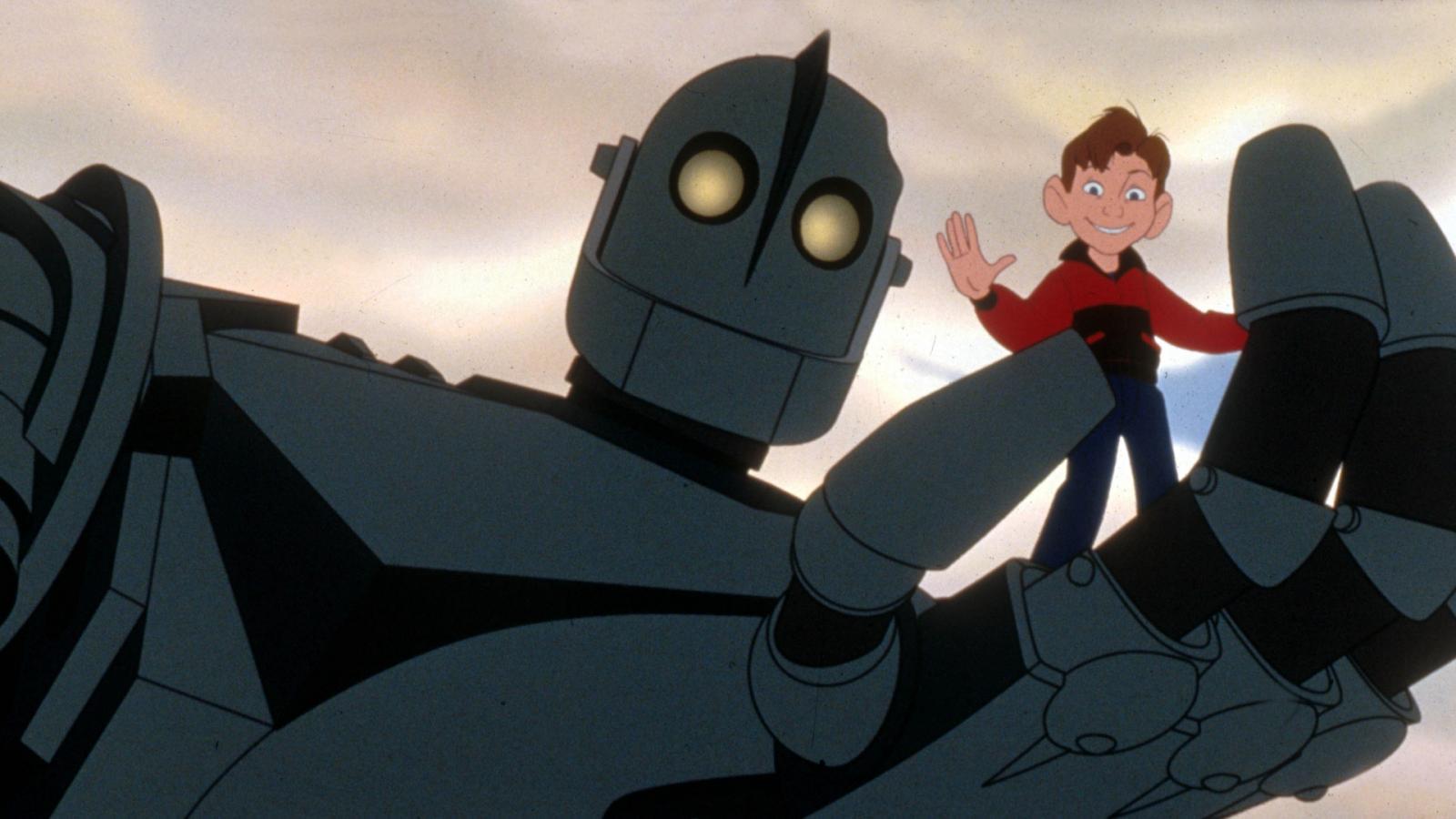 Before you start complaining that it's an animated film, let me stop you right there. The Iron Giant is a masterpiece. In a time before superhero movies swamped Hollywood, we had this heartwarming tale of a young boy and his friendship with a massive, alien robot. Voiced by Vin Diesel, the Iron Giant's journey from weapon to hero is beautiful and tragic. Directed by Brad Bird, who later gave us The Incredibles, this film is a poignant tale of friendship, fear, and heroism wrapped in a beautifully animated package.
3. Election (1999)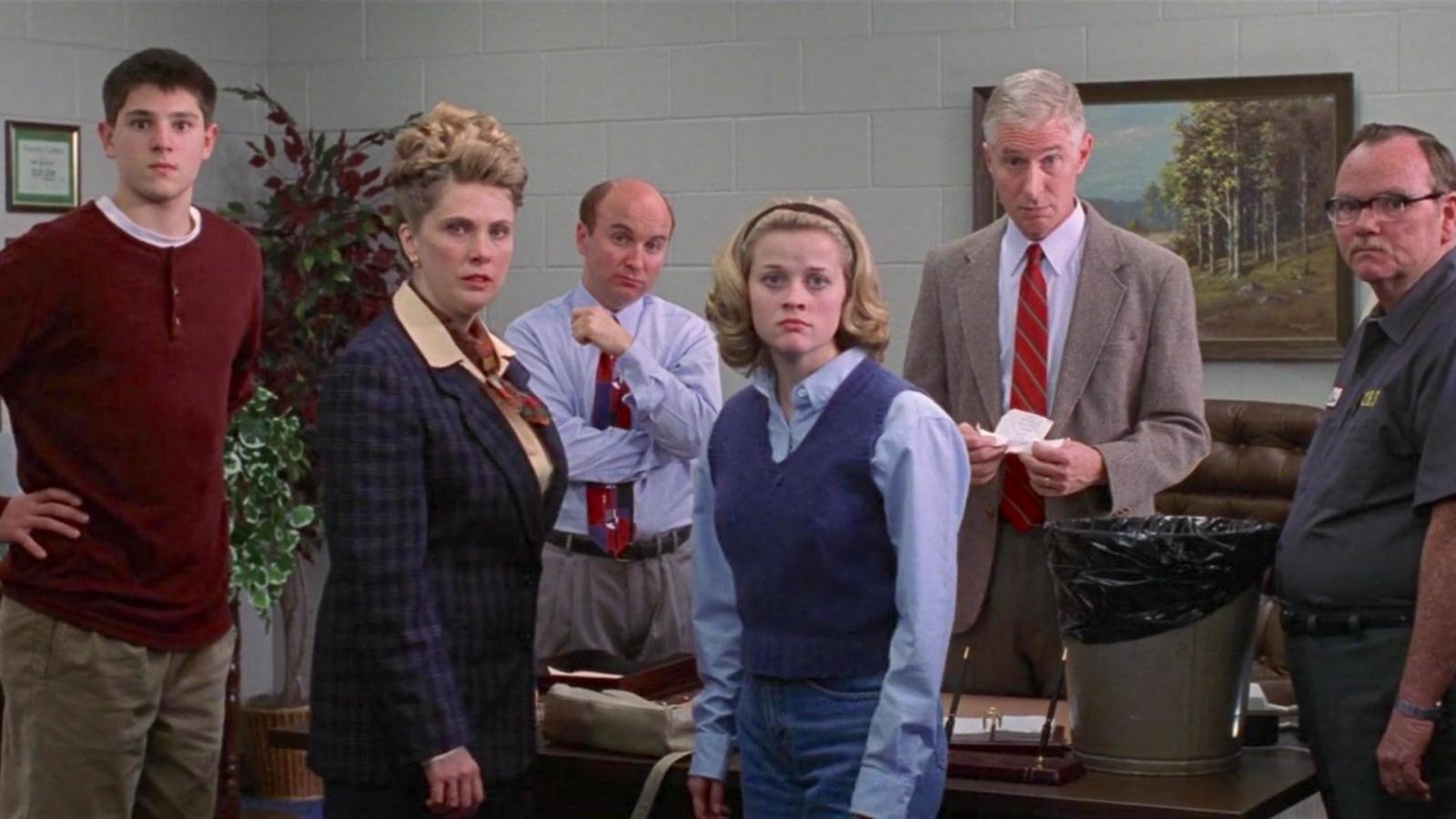 Forget the actual elections. The real cutthroat politics can be found in high school, especially if you have someone like Tracy Flick (Reese Witherspoon) running for class president. Election is a satirical comedy that explores ambition, morality, and the dark humor of high school politics. Witherspoon's iconic performance as the ruthlessly ambitious Tracy and Matthew Broderick's as the frustrated teacher Jim McAllister make this a must-watch. As sharp and relevant today as it was then, Election deserves your vote.
4. Run Lola Run (1998)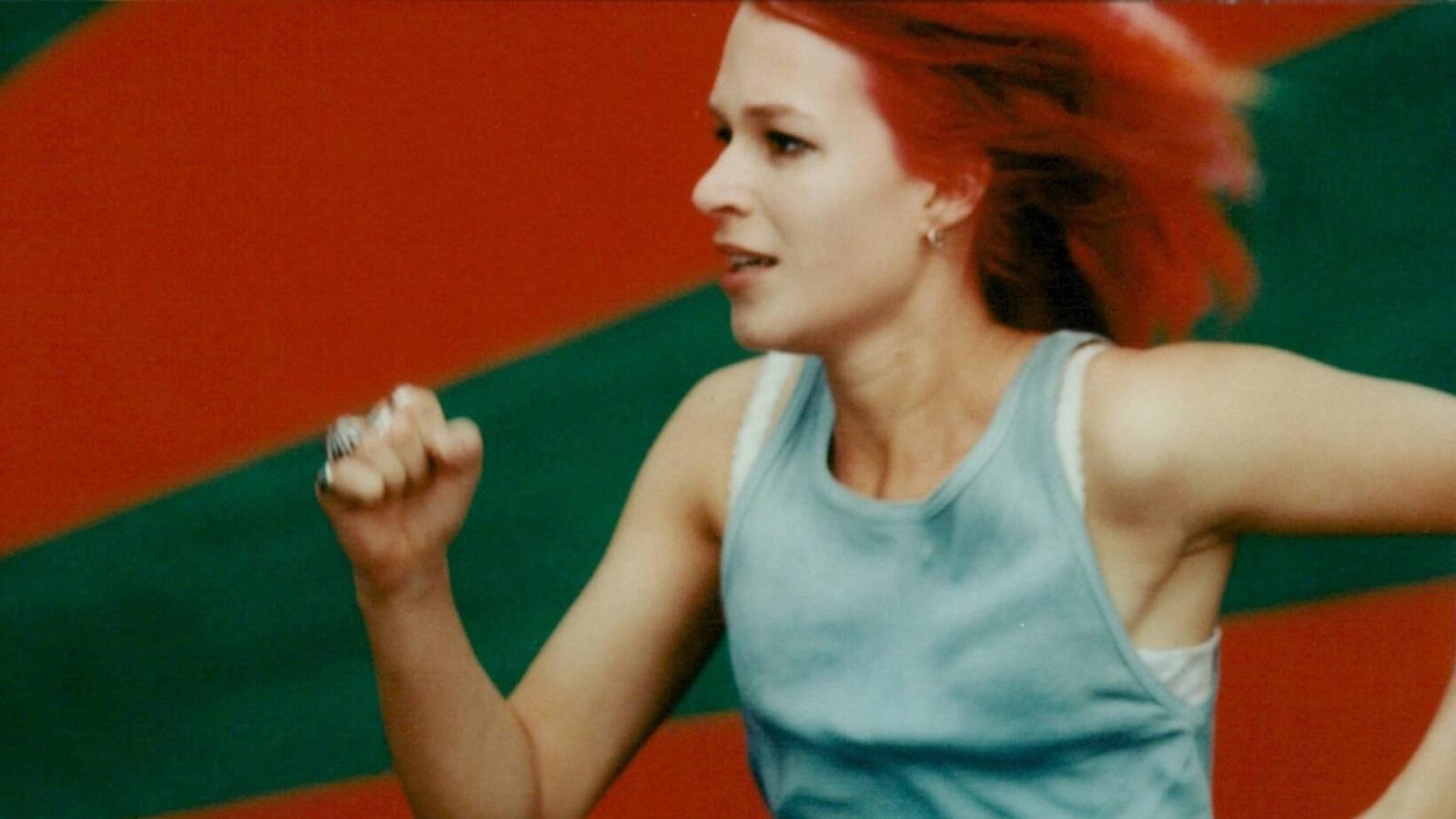 Run Lola Run is a German film that feels like you're riding a rollercoaster while solving a Rubik's cube – exhilarating and mind-bending. With three alternate realities, Lola (Franka Potente) has 20 minutes to gather 100,000 Deutsche Marks to save her boyfriend. This fast-paced thriller with an electronic soundtrack and quick editing is an adrenaline rush from start to finish. Its inventive storytelling makes it a standout film from the late 90s.
5. The Virgin Suicides (1999)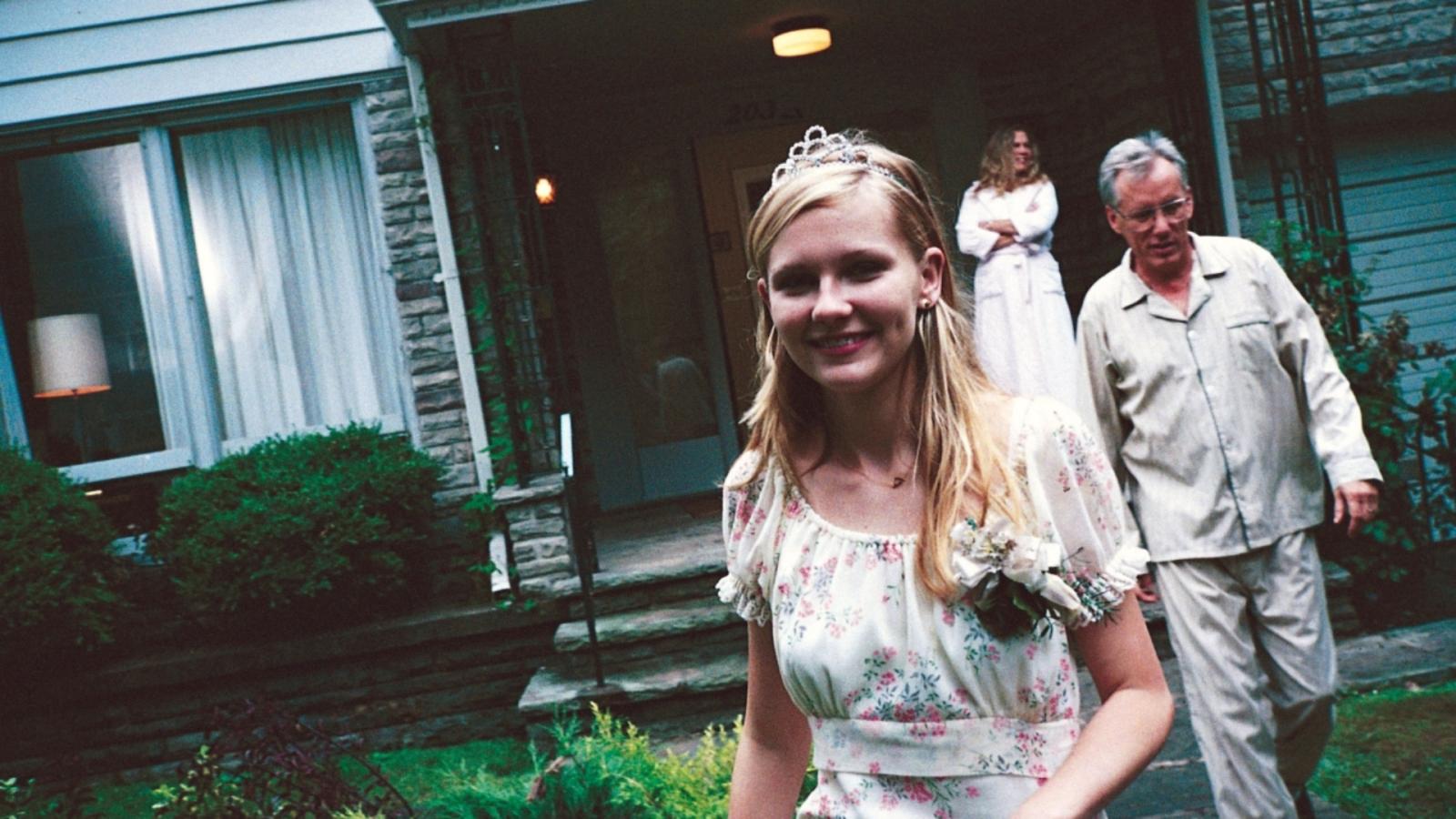 To round off our first set, we have Sofia Coppola's haunting directorial debut, The Virgin Suicides. Adapted from Jeffrey Eugenides' novel, this film is a mesmerizing yet tragic tale of the Lisbon sisters, five teenage girls living in the suffocating environment of suburban America. With a captivating performance by Kirsten Dunst and dreamy cinematography, this film evokes a sense of nostalgia and melancholy that lingers long after the credits roll.
6. Lock, Stock and Two Smoking Barrels (1998)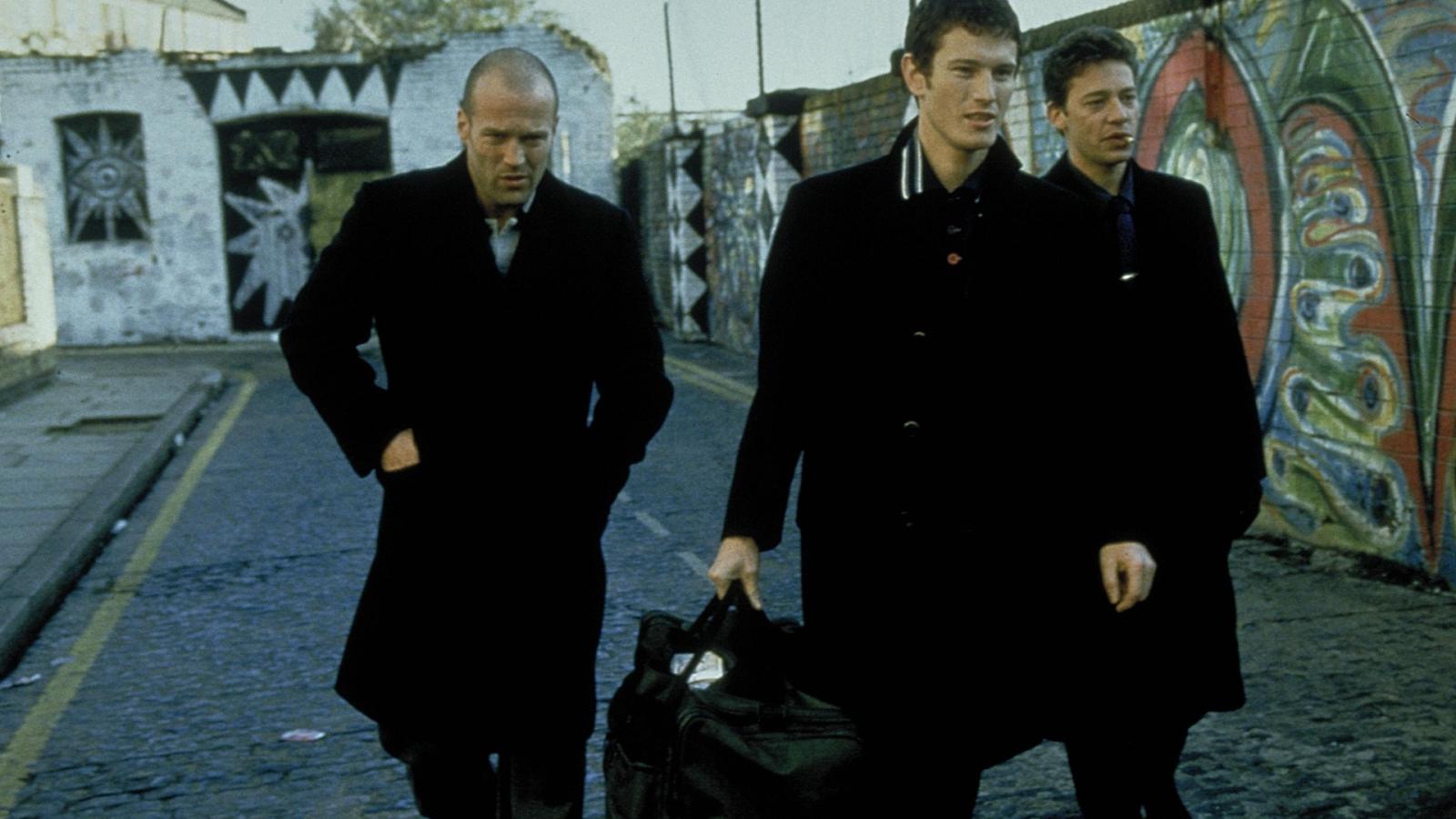 Guy Ritchie's directorial debut is a concoction of British humor, intricate plot twists, and unforgettable characters. Set in London's East End, this crime comedy revolves around a high-stakes card game, a couple of antique shotguns, and a gang of friends trying to settle a hefty debt. Imagine a British version of Pulp Fiction, sprinkle in some local color, and you've got Lock, Stock and Two Smoking Barrels. It's fast, funny, and has a wickedly convoluted plot that will keep you hooked till the end.
7. Go (1999)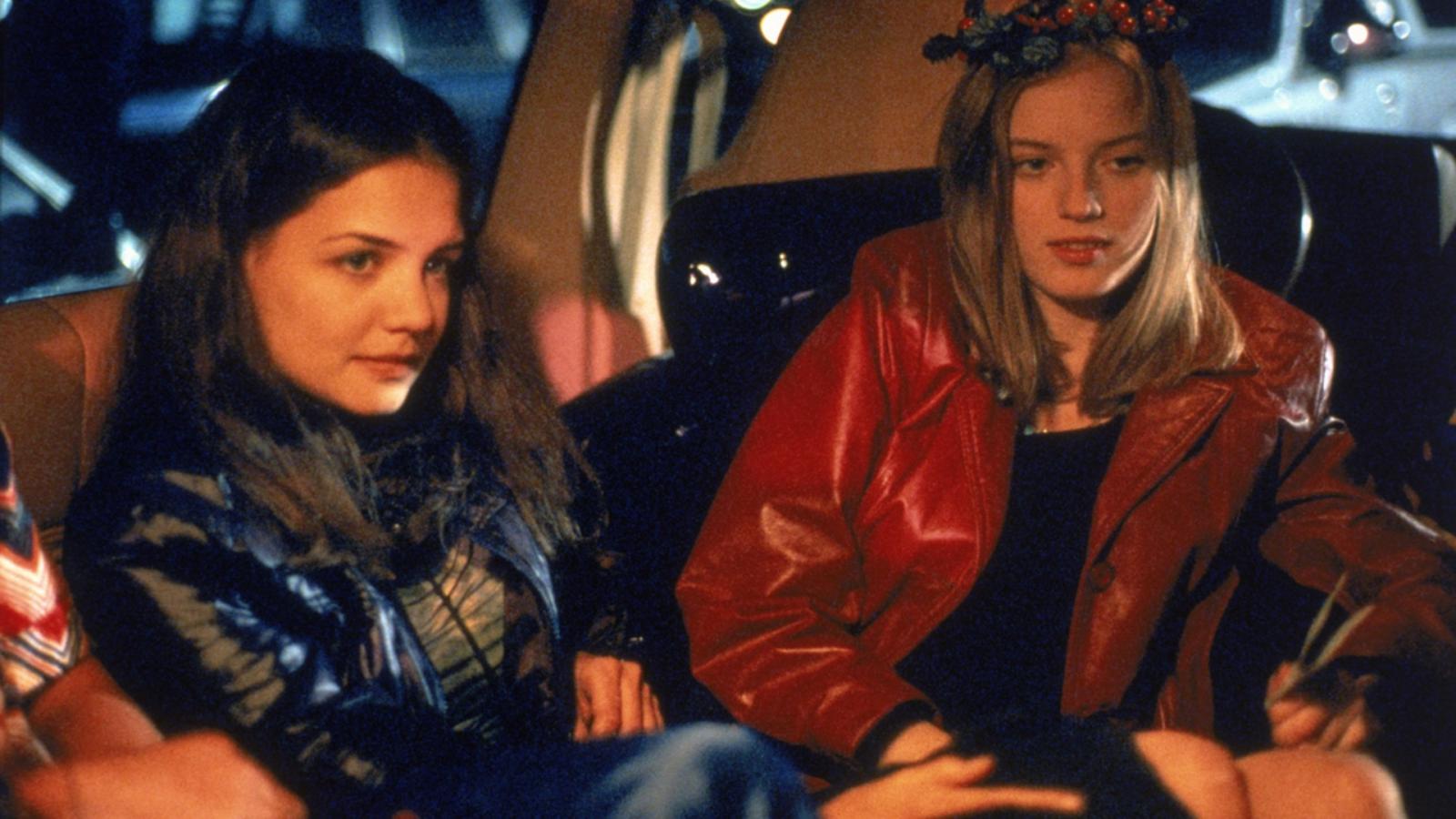 If you thought your life was complicated, meet the characters of Go. This film, which unfolds over one crazy night, interweaves three different stories featuring a drug deal, a rave, and a Vegas trip. Director Doug Liman keeps the pace fast and the humor sharper than a nineties' spiked hairdo. An early Sarah Polley shines as a supermarket clerk-turned-drug dealer, and Timothy Olyphant's charismatic drug supplier is the cherry on top of this late-night adventure.
8. Following (1998)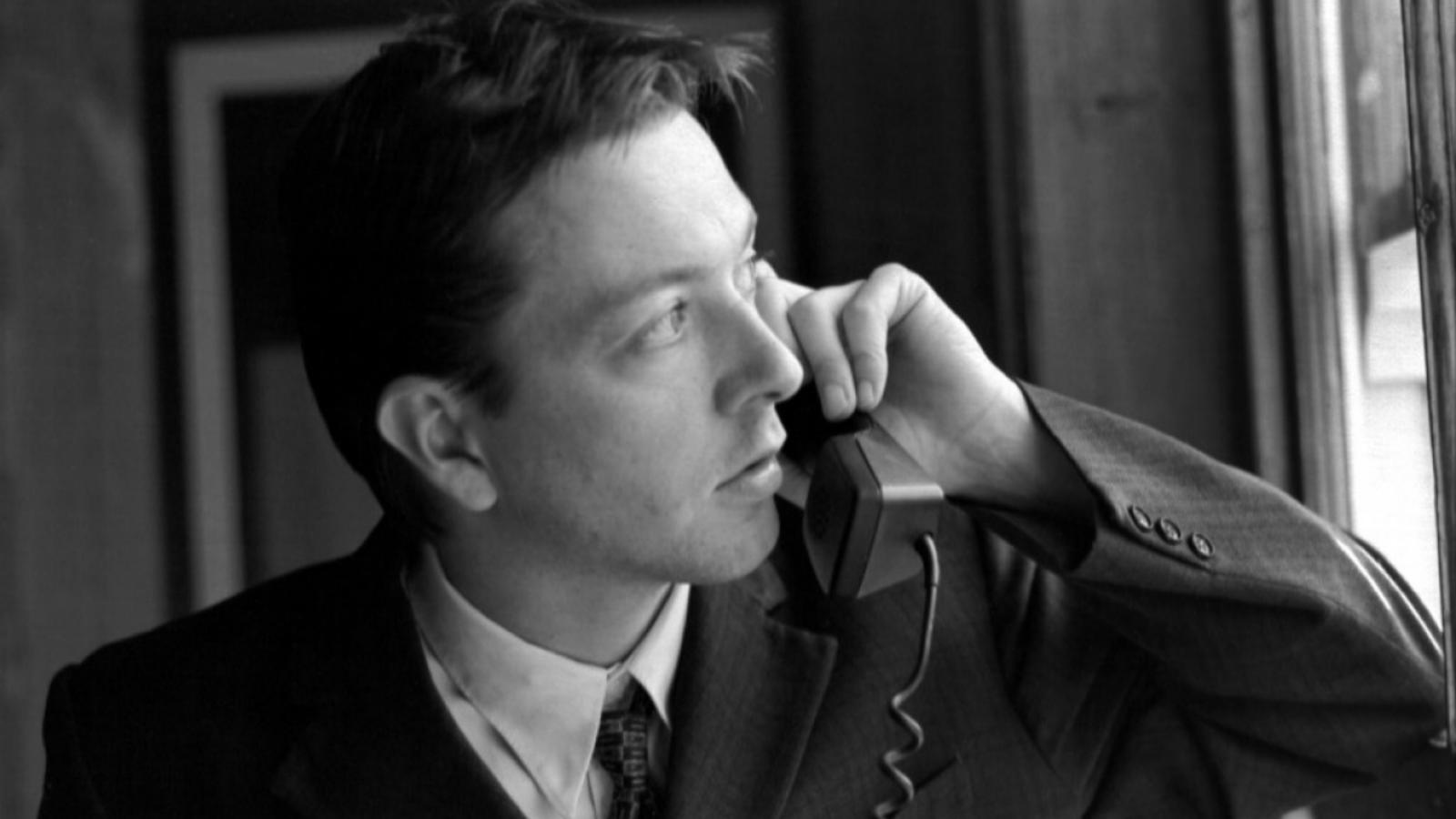 Before Christopher Nolan was bending our minds with Inception and Interstellar, he was already playing mind games with Following. This black-and-white neo-noir thriller is a masterclass in low-budget filmmaking. The story revolves around a writer who follows strangers around London, which plunges him into a world of crime. While it may not have the budget of Nolan's later films, it already showcases his knack for complex narratives and suspenseful storytelling.
9. Pi (1998)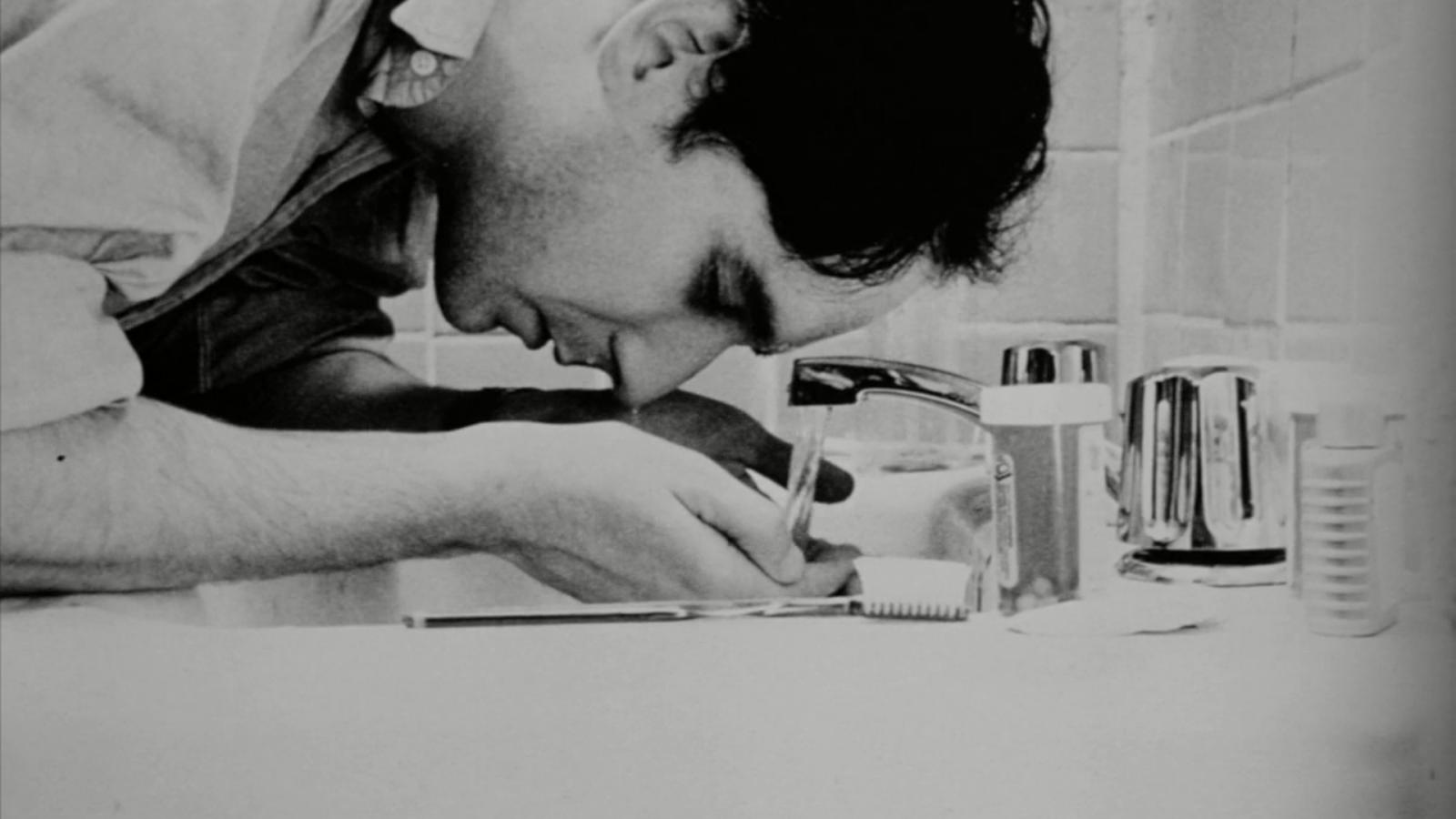 No, not the life of a boy in a boat with a tiger, but Darren Aronofsky's directorial debut – a psychological thriller about a paranoid mathematician and his pursuit to decode the numerical pattern behind the stock market. It's as trippy as it sounds. Filmed in high-contrast black and white, Pi is a disorienting spiral into obsession and madness. It's mathematically improbable that a movie about number theory would be this thrilling, yet here we are.
10. eXistenZ (1999)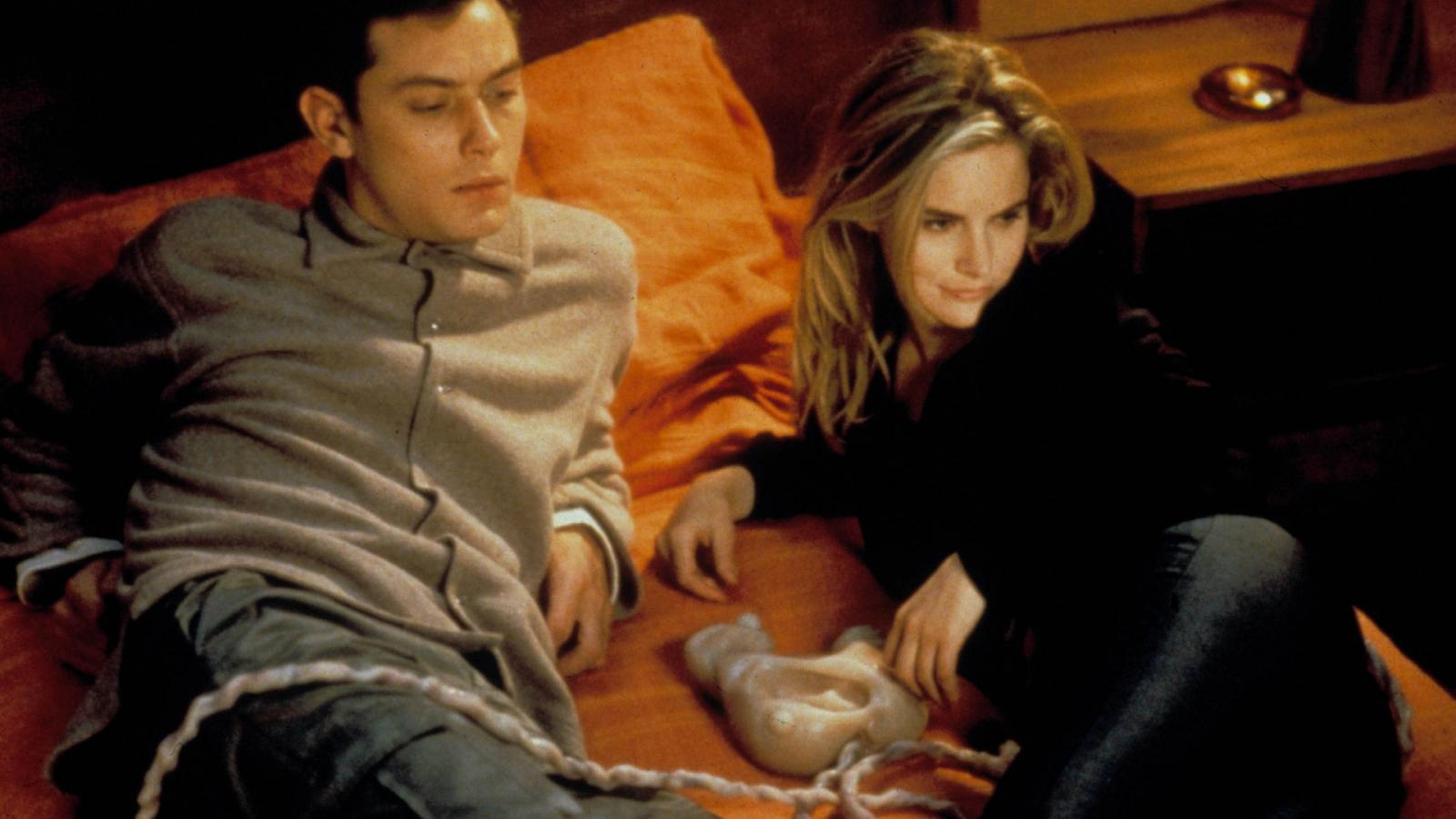 Before The Matrix popularized the idea of a simulated reality, David Cronenberg's eXistenZ was already exploring this concept with its unique brand of body horror. Starring Jennifer Jason Leigh as a game designer, this film takes you into a bizarre, unsettling world where organic game consoles plug into human bodies, and reality becomes virtually unrecognizable. It's a wild, weird ride – just like Cronenberg's other films – but it's an underrated late 90s gem that deserves more recognition.
11. Office Space (1999)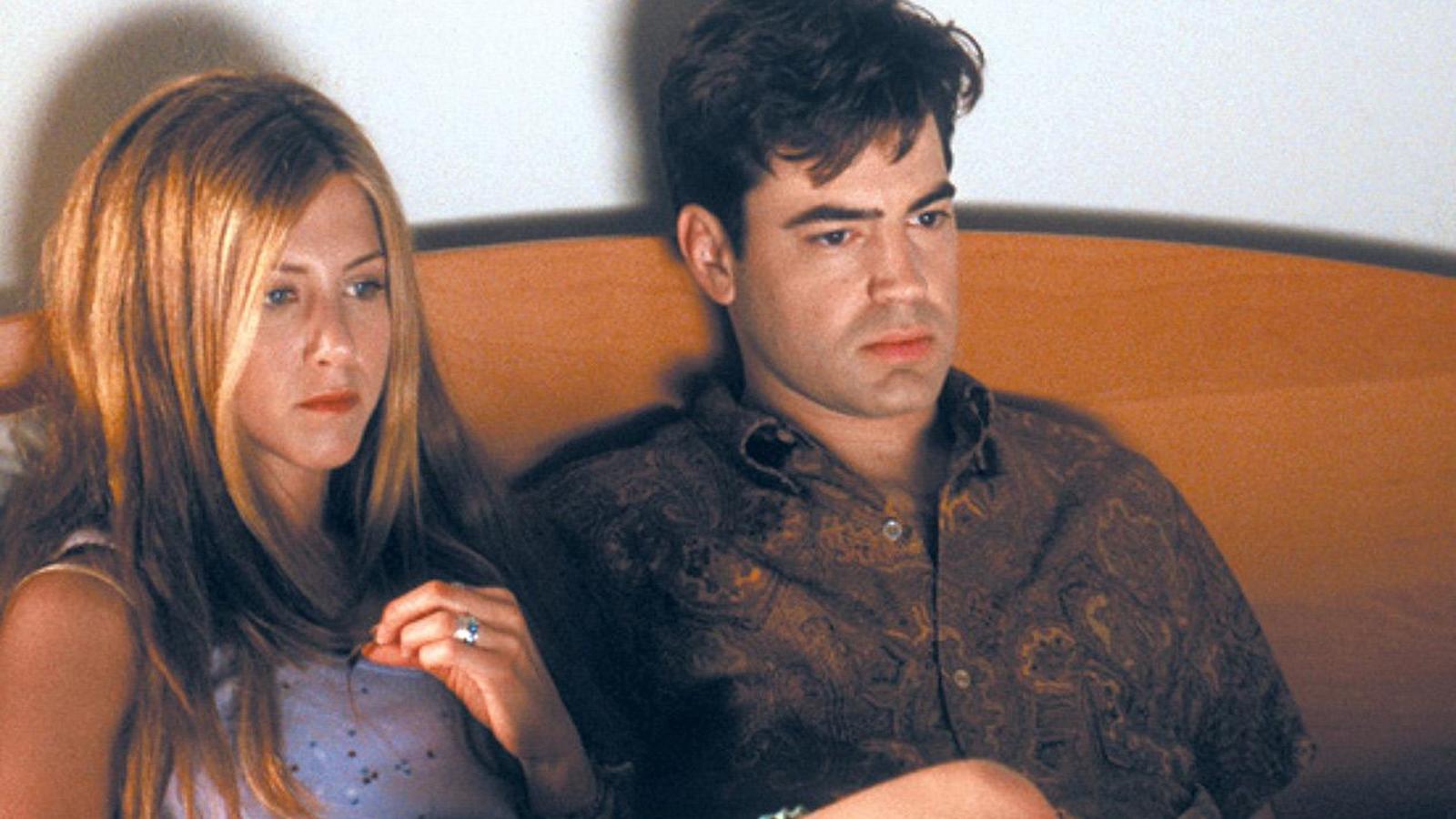 Ever had a job that made you want to smash your office equipment to pieces? Then you'll relate to Office Space. Director Mike Judge serves up a hilarious take on the monotony of corporate life. From the dread of Monday mornings to the tyranny of malfunctioning printers, this movie resonates with anyone who's felt the soul-sucking drudgery of a 9-to-5. Despite its meek box office performance, Office Space has since become a cult classic. And remember, if someone takes your stapler, it's totally okay to set the building on fire.
12. Being John Malkovich (1999)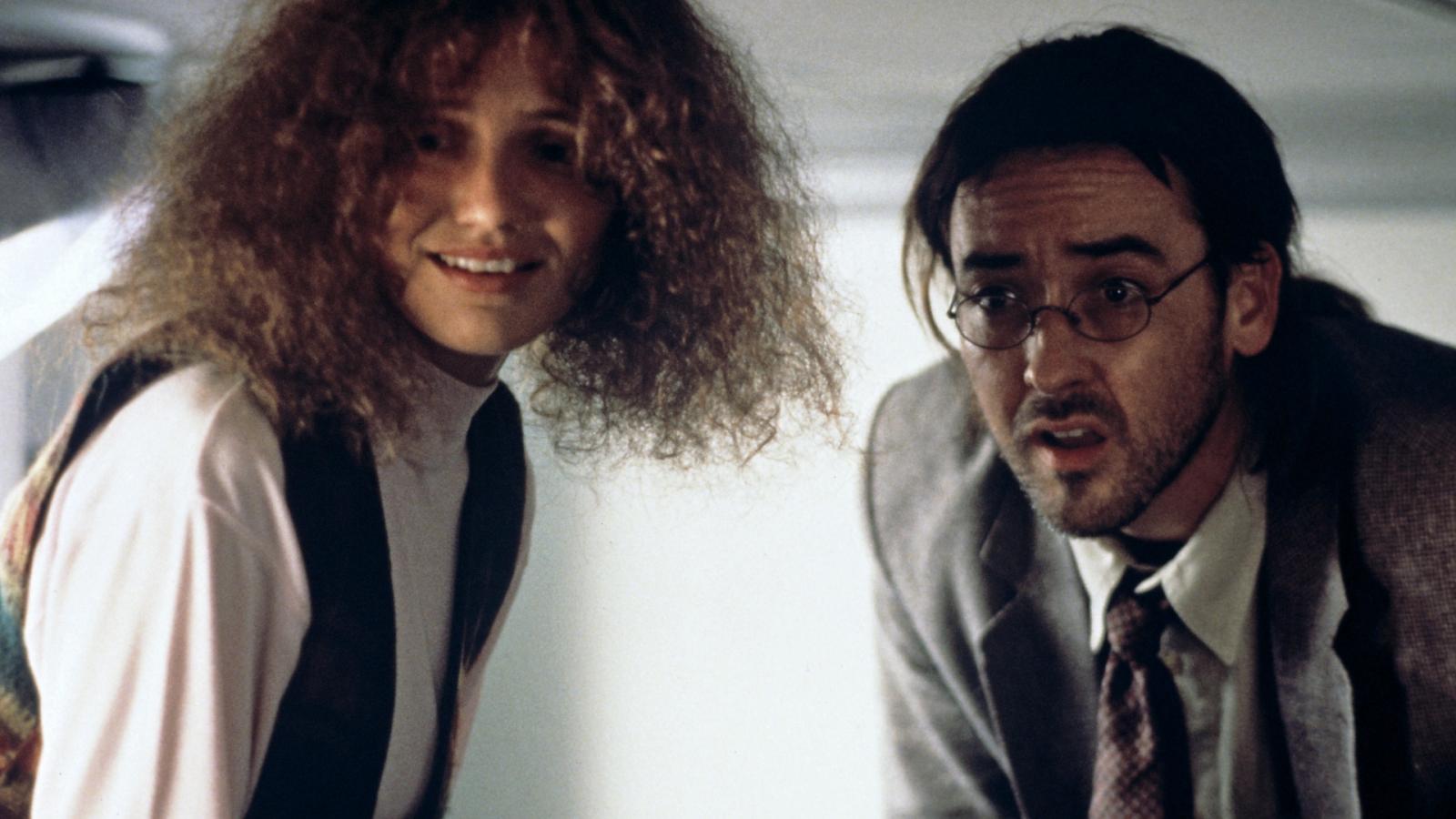 If you're searching for the epitome of weird, look no further than Being John Malkovich. This absurd comedy-drama features a puppeteer (John Cusack) discovering a portal into John Malkovich's brain. Yes, the real John Malkovich. The film delves into themes of identity, consciousness, and desire, all while maintaining a sense of surreal humor. It's as if Salvador Dali decided to write a screenplay. Spike Jonze's directorial debut is a wild ride that still stands out as one of the most original films of the 90s.
13. The Blair Witch Project (1999)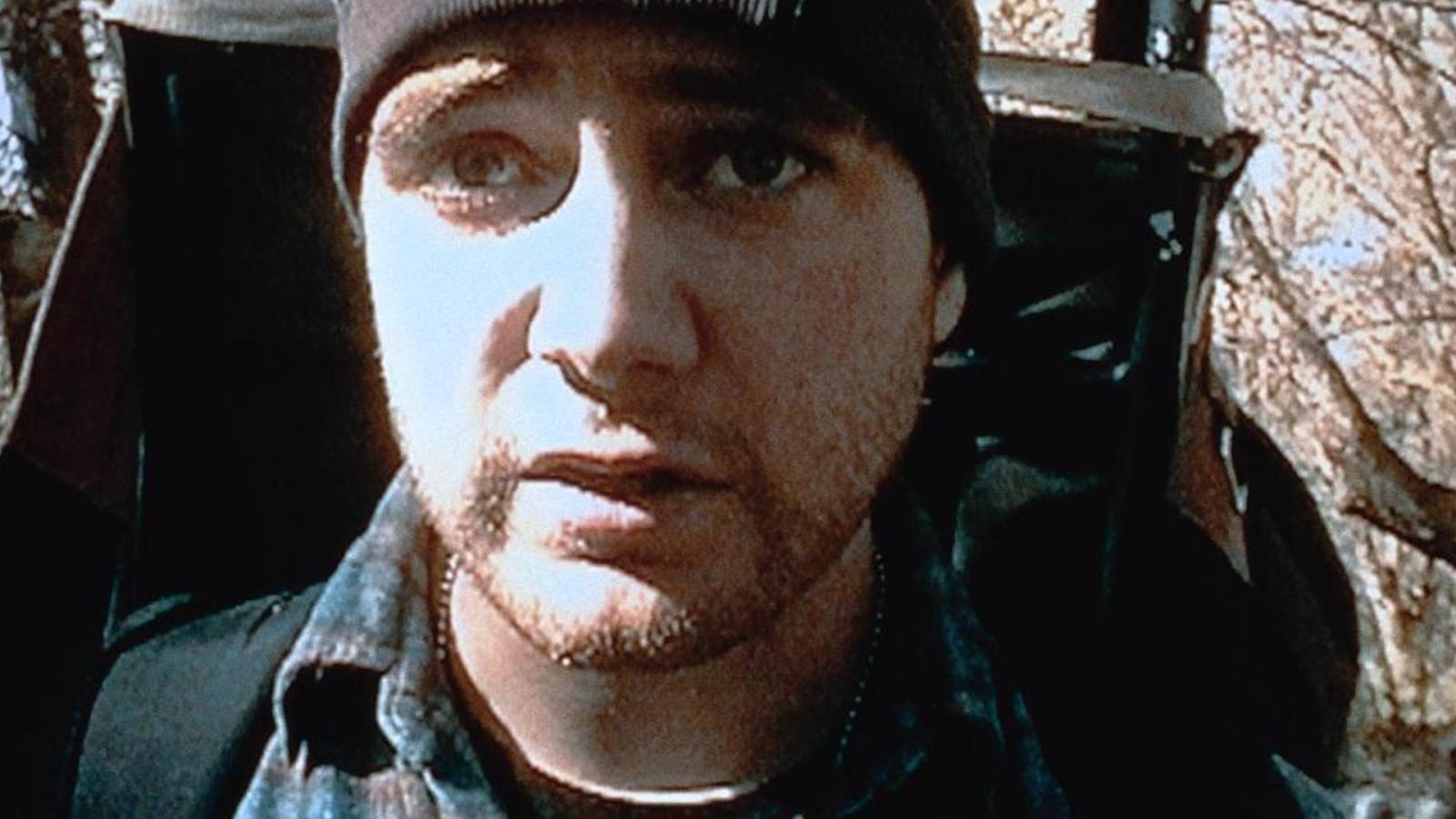 This indie horror flick took a home-video camera, a $60,000 budget, and a simple premise – three filmmakers lost in the woods – and turned it into a worldwide phenomenon. It birthed the found footage genre and had people questioning if the events were real (Spoiler: They're not). While the shaky cam might cause motion sickness, the movie's real horror comes from its psychological terror and unseen menace. If camping wasn't your thing before, The Blair Witch Project sure isn't going to change your mind.
14. Boys Don't Cry (1999)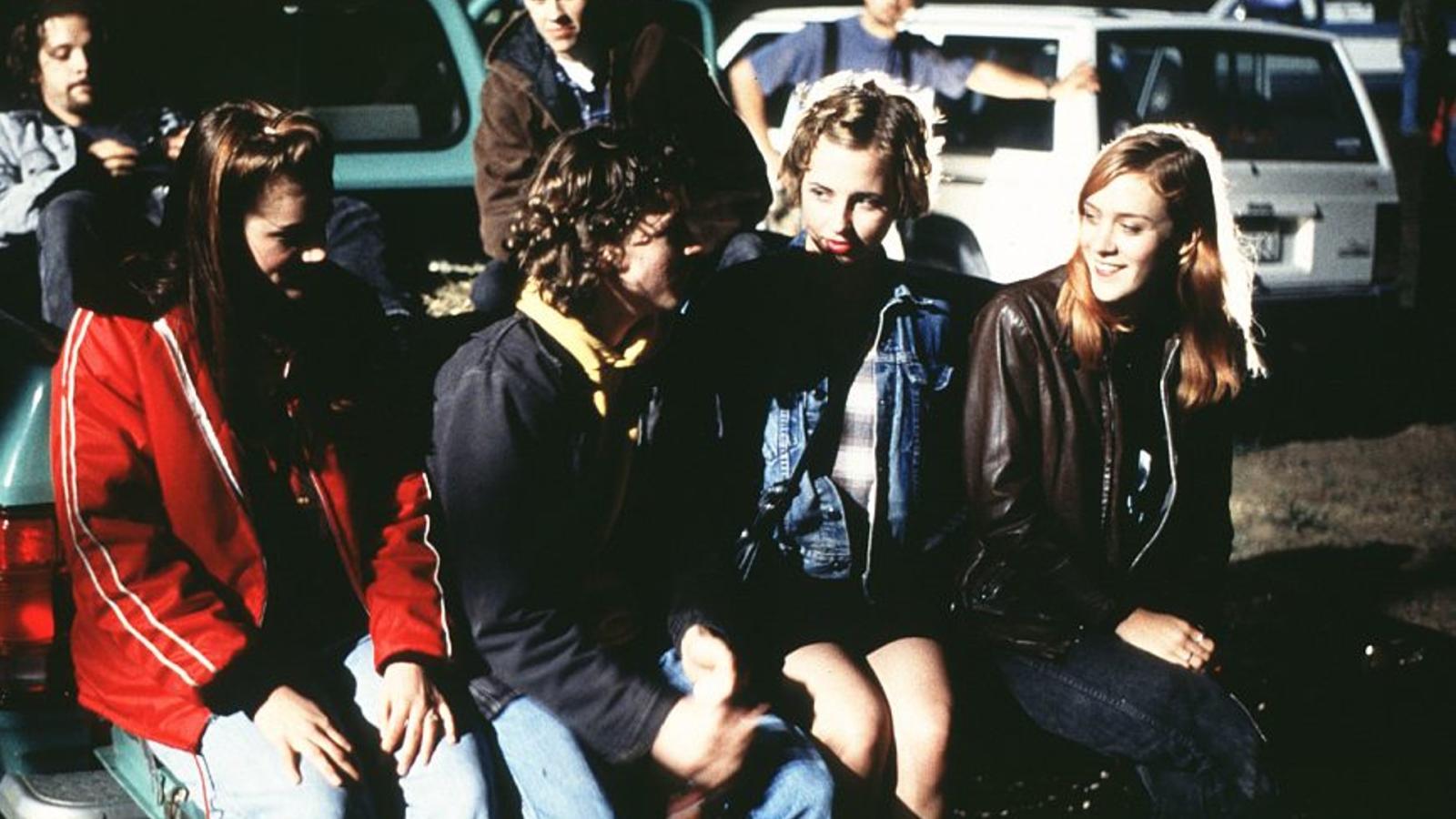 Moving away from the comedic and horrific, we land on Boys Don't Cry, a heartbreaking biographical film based on the life of Brandon Teena, a trans man played brilliantly by Hilary Swank. Despite its grim subject matter and tragic end, the film showcases the courage and resilience of its protagonist. Swank's Oscar-winning performance and the film's unflinching portrayal of gender and identity make it an essential watch from the late 90s.
15. Rosetta (1999)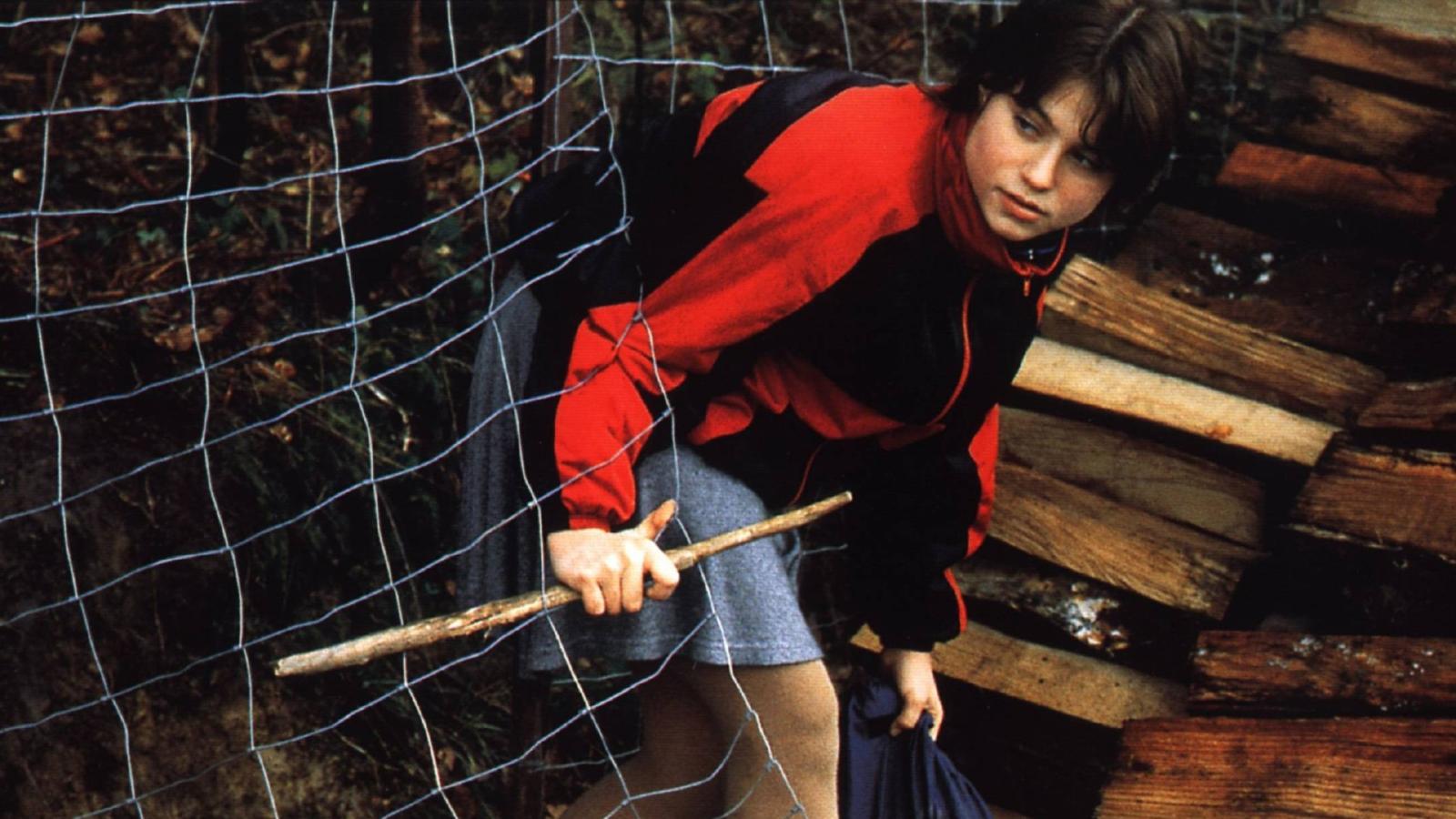 Rounding out our list, we jet off to Belgium for the Palme d'Or-winning film Rosetta. This raw and powerful drama follows a teenager living in a trailer park with her alcoholic mother as she desperately tries to maintain employment. With handheld camera work and a stunning performance from Émilie Dequenne, Rosetta presents a gritty yet empathetic view of a young woman's struggle against poverty.