Looks Like This Grey's Anatomy Character Is Unfairly Overhated, or Are They?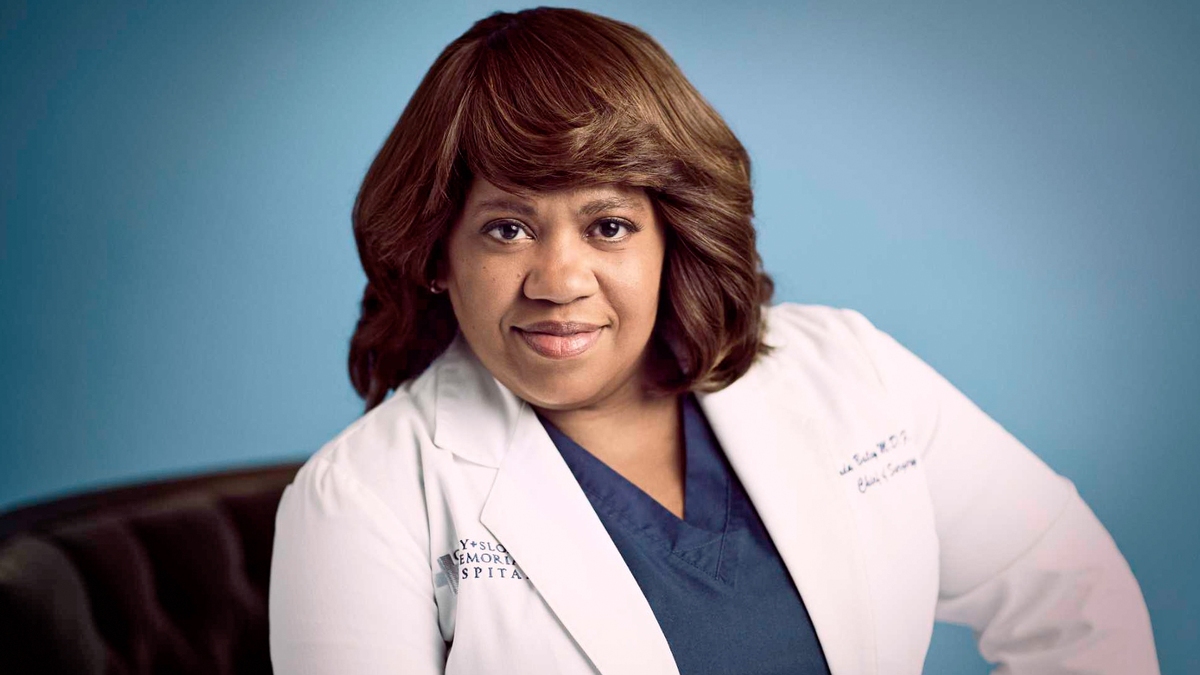 Is Grey's Anatomy manipulating your perception of Bailey?
Have you ever noticed how the characters in Grey's Anatomy can really make you feel all sorts of emotions, both good and sometimes the opposite? A character that's been buzzing around the Grey's Anatomy Reddit fandom recently is Dr. Miranda Bailey herself.
Some viewers adore her, while others... not so much. A recent Reddit discussion got fans thinking: is Bailey genuinely becoming annoying, or is the show portraying her in a biased light?
Throughout the series, Bailey has been depicted as a strong, no-nonsense character. But if you've been paying close attention, you might've noticed that she's often treated as an "other." That's an opinion expressed by a Reddit user.
For instance, when Ben shared his concerns about Bailey's medical decisions with Derek, Derek immediately jumped to conclusions about misconduct. But Ben was just expressing concern, not making an official complaint. Why the rush to judge?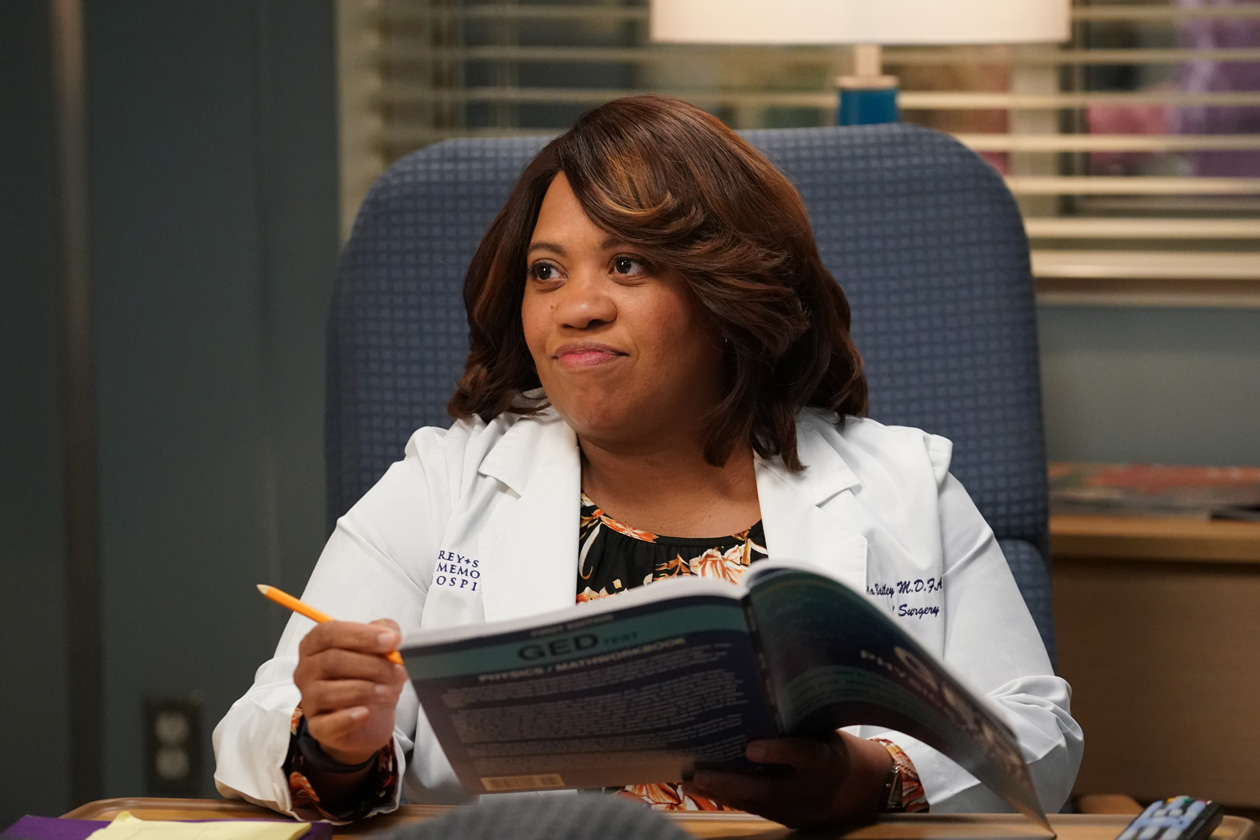 And let's not forget the time when Bailey was under scrutiny for a medical error. While other doctors like Derek made significant mistakes and were quickly forgiven, Bailey faced harsher consequences.
It seems like there's a double standard at play. Other characters make mistakes, get support, and are reminded that they're only human. But Bailey? She's often left to fend for herself.
This implies that the bias against Bailey within the story of the show, might have contributed to fans' dislike of Bailey. Some even downright hate the character.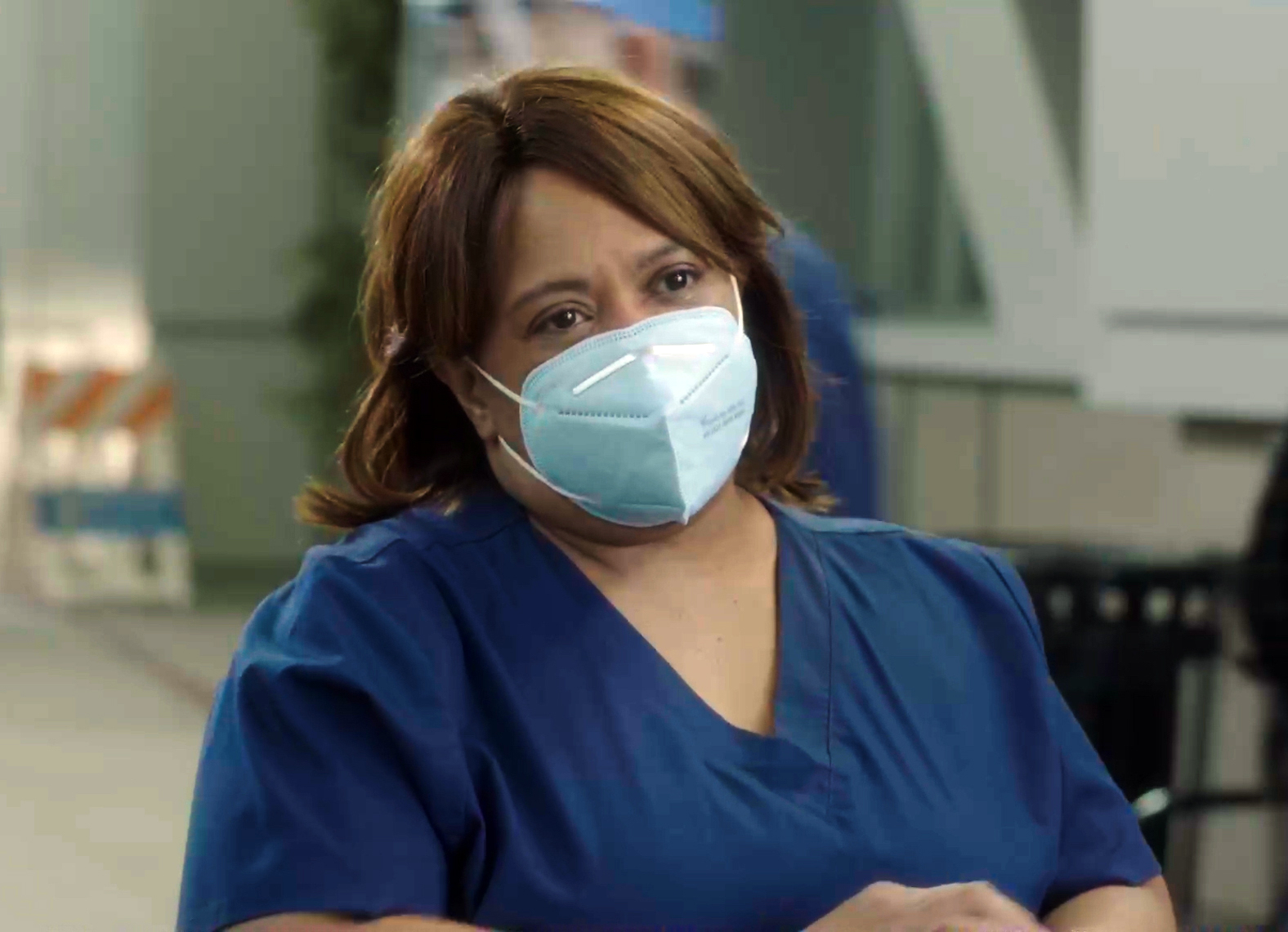 Many Redditors feel that Bailey's portrayal is biased. Some pointed out that while she's held to higher standards, she doesn't receive the same level of support from her colleagues. Others mentioned instances where Bailey was unfairly treated compared to her peers.
People also raised another interesting point about Bailey's character development. Early seasons depicted her as a relatable character, dealing with personal traumas and challenges in a realistic manner. However, as the series progressed, the character changed, and not always for the better.
Some viewers claim that Bailey was more likable in the earlier seasons, and if they came to get annoyed with her, it's not because of the bias, but because of her actions and behavior.
Source: Reddit