Looks Like Will Smith's Own Talent Agency Can 'Cancel' Him Over Chris Rock Slap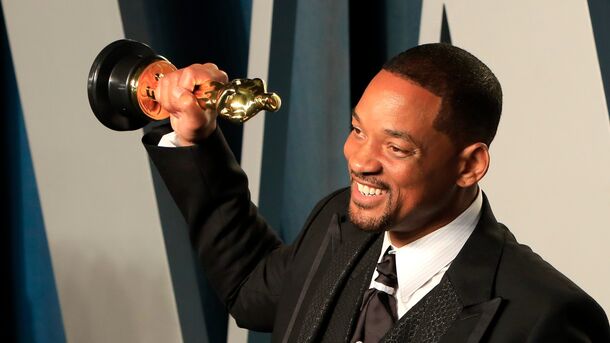 Haven't heard about Will Smith in a while? The Oscars drama is still far from being over.
Amid the wave of calls to 'cancel' Will Smith and ban him from pretty much everywhere after he slapped Chris Rock in the face during the Oscars ceremony, it seems that his talent agency, CAA, is considering dumping him.
While the final decision is unclear, it seems that the agency's executives are divided on whether to part ways with Smith, according to The Daily Beast.
The executives denied that there are any internal debates about Will Smith's future in the agency.
But still, the rumors reignited the debates about the notorious Oscars incident.
Some people believe that the drama is being fueled artificially at this point.
The Oscars drama with Chris Rock and Will Smith continues even though Smith has repeatedly apologized, and Rock refused to press charges. Still, Smith had to resign from the Academy in wake of the incident, and only time will tell whether his talent agency is ready for some drastic measures.