Low Effort, High Pay: 4 Actors Who Received a Fortune For Basically Doing Nothing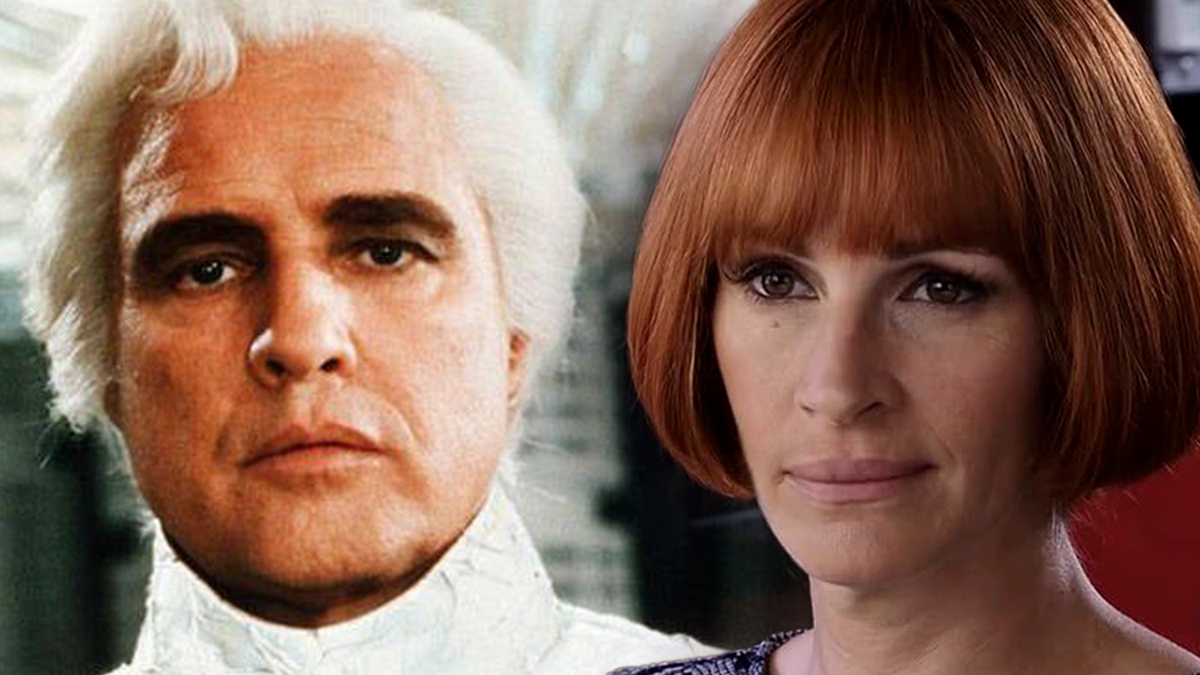 These are just the perks of being an actor.
Famous actors are often paid huge amounts of money for their roles. Someone like Keanu Reeves or Tom Cruise manages to make $200 million from the profits of their movies alone.
But sometimes actors get paid crazy amounts to appear in a very small cameo or even to not appear in the movie at all.
1. Julia Roberts – Valentine's Day, Mother's Day
Julia Roberts didn't want to act in Valentine's Day, but she agreed to do it as a favor to director Garry Marshall, who launched her career with Pretty Woman.
She agreed for $3 million, which she earned in six days of filming.
A similar situation happened while shooting another Garry Marshall film, Mother's Day, where Julia was paid the same $3 million, but this time for three days of filming.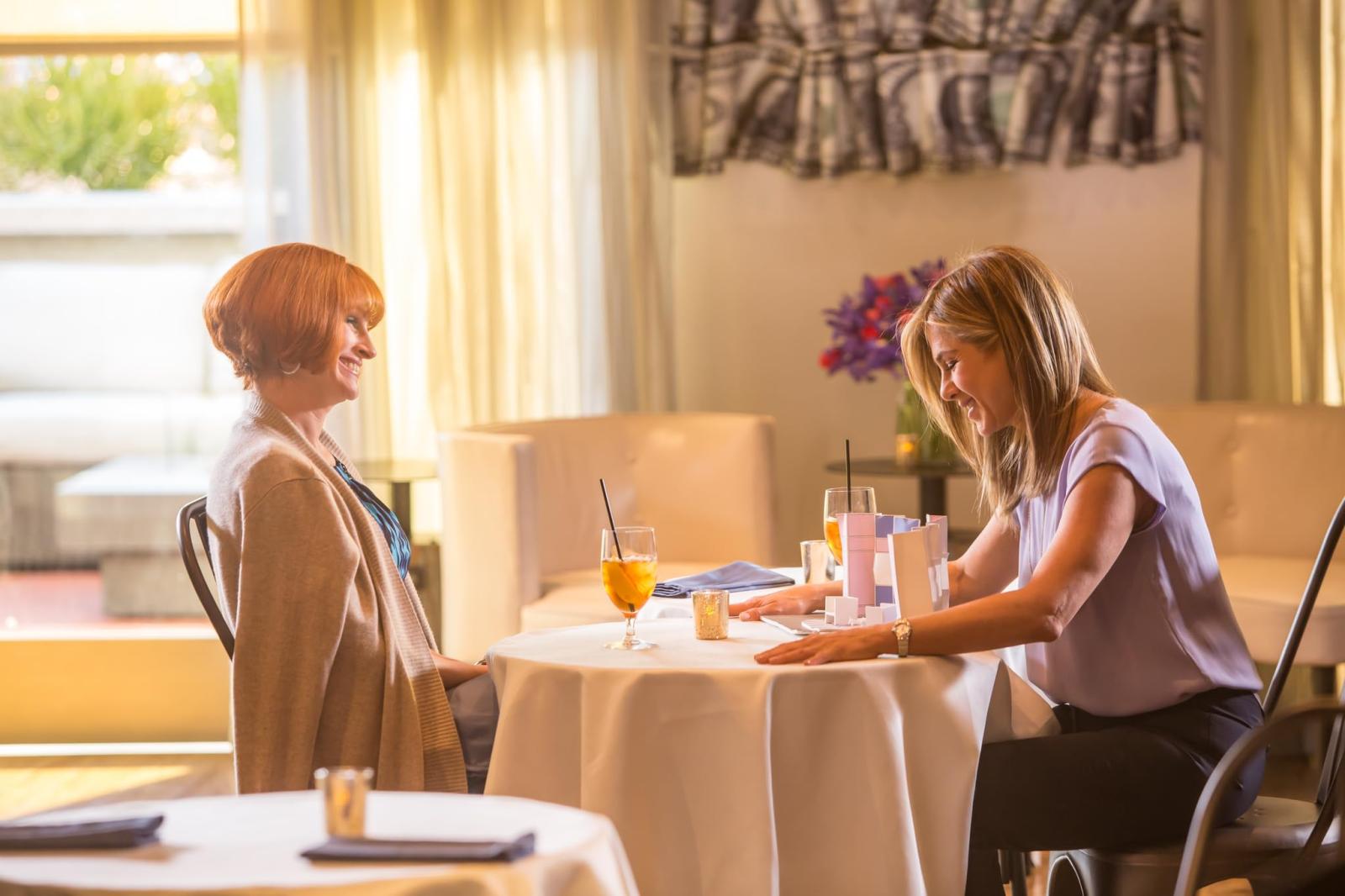 2. Sean Connery – Robin Hood: Prince of Thieves, Highlander II: The Quickening
Sean Connery was paid $250,000 for a one-minute cameo at the very end of Robin Hood: Prince of Thieves. He immediately transferred the money to a charitable foundation.
And this was not the only case. For nine days of shooting Highlander II: The Quickening, Connery received almost $4 million.
3. Benicio Del Toro – American Gangster
The lead roles in Universal's American Gangster were to be played by Denzel Washington and Benicio del Toro. But a few weeks before shooting was to begin, the director left the project.
According to the contracts, the two actors' were to be paid even if the movie was not made. Universal Pictures, which shut down the project, was forced to pay $20 million to Washington and $5 million to Benicio.
Later, another studio bought the script and Denzel agreed to participate only for the $20 million previously received. But Benicio did not want to participate and walked off into the sunset with his $5 million.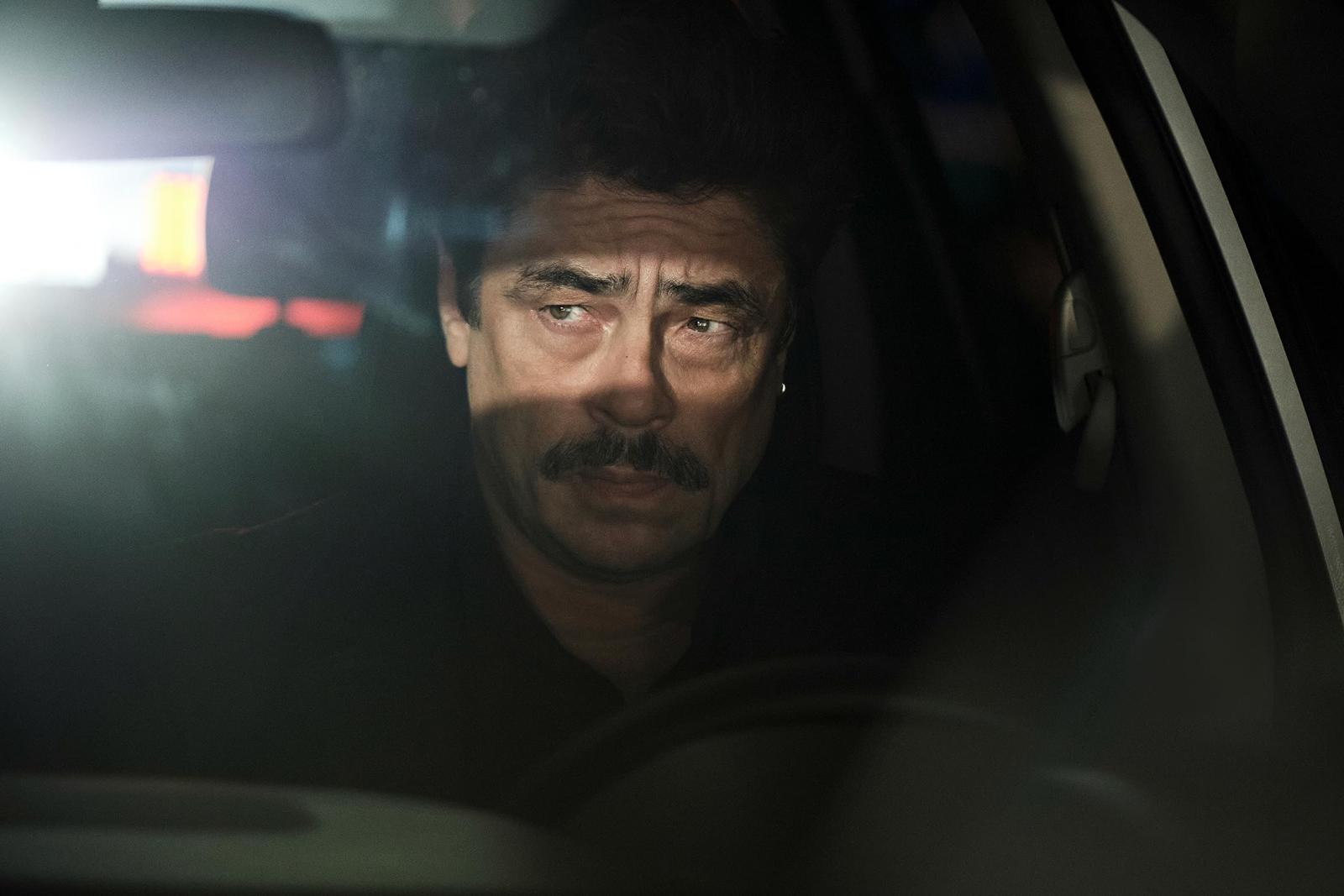 4. Marlon Brando – Superman
Perhaps one of the most famous cases was that of Marlon Brando. Warner Bros. wanted a big star for their movie so much that they paid Brando $4 million for 12 days of shooting. Moreover, Brando refused to memorize the lines.
The director convinced Brando to read his lines from signs shown to him behind the camera. Since actor's contract also included an 11% income from box office, the actor received an additional $14 million. Adjusted for inflation, Brando received approximately $80 million for 12 days of work.