Major Harry Potter Secrets That J.K. Rowling Spilled Only After The Series Ended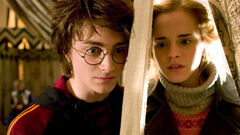 The world will never be over the enchanting story of the boy who lived.
Since the end of the Harry Potter series, many secrets remained unsolved, and many questions were left unanswered. However, there is one person who knows the wizarding world of Hogwarts like no other.
J.K. Rowling has been a source of information, sharing details about additional character fates after the battle, updates on the lives of the iconic trio, and much more important details.
Here are the most significant Harry Potter facts revealed by the author after the series ended.
Harry and Ron Never Graduated
While the Harry Potter series ended with the Battle of Hogwarts, fans have always wondered if Harry, Ron and Hermione returned to the magic school to complete their seventh year. Rowling has confirmed that Hermione, unlike Harry and Ron, decided to return to Hogwarts and complete her seventh year in order to obtain her N.E.W.T.s.
She was the only one of the trio to return to school and resume her studies. Hermione then joined Harry and Ron at the Ministry of Magic.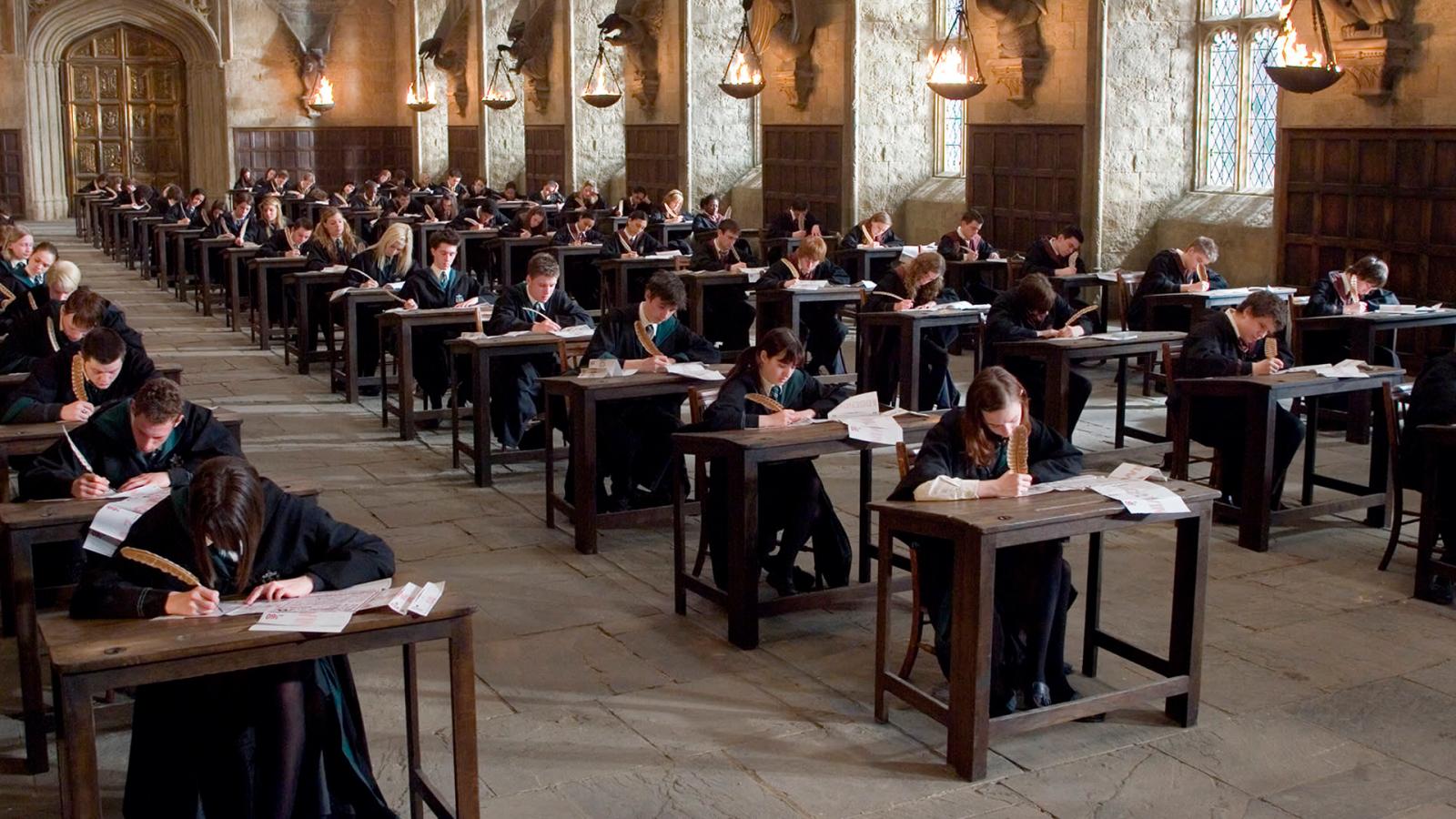 The Iconic Trio Was On Chocolate Frog Cards
In Harry Potter and the Philosopher's Stone we find out that in the wizarding world, Chocolate Frog cards feature famous witches and wizards. During her 2007 American book tour, J.K. Rowling revealed that in the end these collectible cards captured the iconic trio.
Harry's card highlights his survival of the Killing Curse and defeating Lord Voldemort, Hermione's card mentions her intelligence and advocacy for non-human beings, and Ron's card recognizes his pivotal role in defeating Voldemort and reforming the Ministry of Magic.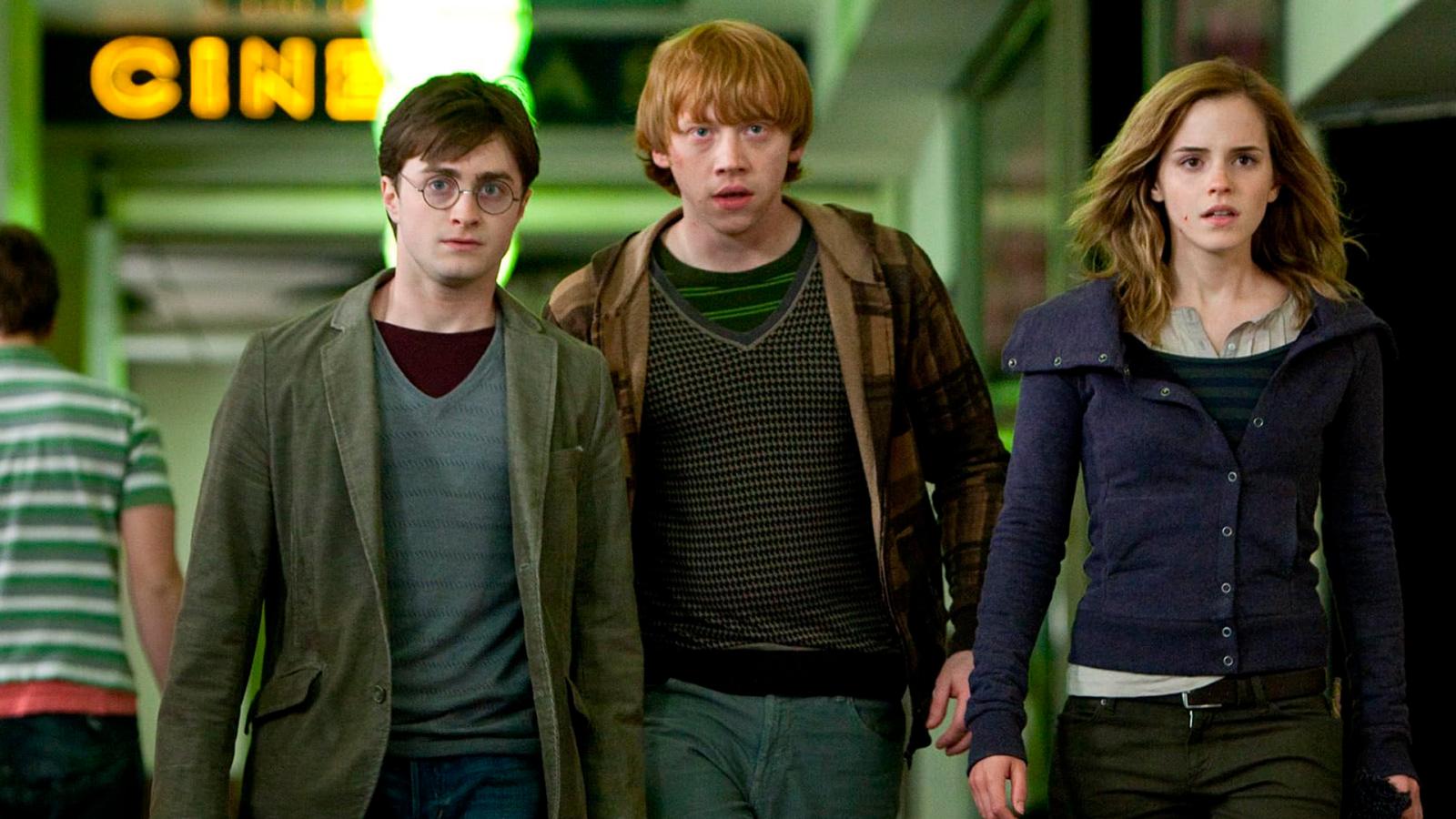 More Weasleys Could Have Died
The Weasley family holds a special place in the hearts of fans, and their resilience during the series' darkest moments has been nothing short of admirable. However, J.K. Rowling once considered killing off the series' main Weasleys, Ron and Arthur Weasley, during a difficult time in her life.
The author revealed that she had dark thoughts about killing Ron and his father, but ultimately decided against it. Instead, Rowling felt the need to say goodbye to at least one Weasley character and ended up killing Fred.
Why Umbridge Was Like That
One of the most despised characters in the series, Dolores Umbridge left a lasting impression on readers and viewers with her obsession with wizarding purity. While Umbridge was contemptuous of Muggles, she was also secretive about her own impure heritage.

It turns out that Dolores' mother was a Muggle, and upon the birth of her non-magical brother, they were both abandoned. To protect herself, she created a false family lineage, which led to her involvement in the anti-Muggle-born movement and allowed her to hide her mixed ancestry.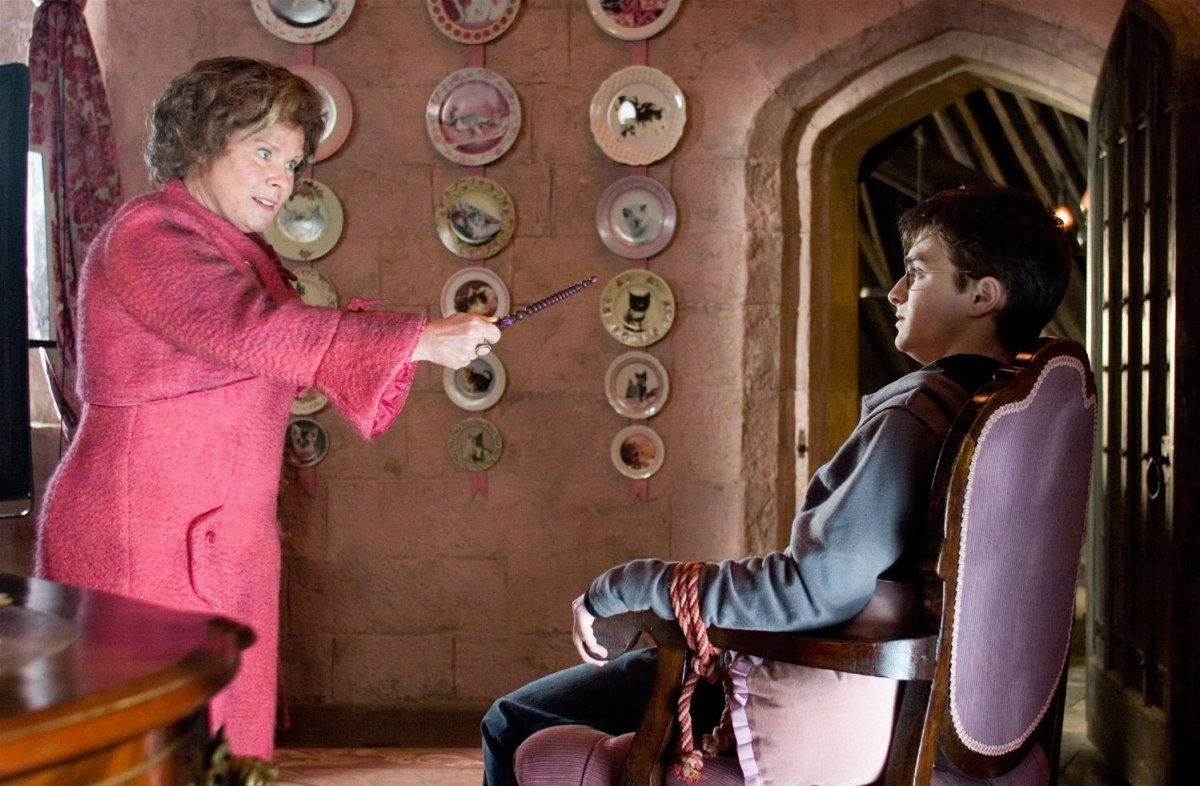 Why Did the Dursleys Hate Harry?
Although many believe that Petunia hated Harry because he reminded her of the wizarding world that took her sister away, the real reason is not so redemptive. In fact, Petunia and Vernon Dursley's jealousy of the wizarding world and everything associated with it, especially Lily and James Potter, began when they first met James.
Petunia had always been jealous of her sister Lily's magical abilities and her ability to marry a wizard, but Vernon's resentment and insecurities were projected onto Harry because the boy reminded him of James.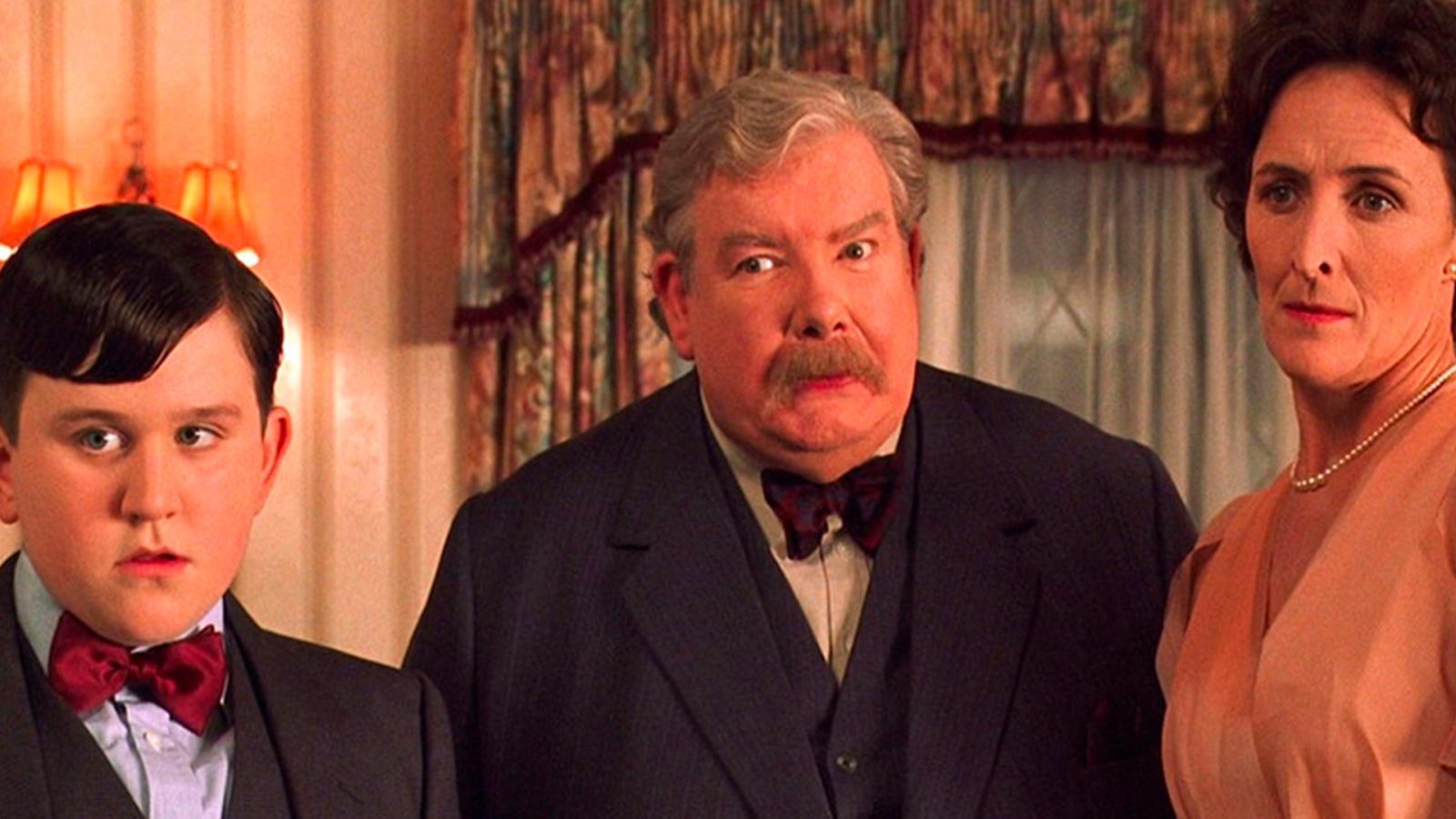 Harry and Dudley Met Again
In a deleted scene from Harry Potter and the Deathly Hallows - Part 1, Dudley acknowledges Harry's value, leading to a somewhat heartfelt moment between them. Rowling later confirmed that the two cousins reconciled as adults, occasionally visiting for the sake of their children, allowing them to spend time together.
If you were in Harry's place, would you forgive Dudley?