Major Red Flag TV & Movie Boyfriends We Can't Stop Loving No Matter What
They need to get into therapy ASAP.
From the President of the United States to a BDSM addict, here are the top 5 TV and movie boyfriends we can't stop loving despite their questionable behavior.
Chuck Bass — Gossip Girl (2007 — 2012)
Chuck Bass is the quintessential bad boy with a tragic backstory, whose manipulative behavior, arrogance, and questionable ethics often put him in the "problematic boyfriend" category.
However, how he's changed over the course of the series, and how he's vulnerable underneath that tough exterior, makes him one we can't easily give up on.
Christian Grey — Fifty Shades Of Grey (2015)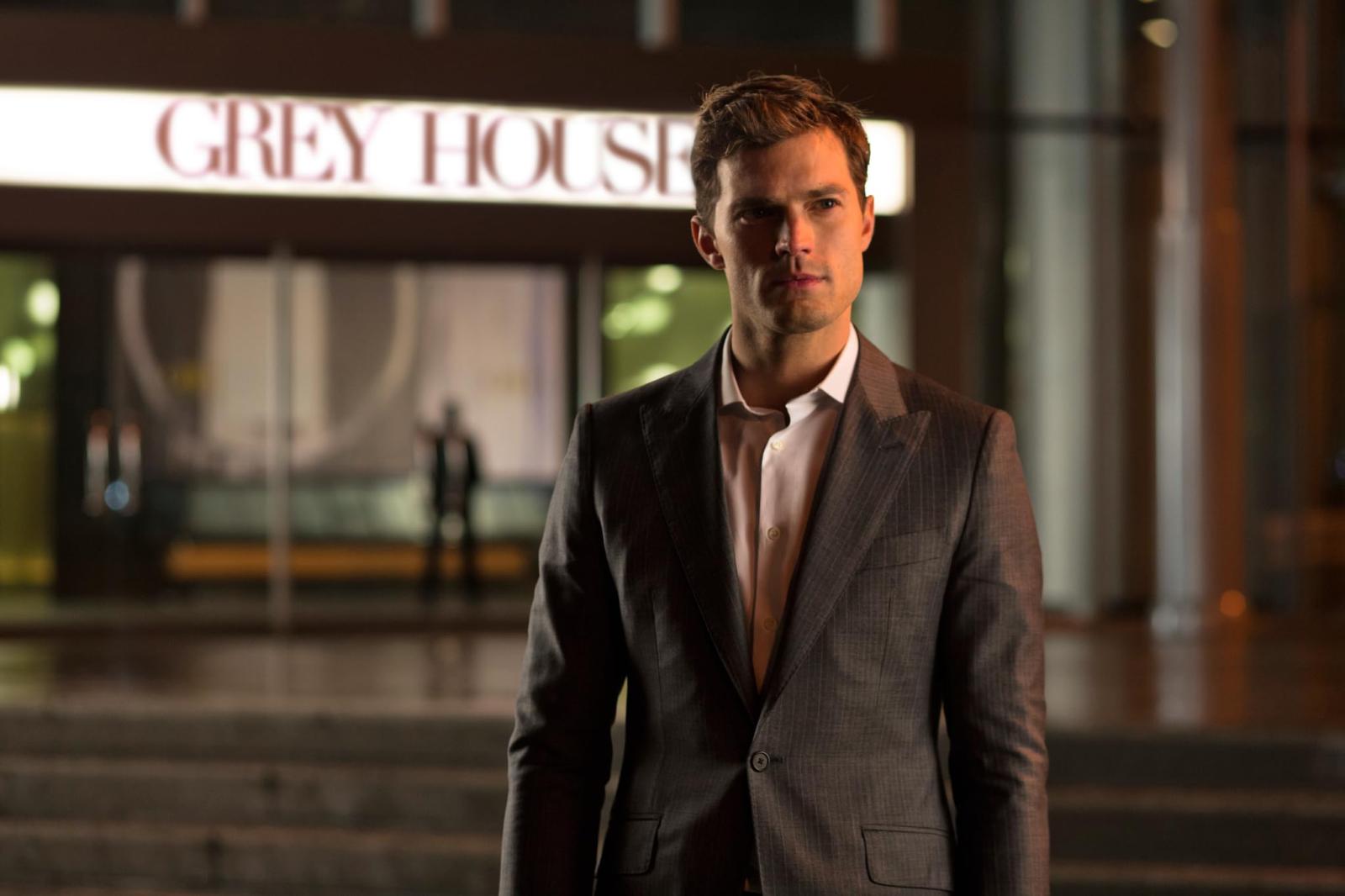 Christian Grey may be a tech billionaire with his own company, Grey Enterprises Holdings, Inc., but his controversial behavior, including his possessiveness and BDSM tastes, raises significant concerns.
Still, his backstory and moments of vulnerability add depth, and his control freak mode leaves no woman unimpressed.
Edward Cullen — Twilight (2008)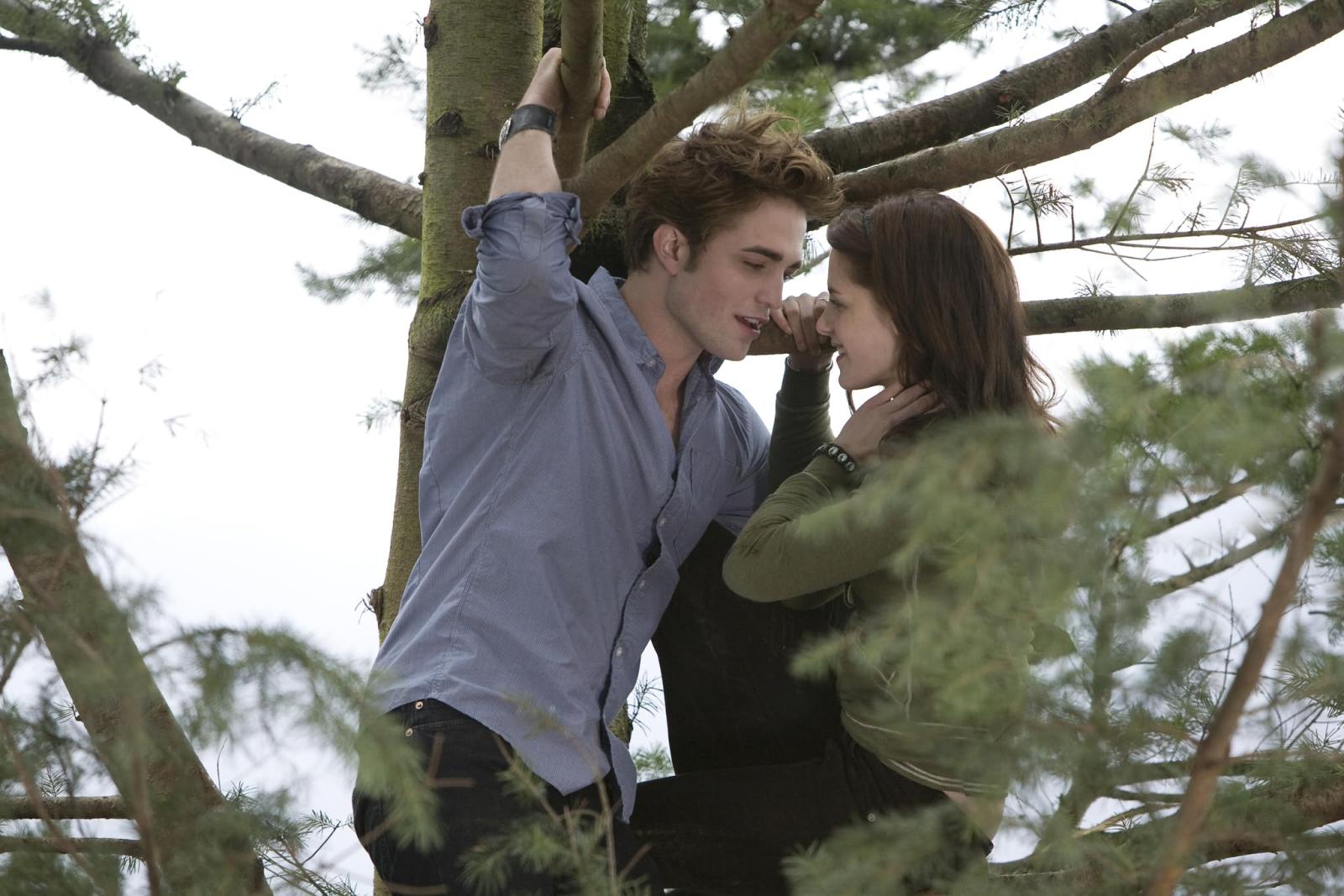 A 104-year-old vampire with an intriguing yet complicated nature, Edward Cullen has lived in Twilight fans' hearts for nearly two decades. His stalking tendencies, overprotectiveness, and gloomy demeanor are certainly red flag energy, but his undying love for Bella and his inner struggle between his love and his nature make him a character you can't resist.
Hardin Scott — After (2019)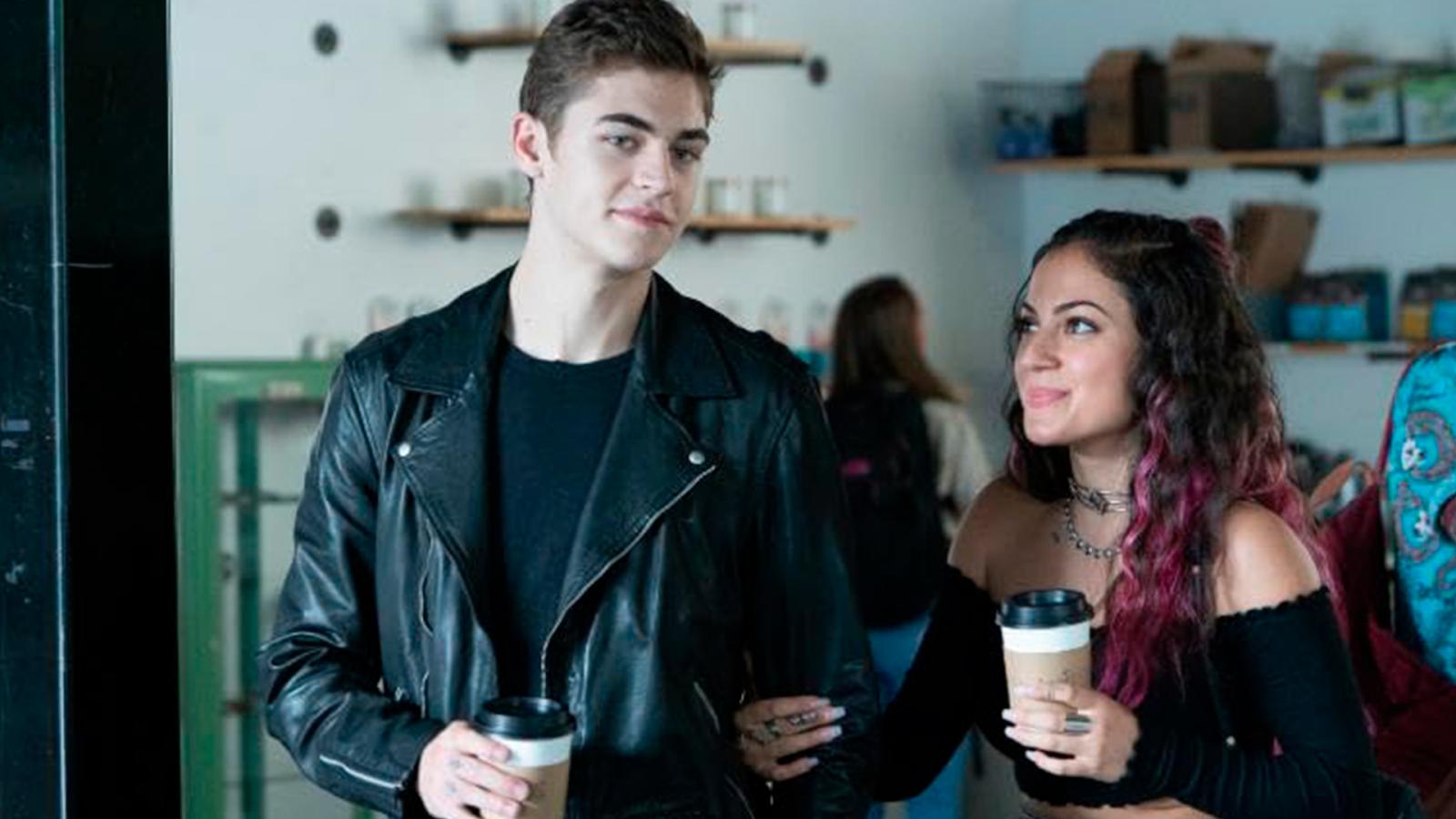 Hardin is a character with layers, blurring the lines between what the heart wants and what the mind says. There's a lot to worry about with his communication issues, self-destructive tendencies, and toxic relationship with Tessa.
However, his character's evolution and desire to become a better man for his woman strike a chord with viewers who can look beyond the surface.
Fitz Grant — Scandal (2012 –2018)
Shonda Rhimes knows a thing or two about how to write the men. The political thriller creator introduced us to President Fitzgerald Grant, whose passionate yet tumultuous relationship with Olivia is marked by control, manipulation, and a push-pull cycle. But who cares? We will do whatever Mr. President asks for.
Are you attracted to living red flags?