A Stan Lee-like character from the original comic book series will make his debut in the Amazon Prime series this Friday.
The adult superhero series, which follows the story of Billy Butcher's (Karl Urban) struggle for his revenge against the villainous Homelander (Antony Starr), is based on the best-selling comic book series, which was created as a darker and significantly more violent version of the superhero genre. So, it's no surprise that 'The Boys' creators decided to poke fun at their competitors, including Marvel universe creator Stan Lee himself. There was a character in the comics known as The Legend, who was often described as a bitter, dirty and venal version of Lee.
Although some fans thought that Amazon Prime would not give the go-ahead for this character to appear in the series, as it would be rather inappropriate to the legacy of the late creator, but it seems that Eric Kripke managed to convince the company to give him a chance. The official Twitter account for the series posted a picture of The Legend from the original comics, revealing that he will appear in the upcoming Episode 5.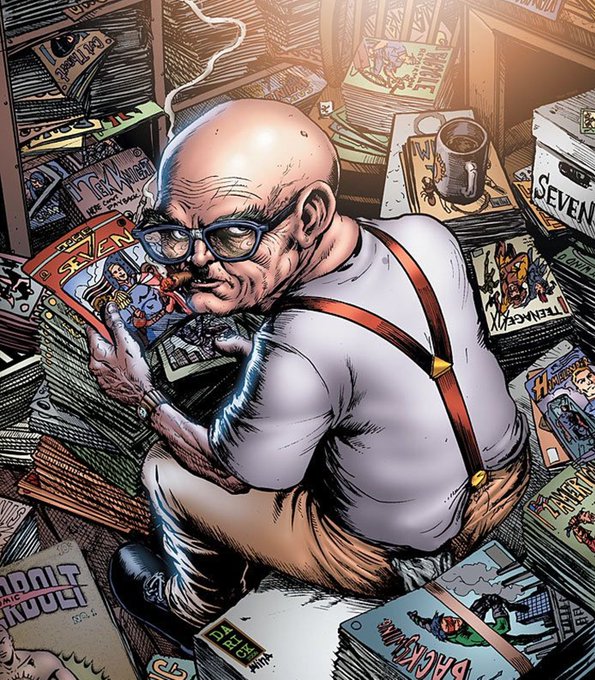 Fans think the inclusion of The Legend in the series is a great idea in and of itself, but he should be a parody of other prominent creators of the superhero industry, not Stan Lee.
"He should be in the show but not as a parody of Stan Lee, this is not a comic, The Legend should be either a parody of Kevin Feige or Zack Snyder." – /EndlessMorfeus.
The actor playing this character is not yet known, but fans will see him very soon – Episode 5 will be released this Friday, June 17.