Margot Robbie Almost Became a Horror Show Star Before Joining The Wolf of Wall Street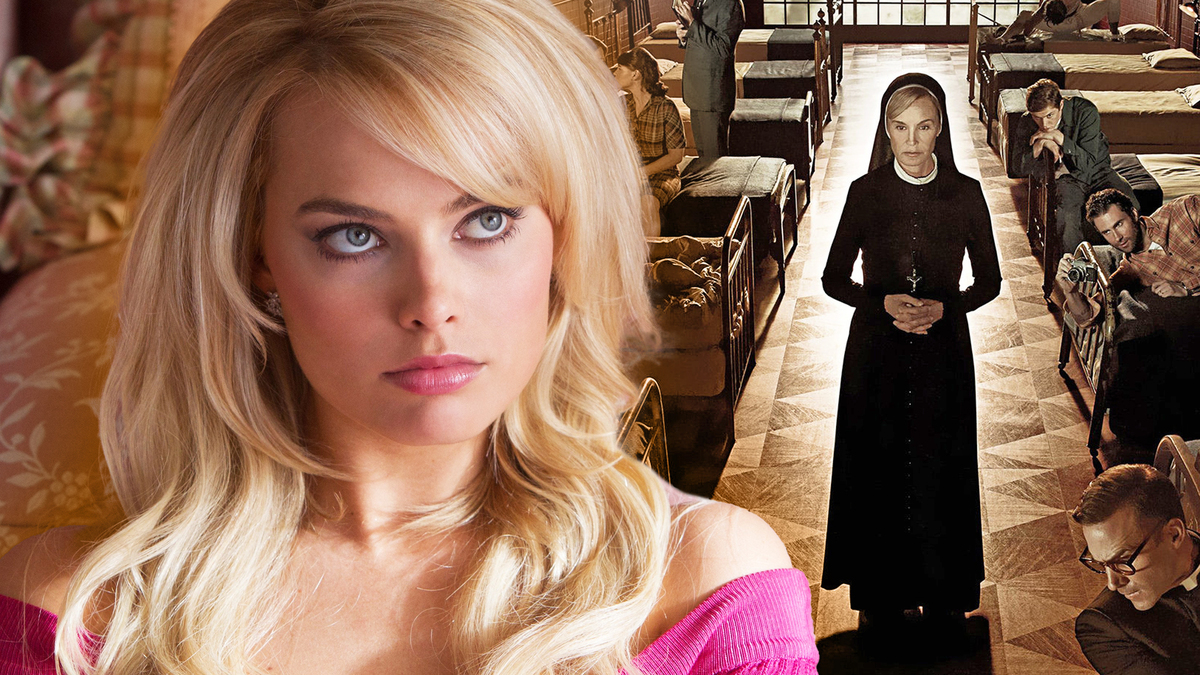 Our favorite Barbie actress could've gone a very different career route: before co-starring with Leonardo Dicaprio, she almost became part of American Horror Story!
Today, Margot Robbie is a world-class actress: she's rich and famous, loved by millions of fans, and she has a phenomenally impressive track record. As we all know, her breakthrough point was The Wolf of Wall Street where she co-starred with Leonardo Dicaprio; however, as weird as it sounds, that almost didn't happen at all.
The thing is that just before joining the cast of The Wolf, Margot Robbie was auditioning for another big project — but a one very different from the Scorsese's much-acclaimed blockbuster.
It was the iconic horror anthology series, American Horror Story. It was back in 2011, and the actress auditioned for Asylum, to be exact.
"Margot has a lot of 'it' factors. That's the tough thing for casting directors who aren't in the room with actors. Margot is probably one of my favorite auditions of all time, and it was right before she broke out. She was such a star" the show's casting director Eric Dawson recalled when speaking to Backstage.
Even though Margot Robbie didn't end up getting the role, Dawson was immensely impressed with her performance — and he knew she would be a star the moment she walked into the room. The casting director felt her beaming confidence.
"It was crazy, her star appeal when she walked in the room. Even though she didn't get that role, that was one of those things as a casting director where you go, 'This is a star, what do we do with her?'" Eric Dawson admitted.
But he didn't have to linger on that question for long as Robbie was cast in The Wolf of Wall Street soon after her audition for American Horror Story. Then, she was lost for the show, and he knew it: as the casting director himself put it, "she was out of our realm of possibility of hiring."
But it's kind of fun to picture how the actress's career could've gone if she nailed the audition for AHS and gor the role, though. Margot Robbie, the rising horror star of Hollywood — haven't heard these name and title in combination just yet.
Source: Backstage