Marvel Director Revealed One Avenger Who Could Easily Stop Thanos: 'I Blame Him, It's His Fault'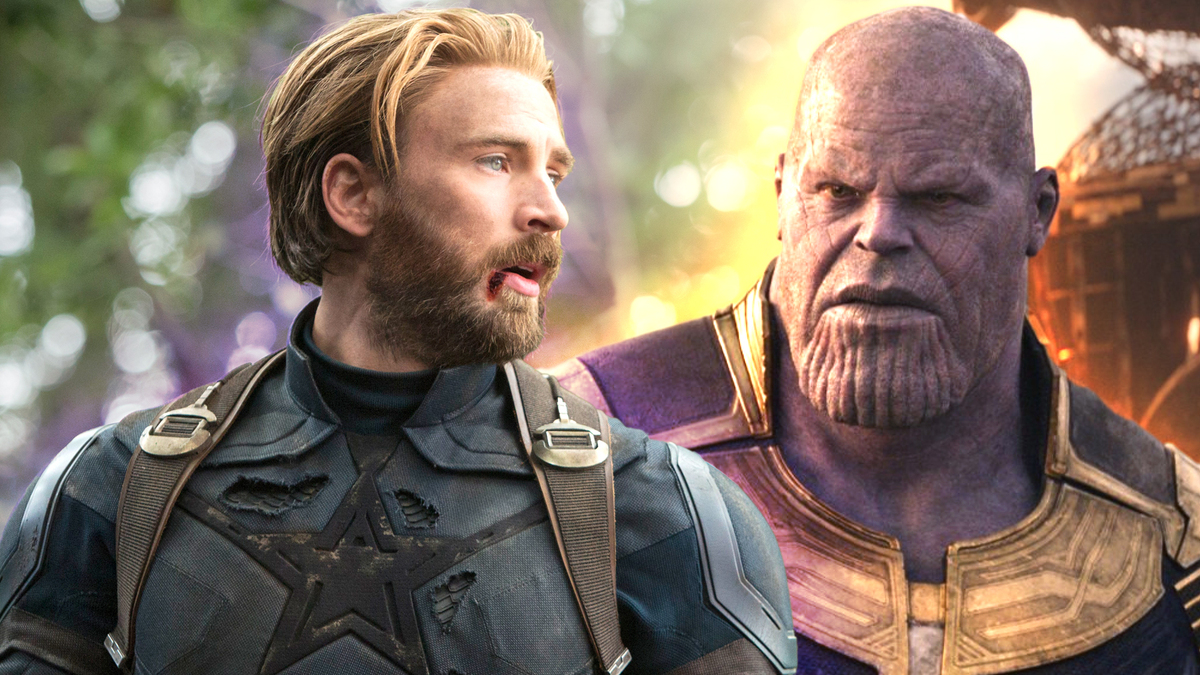 According to Nia DaCosta, the tragedy in the finale of Avengers: Infinity War could've been easily avoided if not for Captain America's blind idealism and stubbornness.
Summary:
Avengers: Infinity War had the biggest plot twist in the finale, with Thanos destroying half the life in the universe.
Director Nia DaCosta pointed out that if not for Captain America's idealism, Avengers could've prevented the tragedy.
Despite that, DaCosta admits that it made perfect sense for Steve Rogers to refuse to sacrifice his friend to defeat the Mad Titan.
Of all the MCU movies, Avengers: Infinity War had undeniably the biggest, most significant, and least expected plot twist/cliffhanger. No one truly expected the Snap to happen, especially seeing how before that, Avengers always got their guy before something truly disastrous happened. Thanos changed the game dramatically.
There are several theories about how the Snap could have been prevented, including some rather unsavory ones. Sure, there were quite a few ways to stop Thanos, and many Avengers made a slip. However, Nia DaCosta, The Marvels director, has her own opinion: in her book, the Snap is all Captain America's fault.
Why Does Nia DaCosta Blame Captain America?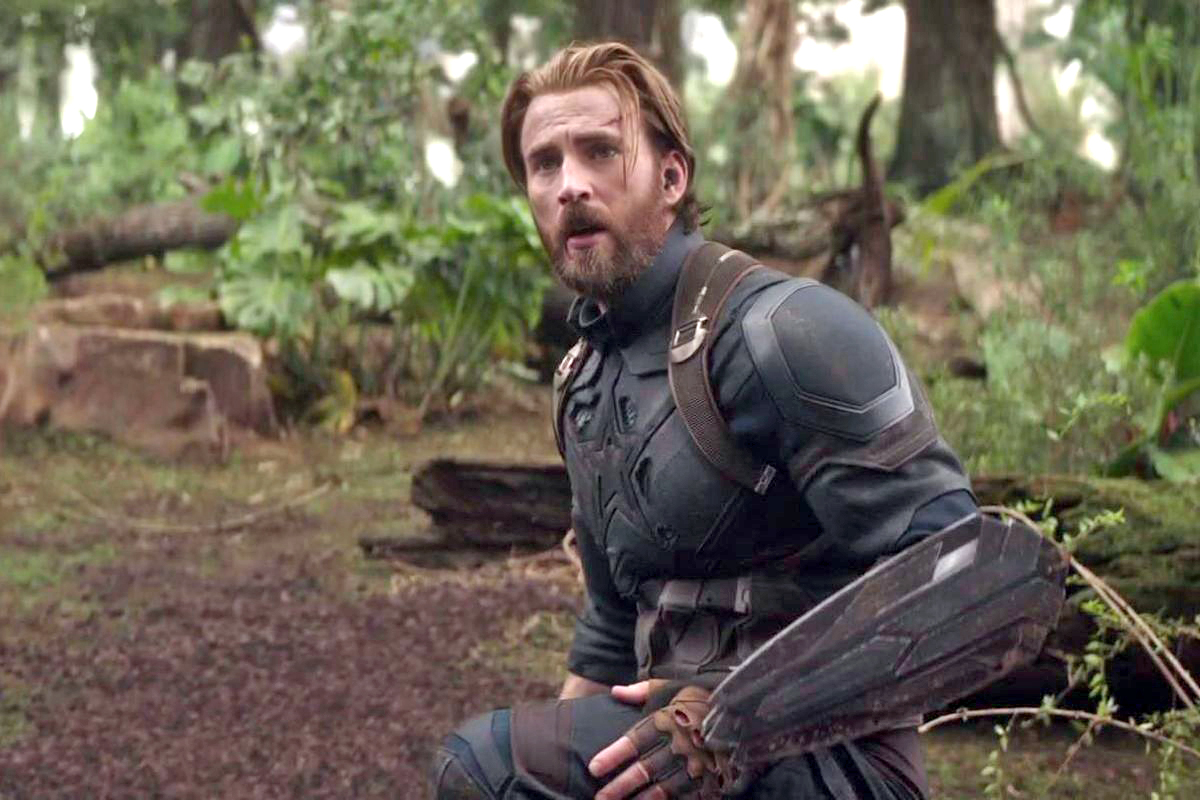 Recently, The Marvels director joined the Phase Zero podcast to talk about all things MCU. Among everything else, Nia DaCosta explained how the finale of Avengers: Infinity War was Captain America's fault…and why it doesn't really matter.
"The reason why [the Snap is Captain America's fault] is the reason why he's such an amazing hero. Because he's like, 'We're not gonna sacrifice anyone. Like, there always has to be another way.' He was incorrect," the director told Phase Zero.
She was, of course, referring to Captain America refusing to rip the Soul Stone out of Vision's head. While brutal, it was the most valid option at the moment, but for Steve Rogers, it was not up to discussion: he was not willing to sacrifice his friend to win.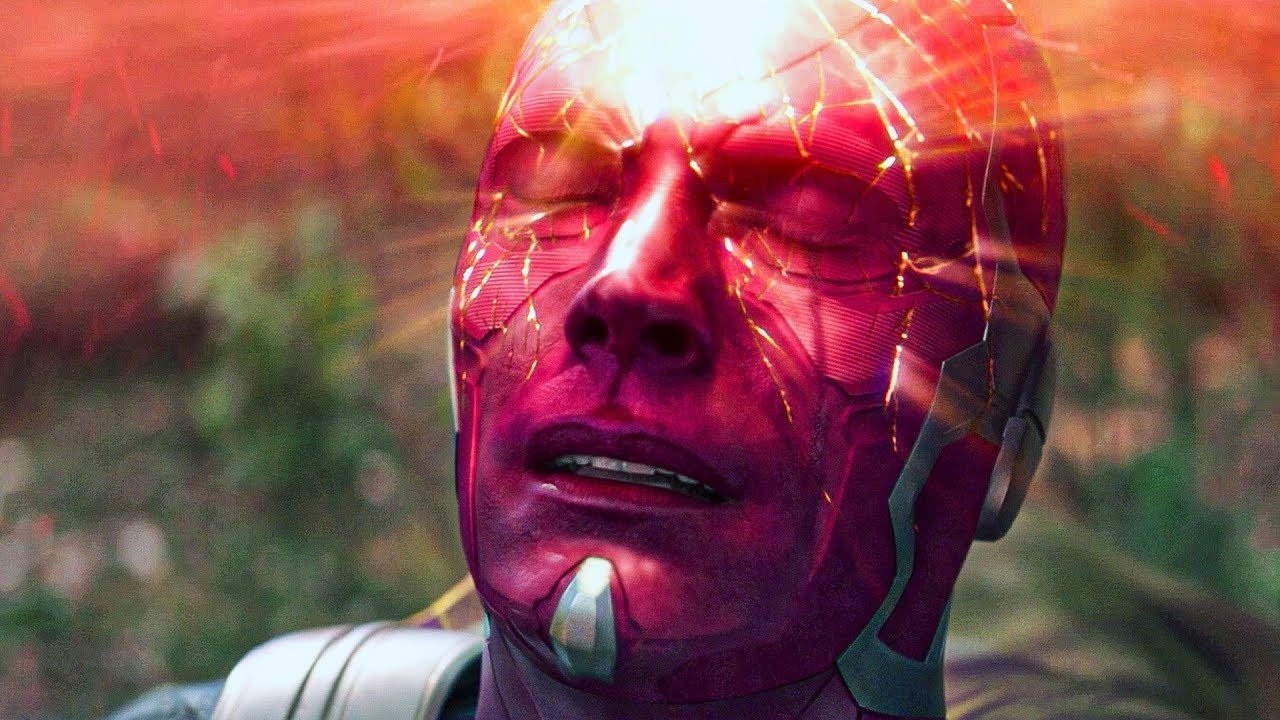 "It is his fault because he should have just ripped that thing out of his homie's head from the beginning. But then, again, that's what makes him such a good character. <...> Even if you didn't agree with [Steve's decisions], they made perfect sense to who [he was]. So, even though I blame him, I understand him," DaCosta added.
True that! If Captain America ripped the Soul Stone from Vision's head just to defeat Thanos, he wouldn't have been himself, and we all would've blamed Infinity War for butchering Steve Rogers's character. While we would argue that the Snap was far from just Cap's fault, it definitely made sense for him to reject such a ruthless idea.
Source: Phase Zero via YouTube