Marvel Shrinks to Just One Movie in 2024 Amid Recent Box Office Bombs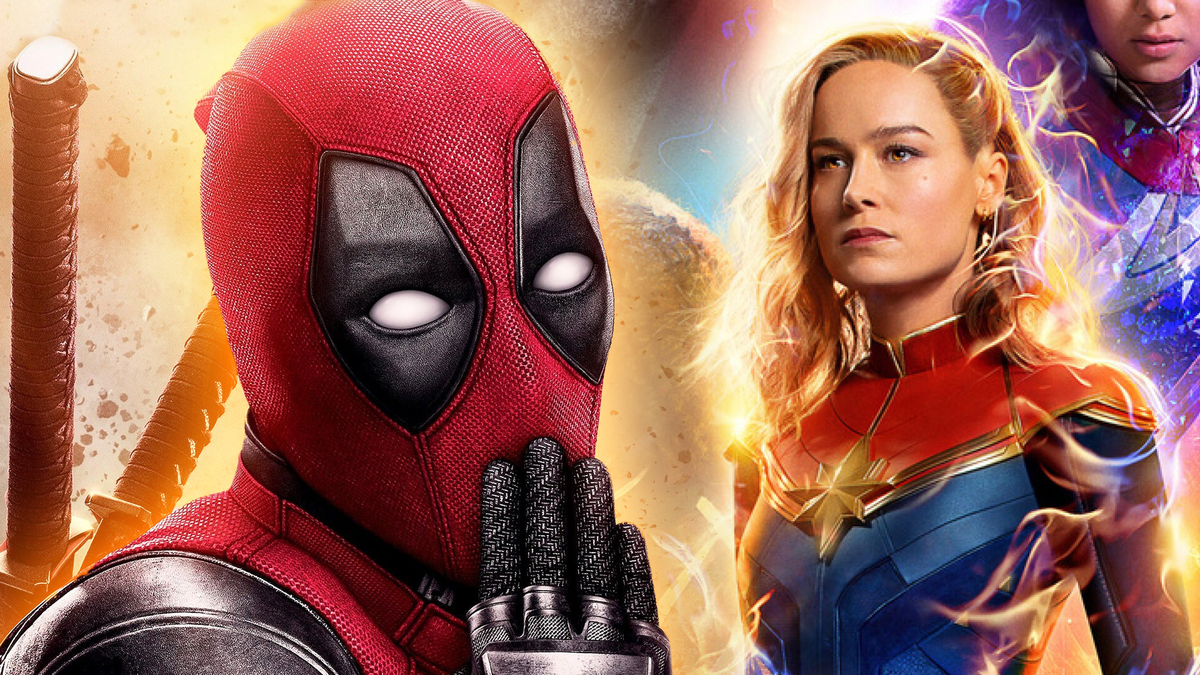 With the recent delays, the only Marvel movie that's currently scheduled for 2024 is Ryan Reynolds's Deadpool 3 — and perhaps, that would somewhat help the MCU.
Summary:
In the past few years, Marvel has been going crazy with the amount of content released every year. New TV shows and movies were coming out all the time, and while some were undeniably great, the gradual decline in quality was becoming more noticeable, and box office bombings were becoming more frequent by the year.
After the underwhelming results of the latest MCU big-screen (including Nia DaCosta's The Marvels ) and small-screen (oh hi Secret Invasion ) entries, the news that Marvel will lay off for a year almost comes off as a blessing. And Marvel doesn't have much of a choice anymore thanks to the Hollywood strikes' aftermath.
Why Will 2024 Not Be a Fruitful Year for Marvel?
The actor's and writer's strikes have taken up the majority of this year, severely handicapping the American movie industry and effectively leading it to a halt. With several months of potential screenwriting and production lost, most studios had to reschedule their planned installments, and Marvel was no exception to this rule.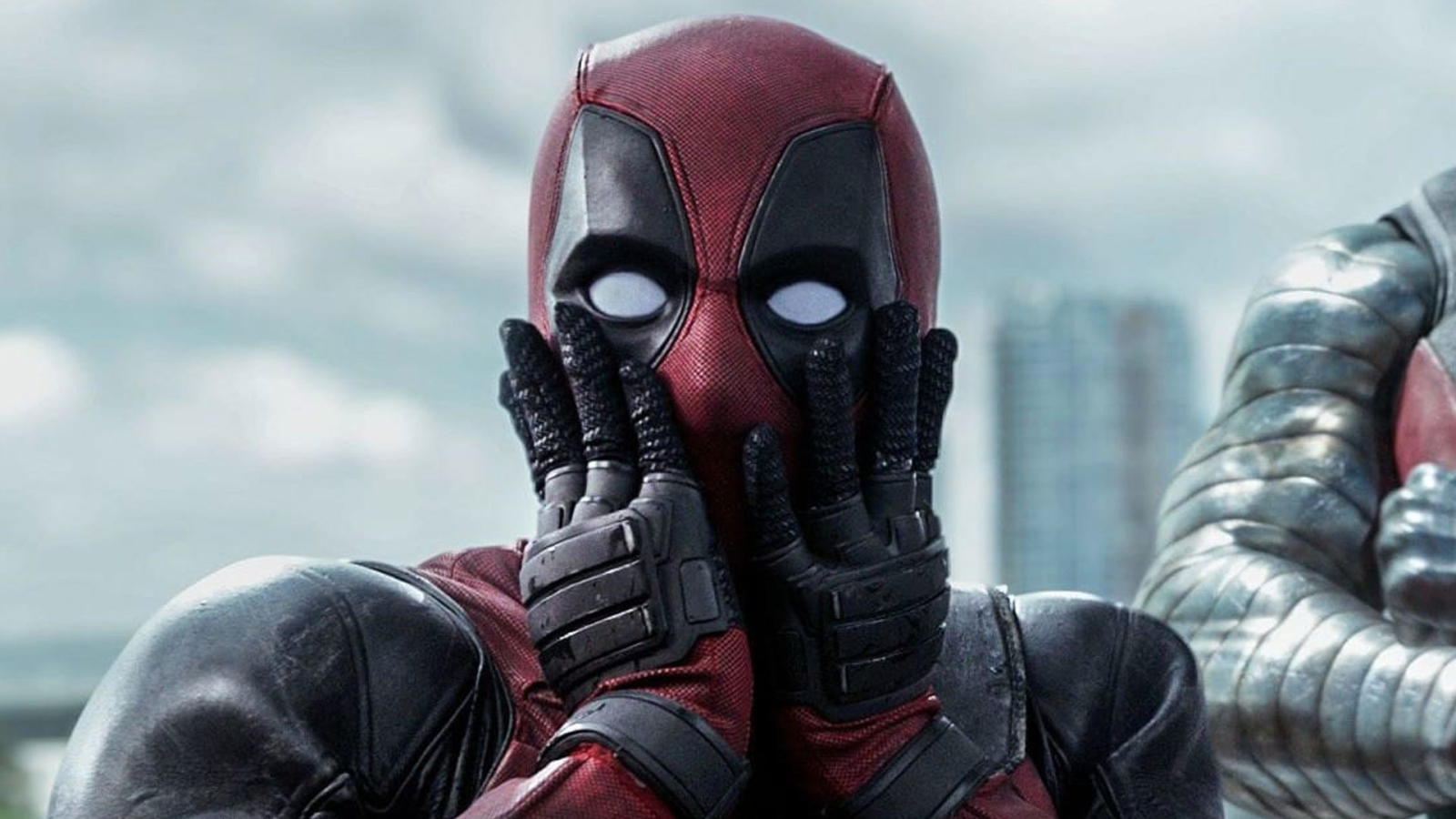 Initially, there were three MCU movies planned for 2024: Deadpool 3, Captain America: Brave New World, and Thunderbolts. But thanks to the strikes, two out of the three were delayed. Brave New World is now scheduled for February 14, 2025, and Thunderbolts is officially planned for a July 25, 2025 release. Oopsie.
Ryan Reynolds 's final outing as Deadpool remains the only MCU movie to be released in the upcoming year which is a dramatic change of pace for Marvel. In the past years, the studio was spamming theaters with new installments, but now, the lack of content genuinely seems like the best thing that could happen to the MCU.
Why Is the 2024 Content Hunger Good for Marvel?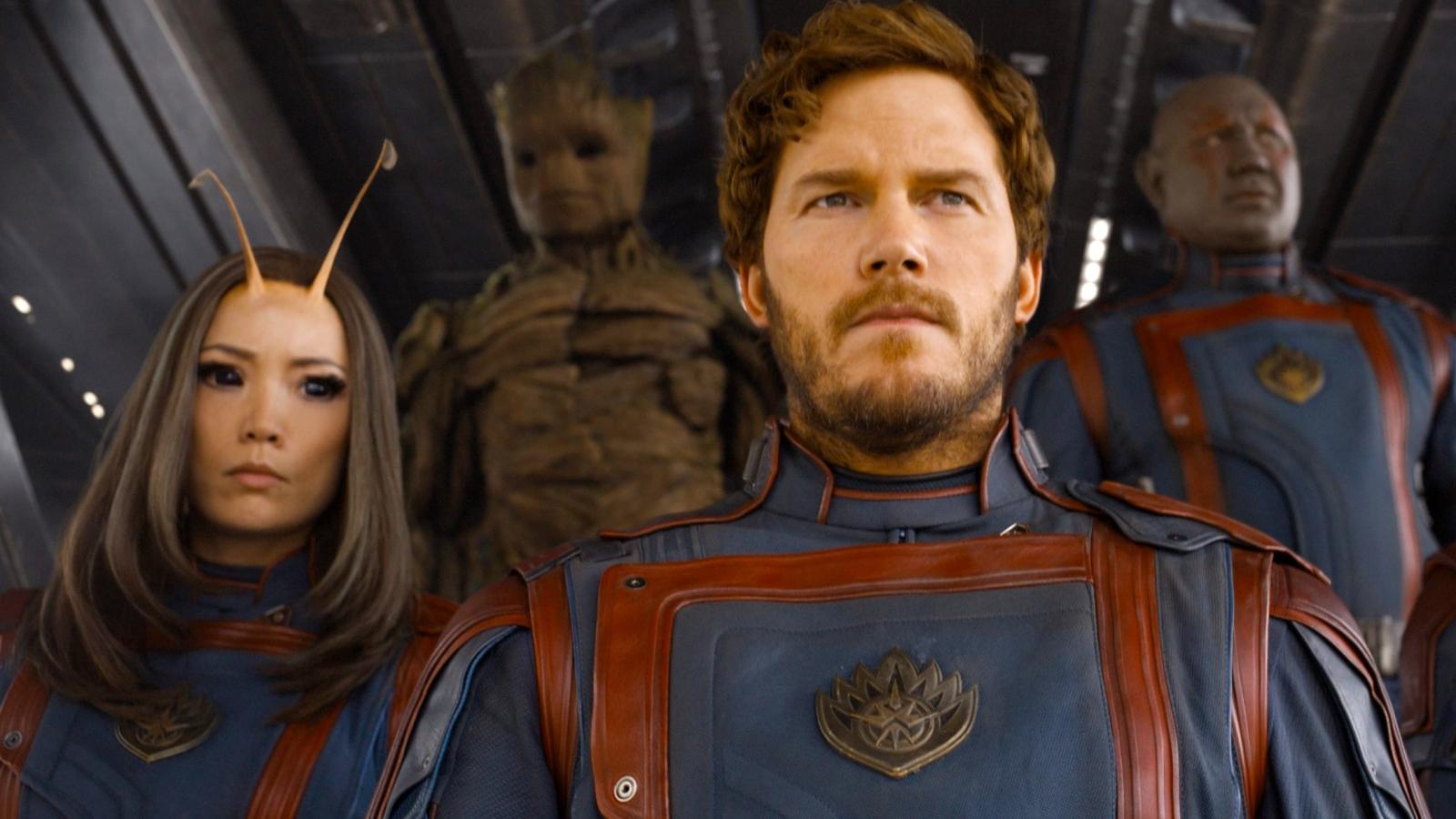 We're all tired of hearing the word combination "superhero fatigue" by now, but unfortunately, it's the best description of the situation. As the MCU started pumping out content like crazy, its average quality dropped, and the audience was flooded by the constant stream of superhero content that often only passed as "mediocre."
Marvel executives themselves began understanding that as time went by.
"[Previously,] going all-in on the budgets made sense. Guardians 3 was a bit overlooked in how successful it was. But that had James Gunn and Chris Pratt, and <...> star power is becoming more important. Then there was Quantummania with $476 million. Anything under a half billion dollars is viewed as a disappointment. And these overreaching expectations are a result of so much success over the years," box office analyst Paul Dergarabedian told Variety.
THR shared that Bob Iger, the Disney CEO, reported on an earnings call that the studio has "lost focus" because of its obsession with quantity over quality. So, it's safe to say that while the Big Bosses have been aware of this problem for a while, the situation hasn't changed for a while. Now, they have a chance to fix things.
With 2024 being such a content-empty year for the MCU, Marvel and Disney will have the time to not only improve Captain America 4 and Thunderbolts but also work out a new content strategy for the studio. Clearly, the old ways don't work anymore — so an entire year of testing and discussion is great news for Marvel Studios.