Millie Bobbie Brown Says 'Stranger Things' Should Have More Deaths... Should It Really?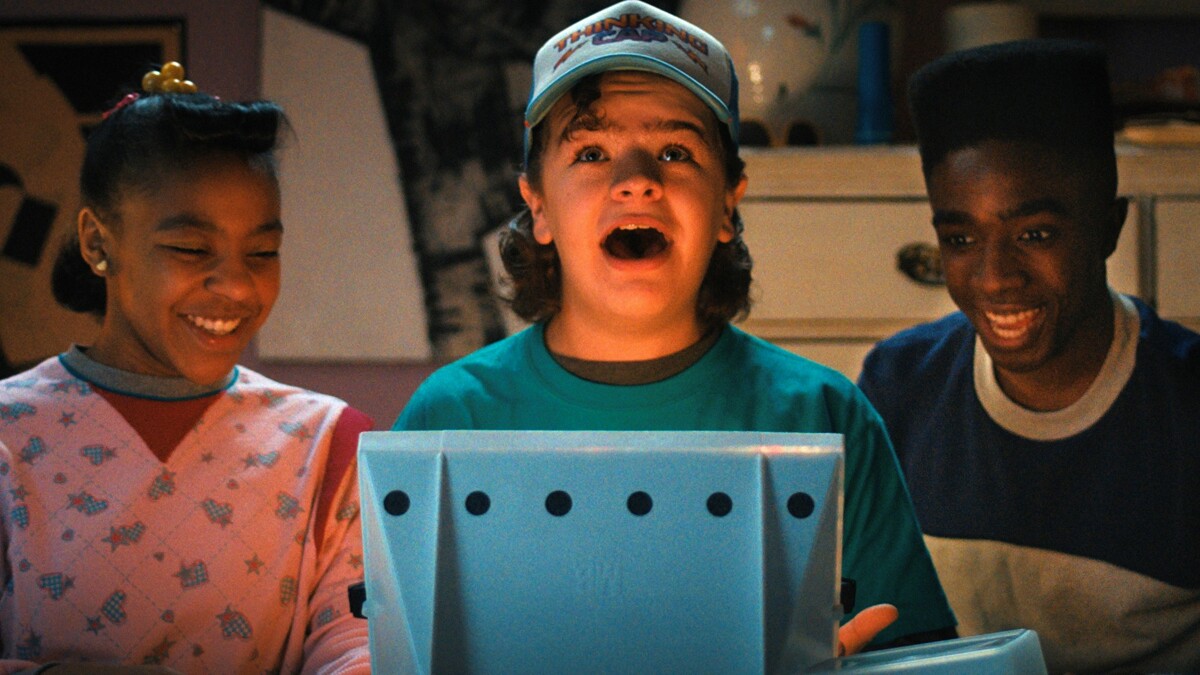 If your favorite character dies in season 4, you probably know who to blame.
Millie Bobbie Brown, who portrays Eleven in 'Stranger Things, called for more deaths in the show – particularly because the cast has become so big it can barely fit into one picture at the red carpet.
"The Duffer Brothers are sensitive sallies who don't want to kill anybody off," Brown joked when speaking to The Wrap. "We need to have the mindset of 'Game of Thrones. ' Kill me off! They tried killing David off and they brought him back!"
It's unclear, however, whether it was a joke or a little hint at what we should expect in the upcoming season, given how scary things already look in the trailer. Still, fans were quick to point out that following the lead of 'Game of Thrones' is not necessarily a good idea for every other show.
Other people suggested that Brown's remarks had a different meaning.
It also looks like the 'Stranger Things' fandom is in no rush to worry about their favorite characters. They would rather… agree with Brown.
Season 4 of 'Stranger Things' is due to premiere on Netflix in just a couple of days, with its record-breaking episodes' length. The closer to the finale, the longer the episodes get: by the end of the second part of season 4, we will get two-hour-long episodes, according to reports.
So, just saying, there will be plenty of time to kill any character off.