Mind-Blowing Fan Theory Reveals Spider-Man 2099's Big Mistake In Across The Spider-Verse
There's a solid chance that the creators purposely confused us.
Spoiler alert for Spider-Man: Across the Spider-Verse.
Spider-Man: Across the Spider-Verse is a fantastically well-crafted installment, no doubt about it. But here's a catch: the first movie was all about the idea that everyone can be Spider-Man, but in the sequel, we're hit with a bombshell — turns out Miles wasn't meant to be Spidey at all. But what if it's wrong?
A Reddit user shared an intriguing theory that sheds some light on Miguel O'Hara, also known as Spider-Man 2099.
In Across the Spider-Verse, Miguel tells Miles about canon events. According to him, if you break a canon event, it may destroy a universe. But something doesn't add up.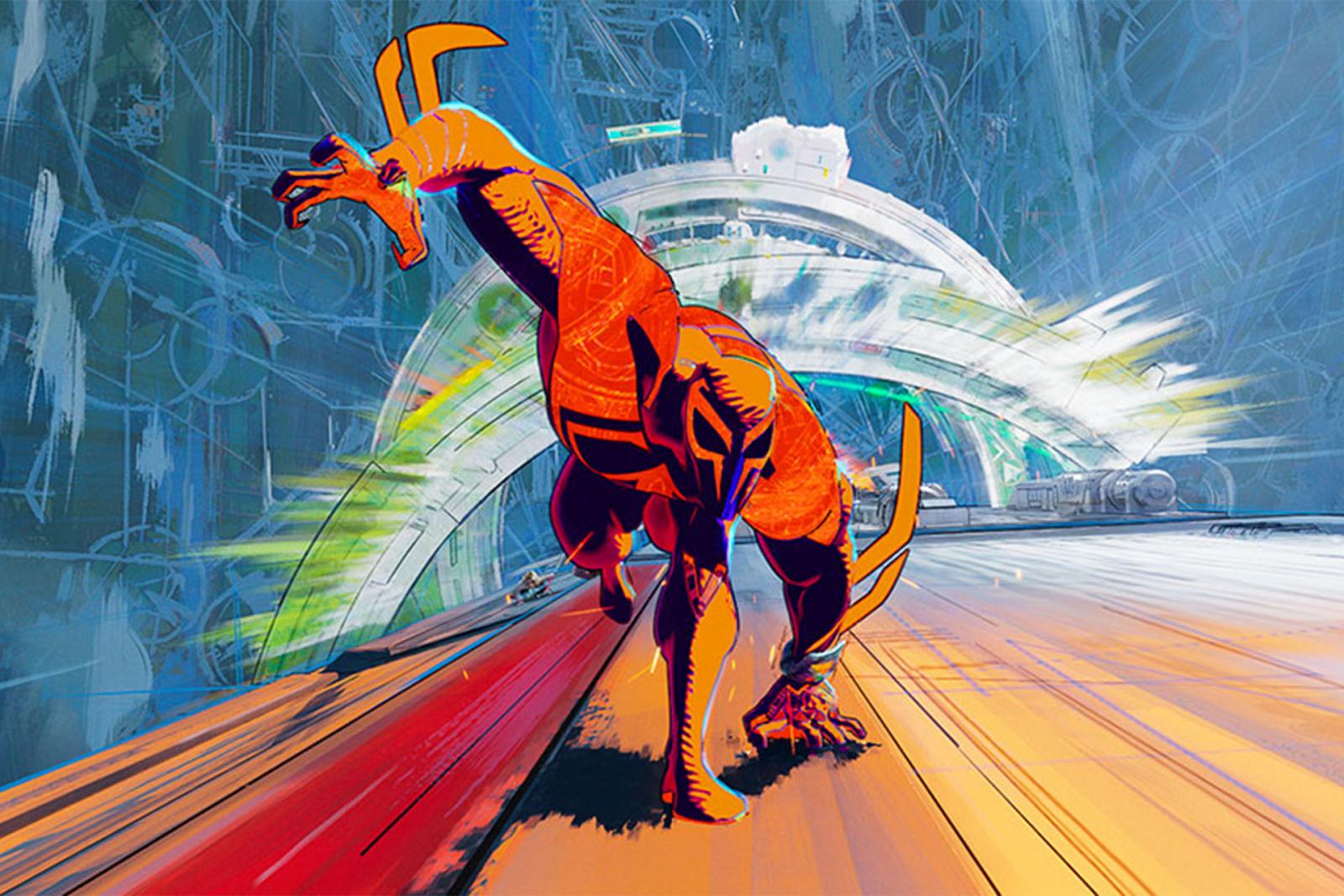 Miguel revealed that Miles' "canon event" is his father ultimately dying. But at the same time, according to Miguel, Miles wasn't supposed to become Spider-Man at all. So how does he have this Spidey canon?
It actually hints at a possibility that Miguel's theory is wrong. In the movie, Miguel shares his tragic story that made him become the overseer of the Spider-Verse.
Miguel found another world where he had a family and was happy. This version of himself was killed, so he replaced Miguel in that universe. It seemed harmless to him but eventually caused this universe to be entirely destroyed. In Miguel's opinion, it happened because he broke the "canon event."
But the theory suggests an intriguing twist. What if canon doesn't have anything to do with it? Or maybe canon events don't even exist. Instead, the explanation might be hidden in what we've seen in Doctor Strange.
In Doctor Strange in the Multiverse of Madness, we find out that Doctor Strange from the universe of the Illuminati caused an incursion, which destroyed another universe and killed everyone who lived there.
Incursions are caused by prolonged multiversal travel. So maybe, Miguel O'Hara stayed in the other universe for too long, thus causing an incursion which destroyed that universe.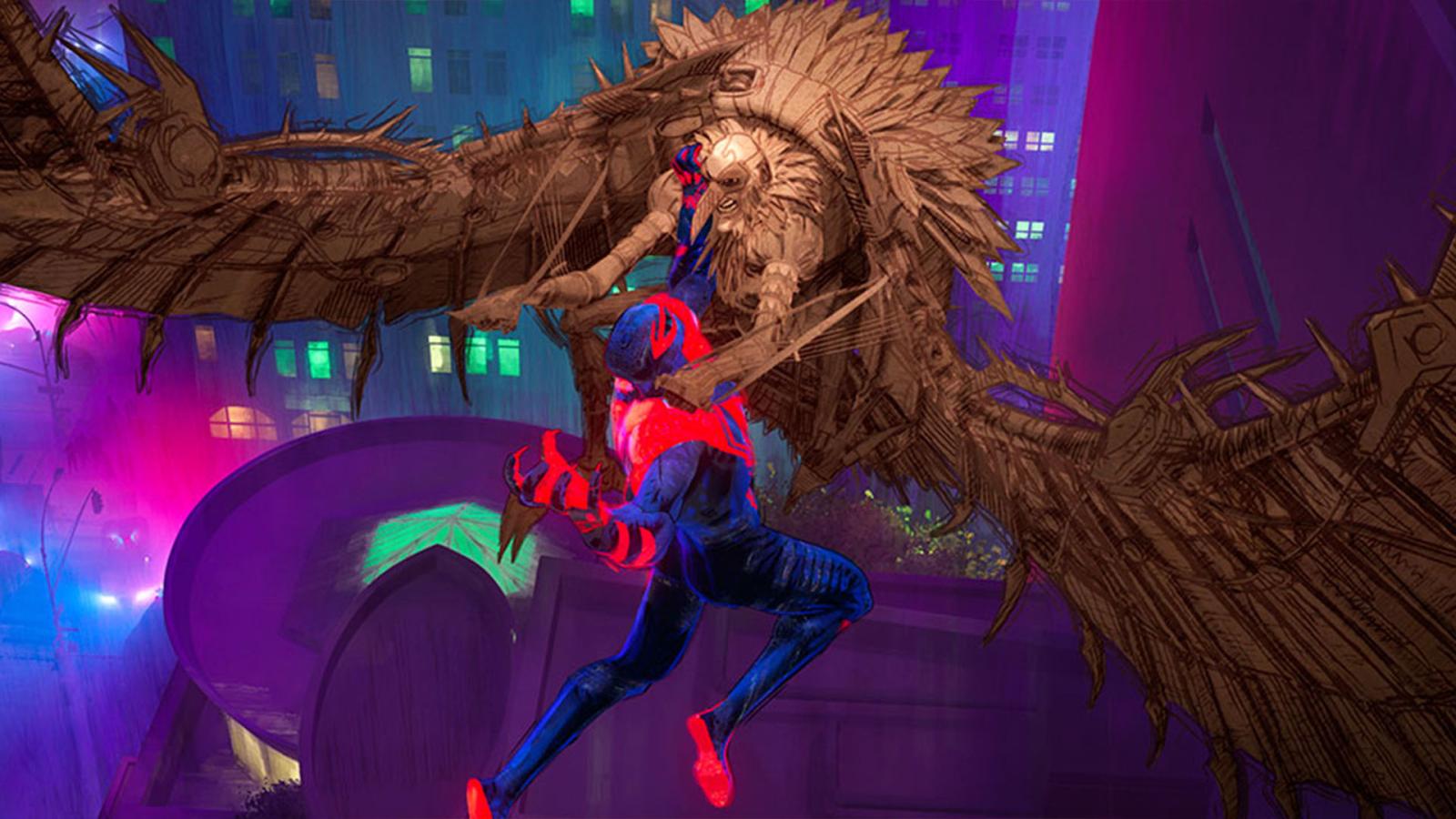 Miguel even mentions Doctor Strange at some point in the movie. Maybe it wasn't just some random Easter egg, but a sneaky clue planted by the creators?
Anyway, the biggest question now is whether Miguel is simply mistaken or he's intentionally misleading Miles and other Spider-People. Well, we'll have to hang tight and wait for the next movie to get some answers.
Source: Reddit