Miss Jennifer Coolidge? Here Are 5 Must-Watch Movies And Shows With Her (White Lotus Aside)
Here's to stealing the show!
There are not many actors who get praised for every single movie or show they do. Usually they have a bunch of good work and the rest is just for the count. But that's not the case with Jennifer Coolidge.
The legendary actress has been on the big screen since the 90's and her every performance has been absolutely unforgettable. For those who only know her iconic character Tanya from The White Lotus, here are some other great shows and movies where you can see her hilarious performance.
5. The Watcher

The Watcher is a relatively new Netflix series with a terrific cast including Naomi Watts, Bobby Cannavale, and Coolidge. The plot revolves around a couple who, after moving into their perfect home, is harassed by a creepy stalker.
Coolidge plays a delightful realtor named Karen who actually sold the house to the couple. And she is so great in this role! She is energetic and utterly entertaining, the rare bright spot in the otherwise bleak series.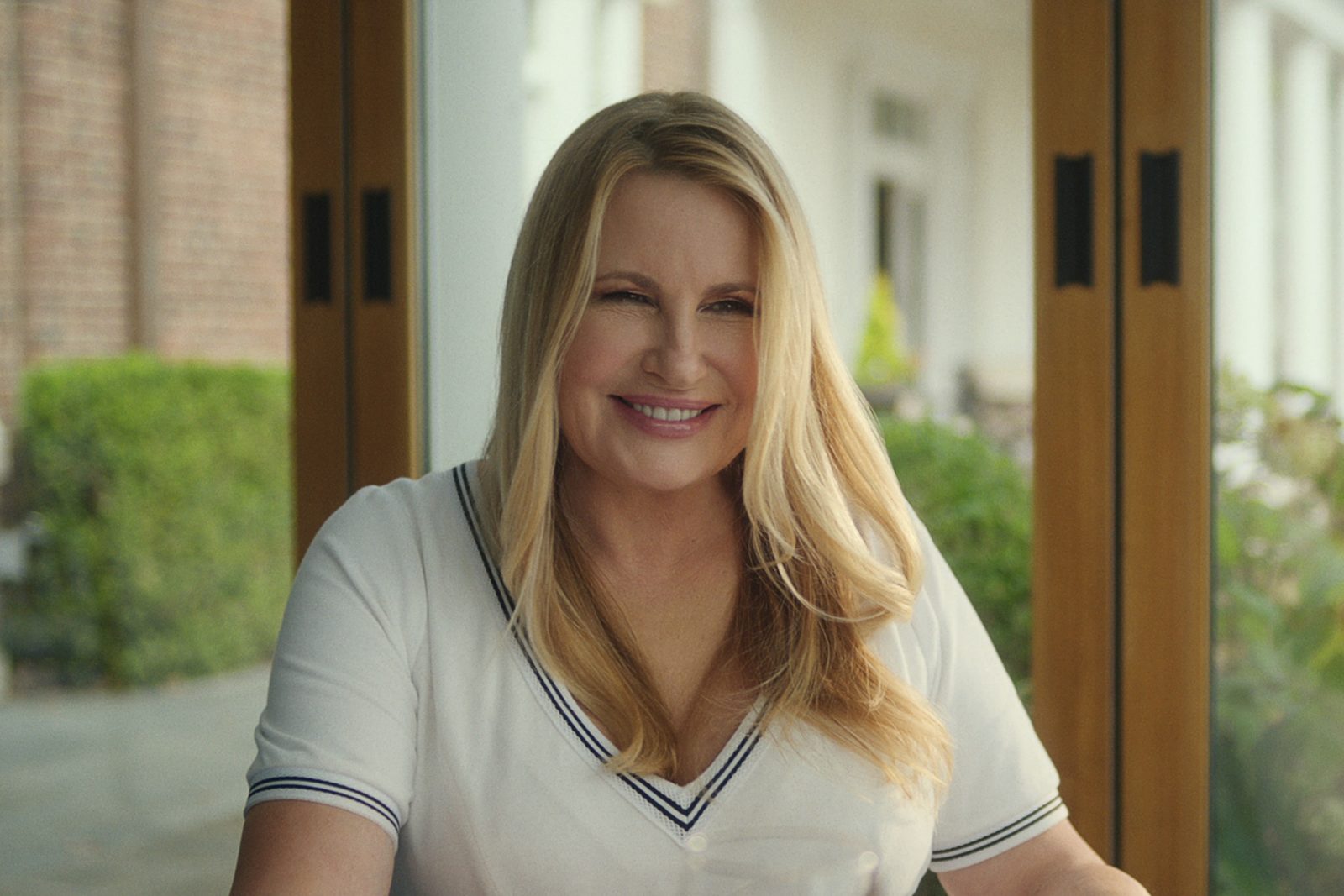 4. American Pie
For many people, this may have been the first time they saw Coolidge on screen. The legendary franchise introduced us to her iconic character as "Stifler's Mom." It's a small, but very important role that has a huge impact on the overall narrative.

Coolidge embodied the "cougar" trope and, as an older and more experienced character, was a vision that fulfilled a very specific fantasy for countless teenagers.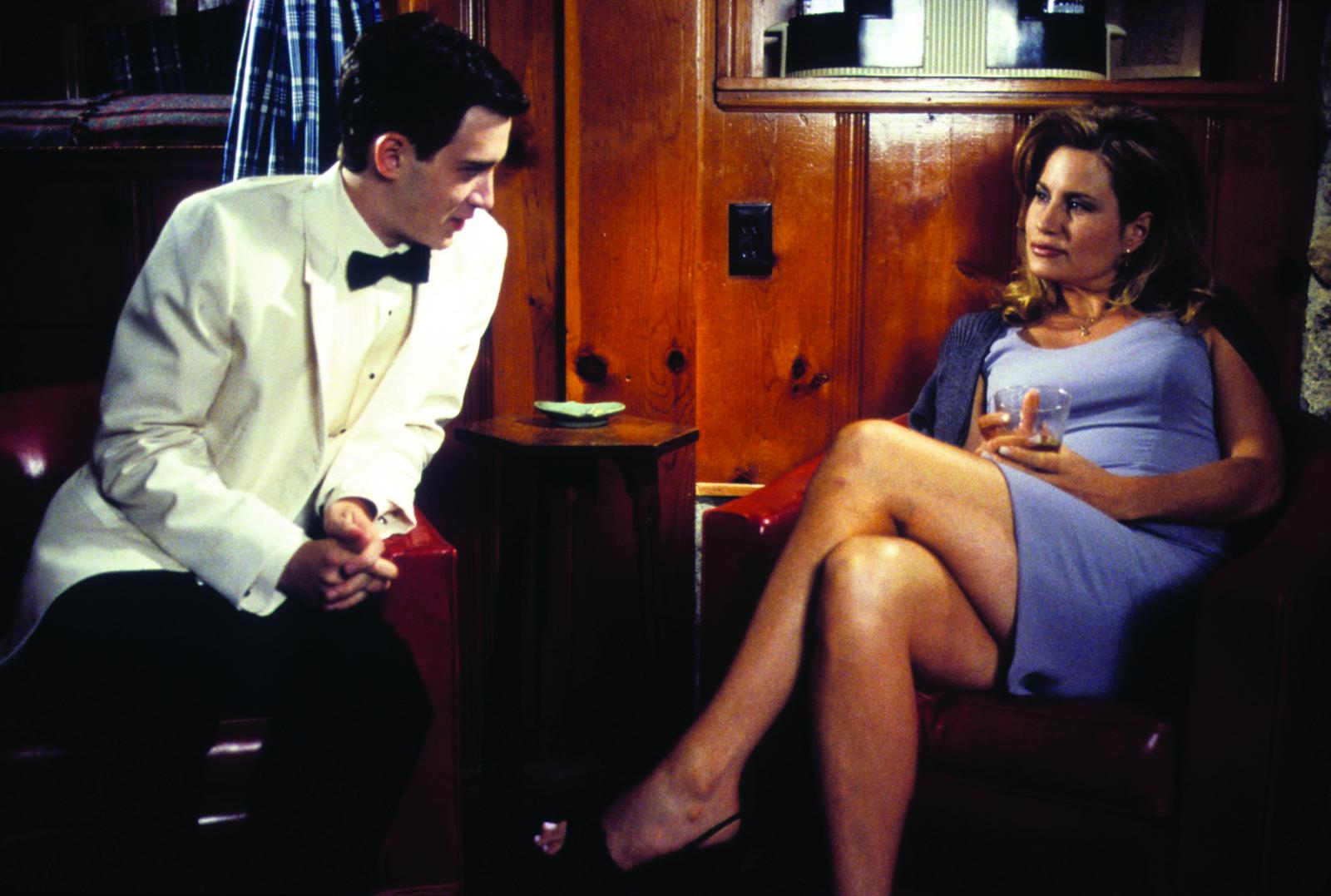 3. Swan Song
This 2021 drama shows us Coolidge in a somewhat unexpected role. The movie is about a retired hairdresser, Pat Pitsenbarger, who takes a long walk to style his ex-client for her funeral. And Coolidge plays Dee Dee, his former trainee who turned her back on him and drove him out of business.

Coolidge gives what may be her most powerful dramatic performance in Swan Song. As the sharp-tongued and uncompromising Dee Dee, Coolidge is vindictive and venomous, delivering the script's acid words with surprising vigor.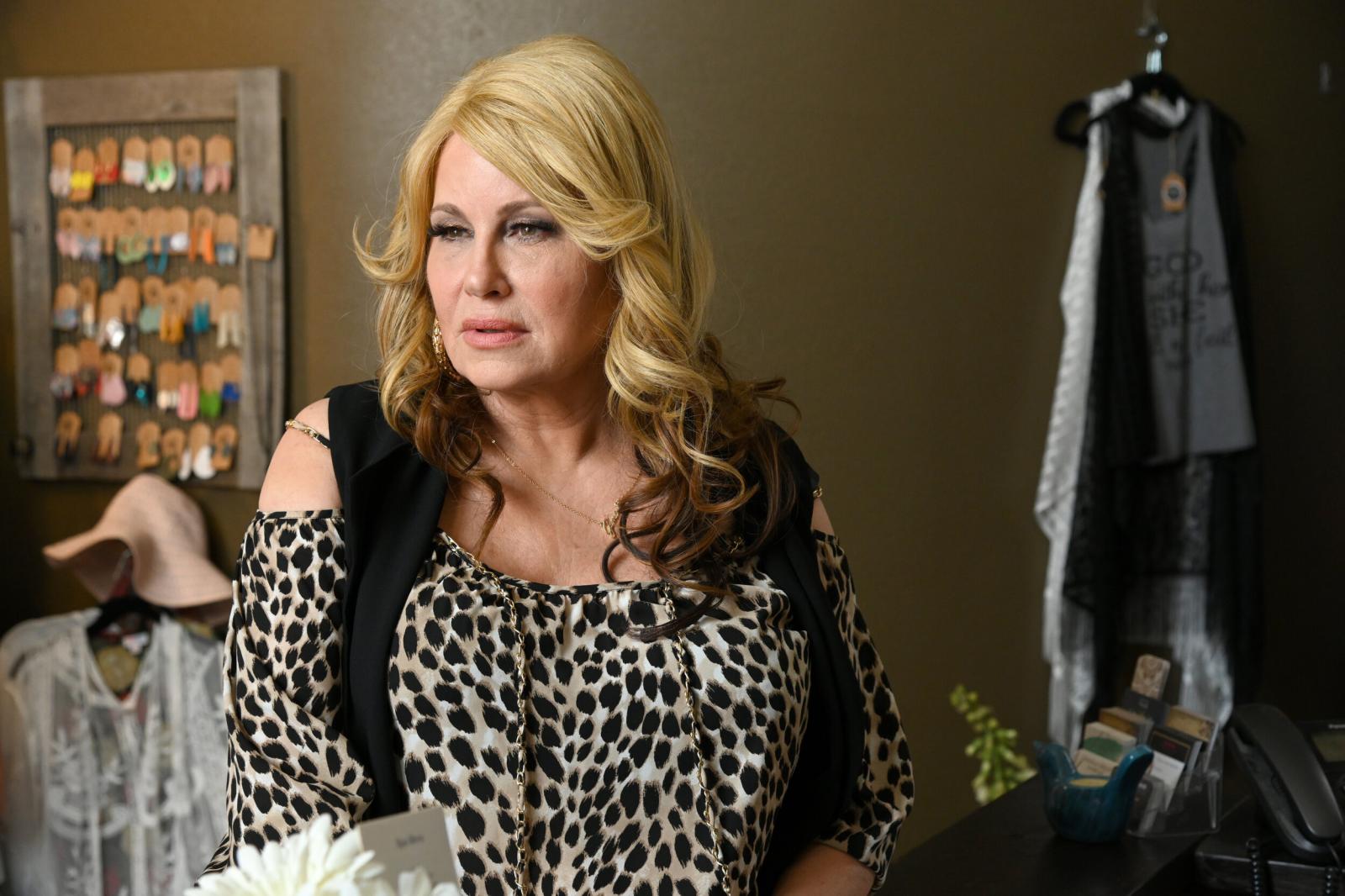 2. Legally Blonde
Probably the first role that brought Coolidge international fame was in the biggest comedy hit of all time, Legally Blonde. Coolidge plays Paulette, a beautician and close friend of Elle.
Although her role is rather small, it is still a crucial part of the movie's success. The actress is funny and sassy, proving her comedic genius in practically every scene she has.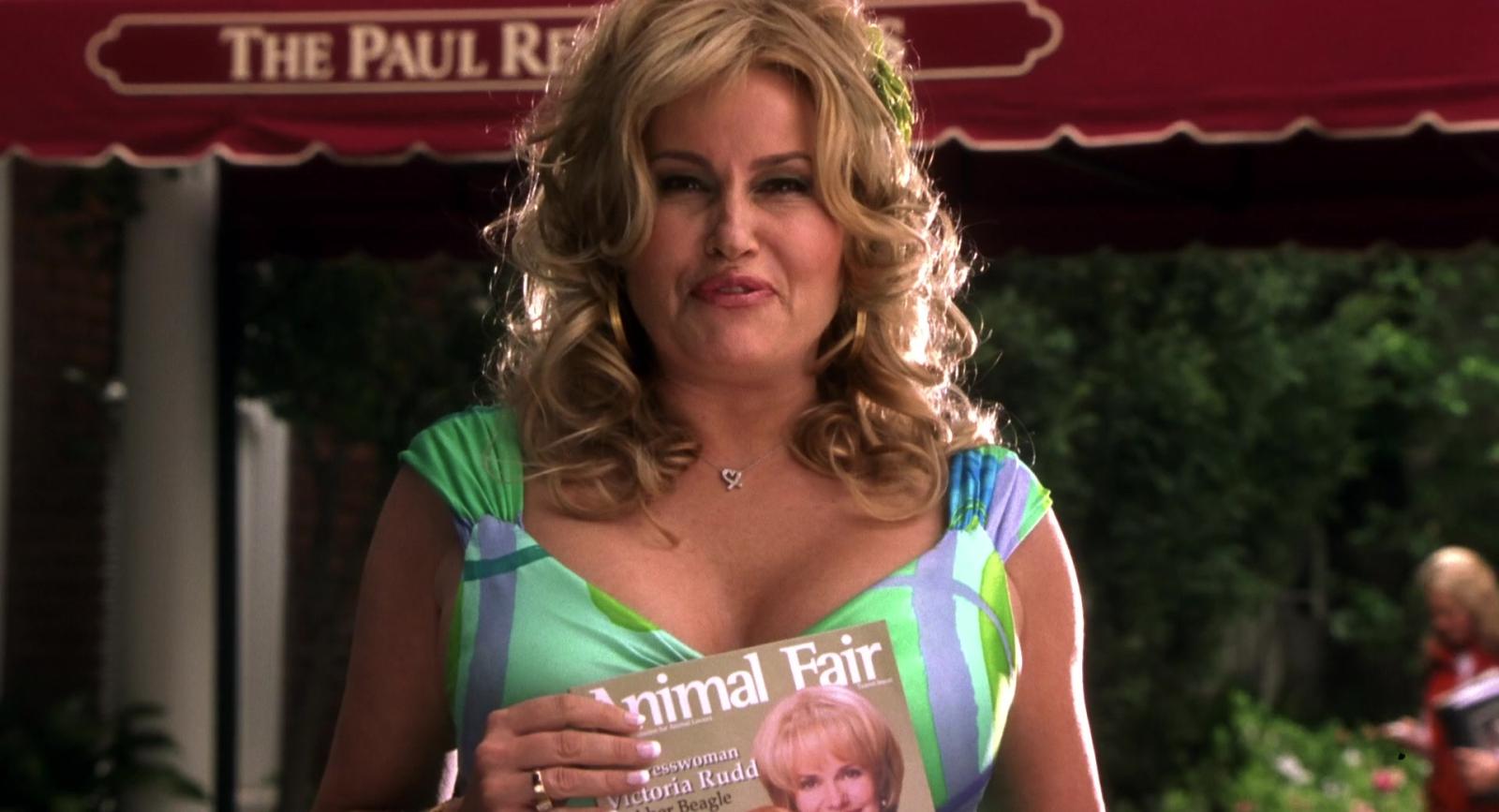 1. Best in Show
The 2000 mockumentary follows five competitors at a prestigious dog show. One of them is Coolidge, who plays the trophy wife of a wealthy man and has come to compete with her poodle, Butch.
The movie also features Jane Lynch, and their comedic duo with Coolidge is simply irresistible. Best in Show gets many of its most memorable moments from the Lynch/Coolidge tandem.