Most Lackluster Endings To Stephen King Stories, Ranked
The King of Horror is not kinging.
The master of horror and suspense, Stephen King has written dozens of gripping and unforgettable stories in the modern horror genre. But when it comes to creating story endings, even a literary legend can stumble.
Here are five of the worst Stephen King endings, both written and filmed.
5. Dreamcatcher
Dreamcatcher starts off with a promising premise: a group of friends with psychic powers who are forced to face an alien invasion in a remote cabin. The tension of the story builds as the group fights for their survival, only to be unraveled in the final act.
Departing from the established tone, the main characters, aided by Henry Devlin, a psychic friend, slow the alien advance and Henry explodes a bus to wipe out the last of the aliens.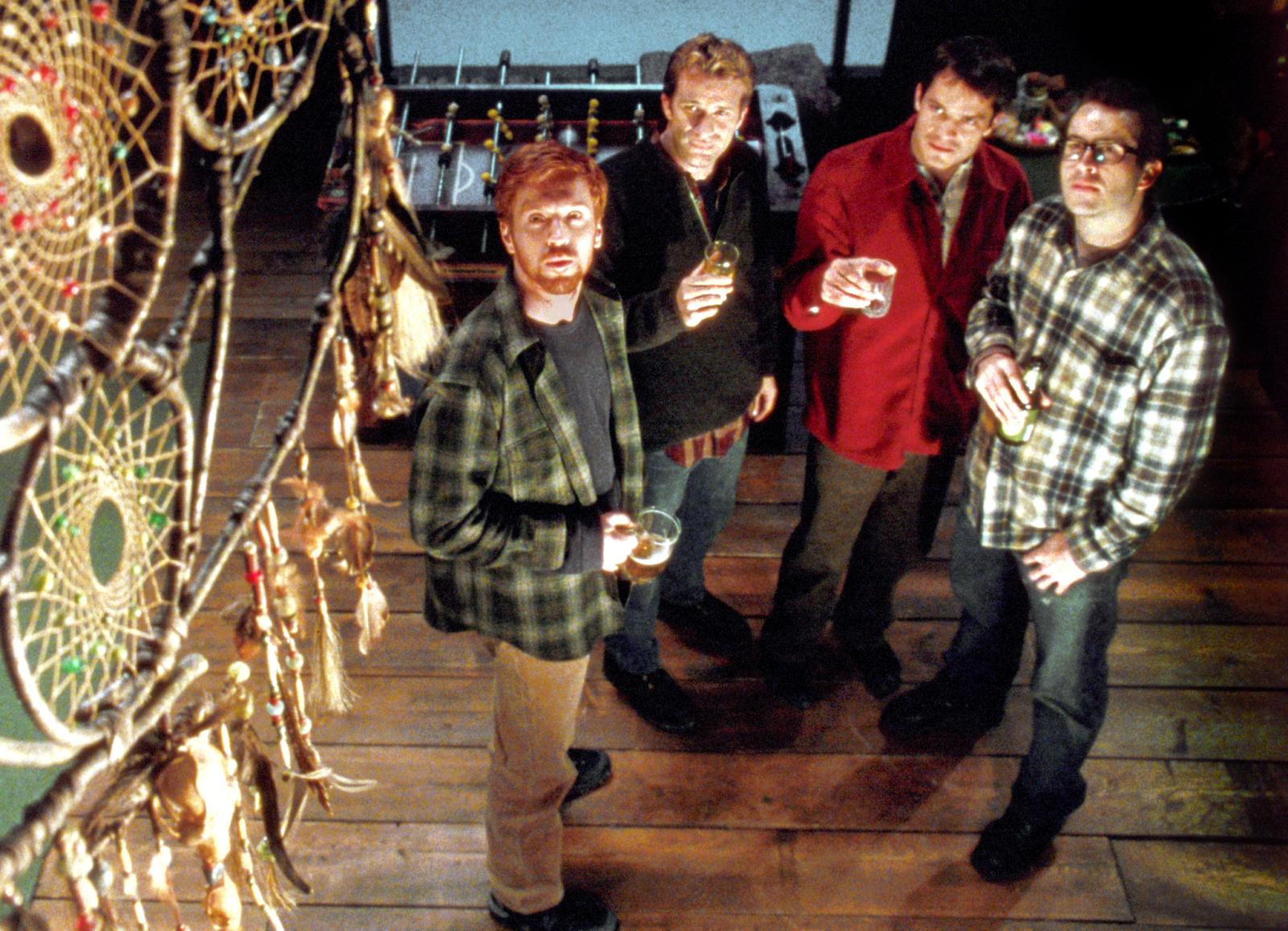 4. Firestarter
This fan-favorite story follows a young girl named Charlie with pyrokinetic abilities who is being pursued by a government agency. Though the story races along, full of suspense and intrigue, the ending falls short of the mark.
Charlie's father, trapped and killed in a barn by government agents, unleashing Charlie's destructive powers against agents and vehicles. She goes to the Rolling Stone magazine in New York to expose the secrets of the government, which makes the decision seem implausible and completely out of character.
3. Cell
In a world that has been hit by a pulse that turns cell phone users into "phoners" (zombies), the surviving "normies" try to reverse the transformation. Clay searches for his son amid the chaos, but the climax of their story does not have the depth and payoff readers expect.

The story ends as Clay finds his son, damaged by a "dirty" pulse, in the hope that another pulse will bring his son back.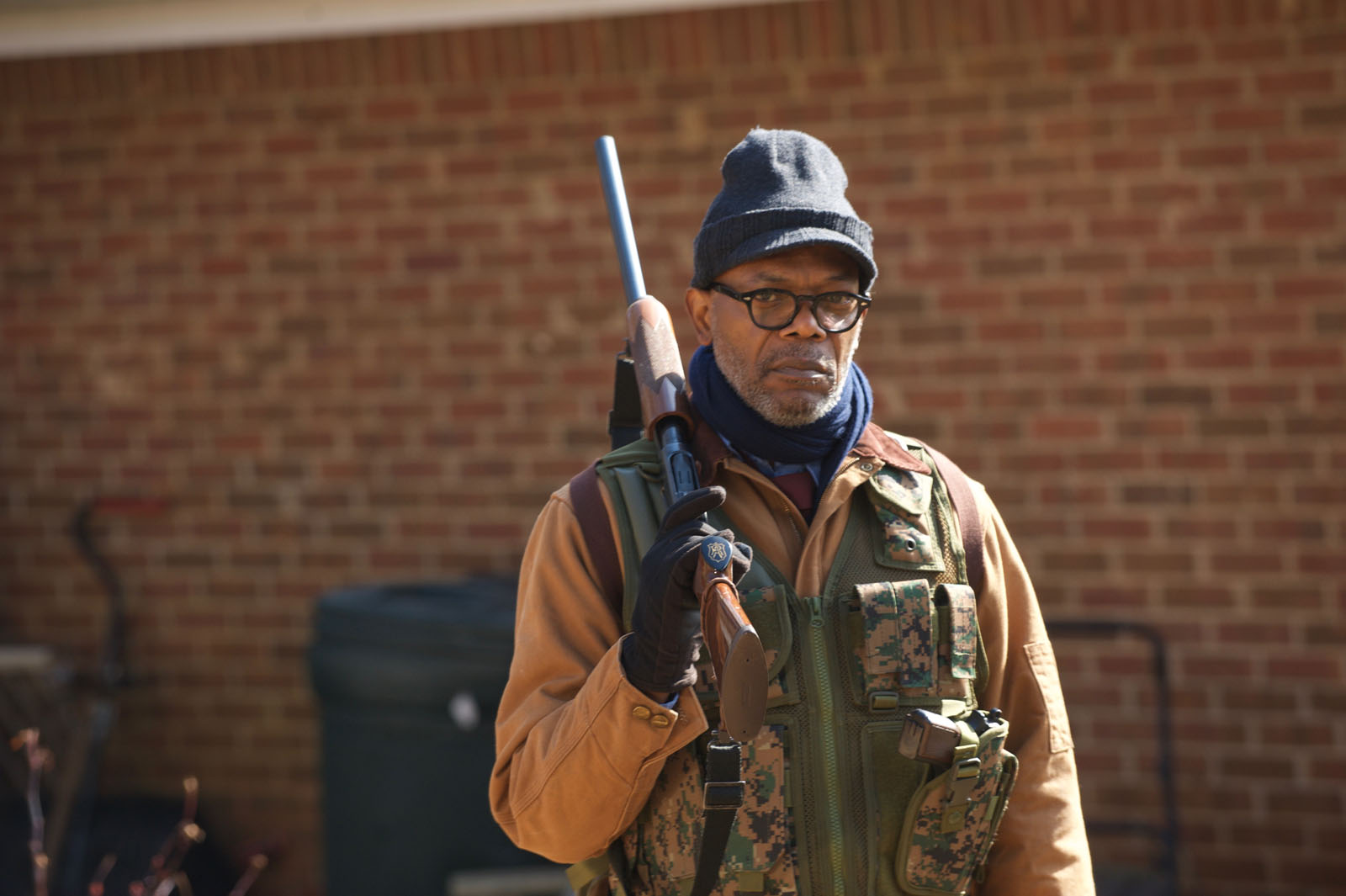 2. IT
IT expertly captures the essence of childhood fears and the power of friendship as Pennywise the Dancing Clown terrorizes the fictional town of Derry. However, the story's disturbing content, including the final 1958 Ritual of Chüd with a child orgy, felt out of place.
While Pennywise's defeat is satisfying, these uncomfortable elements diminish the impact of the story even more than the heartbreaking fact that all of the characters begin to forget everything that happened to them.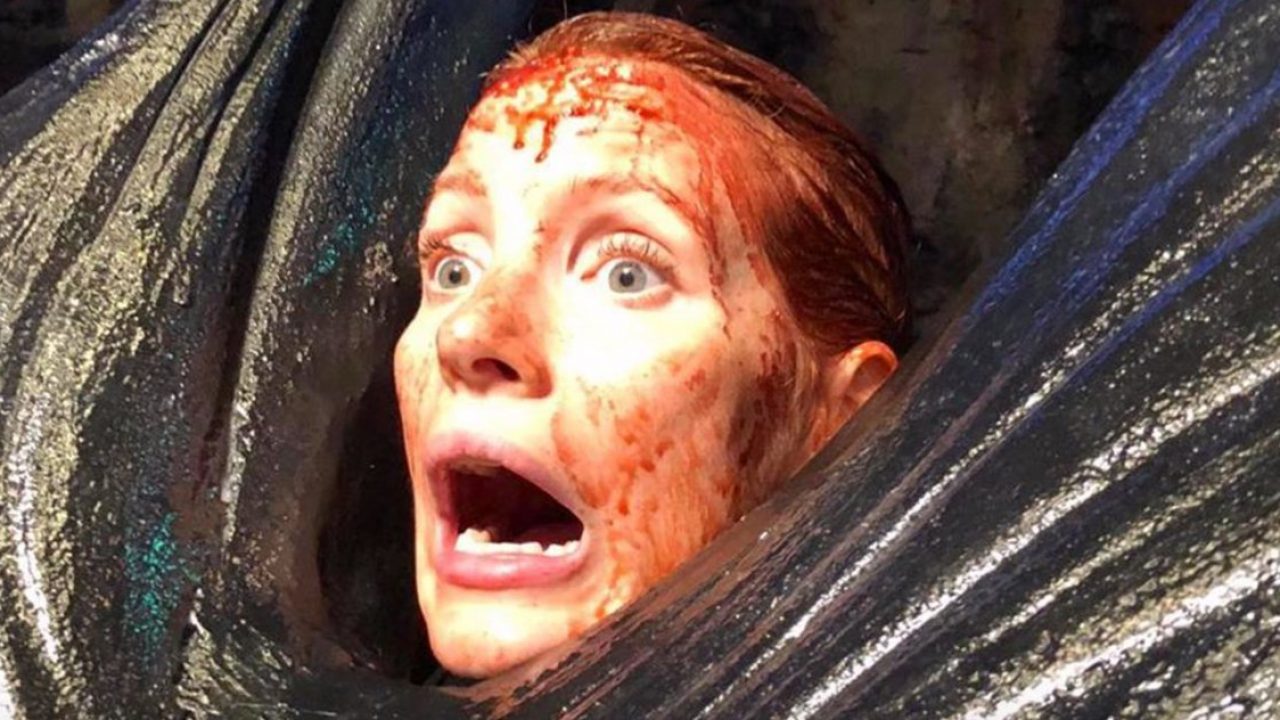 1. Under the Dome
Exploring the breakdown of society and human behavior under extreme circumstances, Under the Dome traps the small town of Chester's Mill under an impenetrable dome. As the dome fills with toxic fumes and leather-headed aliens, a cynical newspaper editor appeals to the off-worlders and successfully brings the crisis to an end.
Despite the exploration of a post-9/11 world, the conclusion of the novel and the 2003 series — teenage aliens lifting the dome — feels clichéd and diminishes its earlier complexity.