Neil deGrasse Tyson Figured Out the Location of Barbie Land and the Nature of Kenergy
For all of you who want to escape the mundane real world and join Barbies and Kens in their eternal bliss, we have great news: Neil deGrasse Tyson found Barbie Land!
The Barbenheimer hype is slowly dying off, and the only news about it that keeps popping up is that Greta Gerwig's bright-pink adventure comedy broke yet another record.
However, the real Barbenheimer enjoyers don't need the hype to keep doing their thing, and Neil deGrasse Tyson is definitely one of the real ones, alright?
Apart from being an astrophysicist, Tyson also indulges in movies and likes to analyze them from various points of view — especially, those that common folk like you and us wouldn't even think of.
For the scientist, it's some sort of competition with himself: trying to figure out as much as possible from every movie he watches.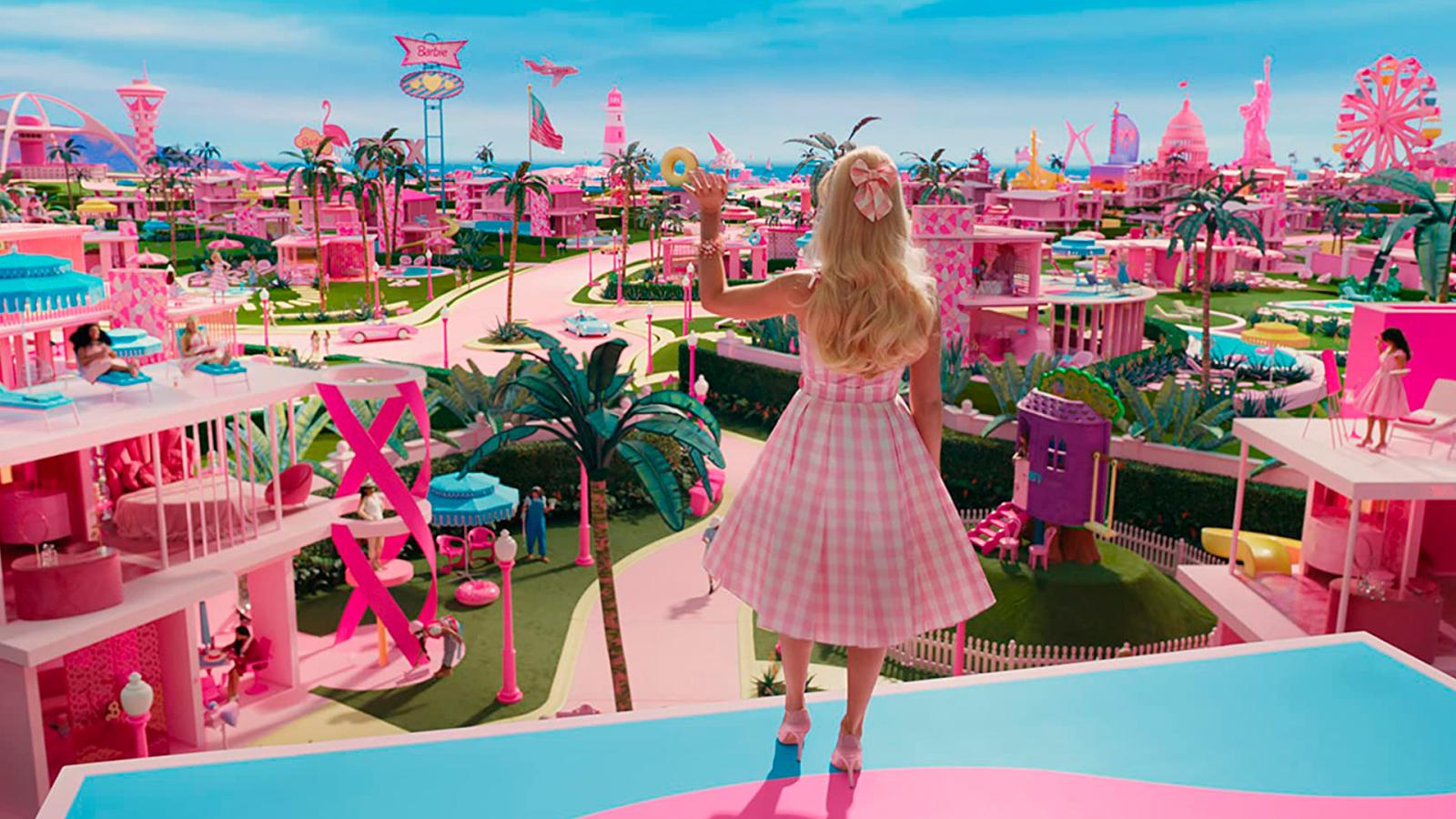 While he analyzes many things, if your film has night sky scenes, you're so in danger! Back in the day, Neil deGrasse Tyson was pestering poor James Cameron for using the wrong sky in Titanic, and the director didn't know how to explain to the scientist that it didn't matter… Now, Tyson is back at it again with Barbenheimer.
On Oppenheimer, the astrophysicist went rather lightly: the only major thing he pointed out was that the real-life Trinity test took place at a different time of day.
When it came to Barbie, however, Tyson decided to do a bit of fun exploration and discover the whereabouts of Barbie Land in the real world…without leaving his chair.
"In Barbie The Movie, the Moon's orientation places Barbie World between 20 & 40 deg North Latitude on Earth. Palm trees further constrain latitude between 20 & 30 deg. The Sun & Moon rose & set over the ocean. If it's in the US, Barbie World lands somewhere in the Florida Keys," the scientist wrote on his X (formerly Twitter).
Say what you wish, but Neil deGrasse Tyson, this phenomenal man, also just gave the explanation for the mysterious nature of Kenergy: Ken was a Florida man! Now, everything checks out — and here's the power of science for you, everybody!