Netflix Confirms 'The Umbrella Academy' Season 4 Will Be The Last, Leaving Fans Devastated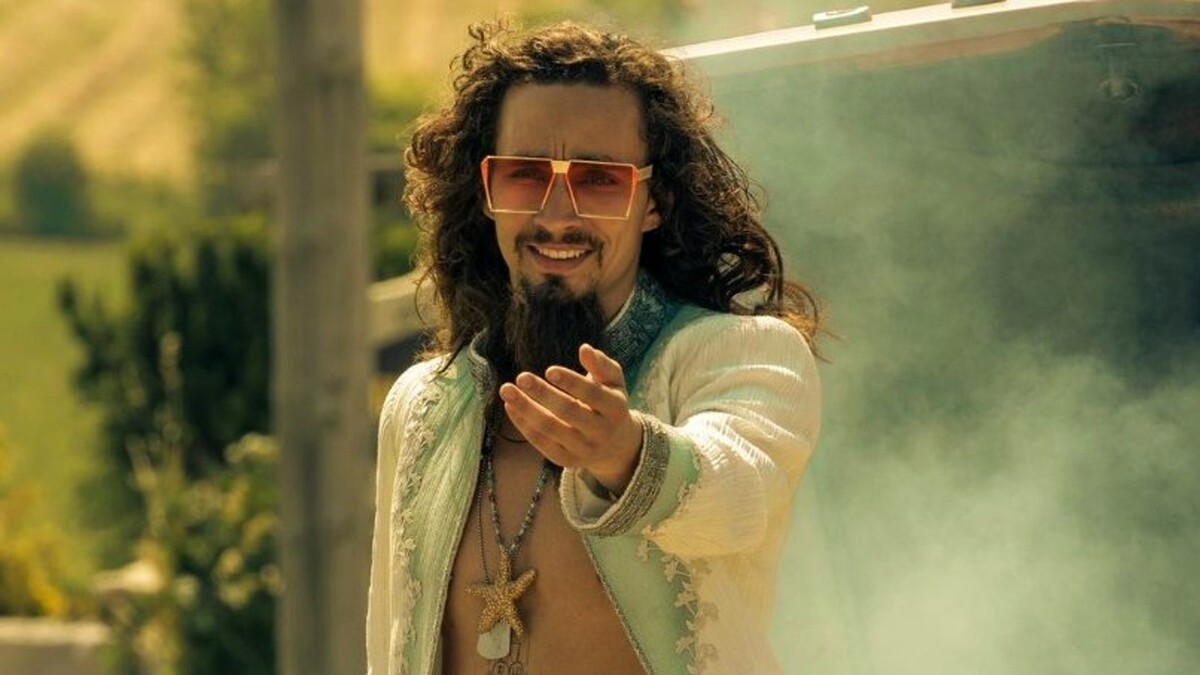 The chaotic superhero family might be heading into its fourth and final apocalypse.
Friday has some news for 'The Umbrella Academy ', and it is simultaneously good and bad. The good side: the show has been greenlit for yet another season. The bad one: it's going to be the last ride with the Hargreeves family.
Amid fears that Netflix could have easily canceled 'The Umbrella Academy' after season 3, the renewal is indeed good news: after all, showrunner Steven Blackman has hinted that he had been viewing potential season 4 as the final one.
However, the end of 'The Umbrella Academy' simply does not sit well with fans, who blast Netflix for failing to support the shows that are not indisputable hits.
"Okay look Netflix. You gotta keep the franchise going somehow. Idc how. Make that rumored anime, do a Sparrow spin-off, make an entire movie about fucking Pogo I don't care. There's too much potential there to just have it end." – @HotelOblivious
Still, there is another opinion: at least 'The Umbrella Academy' gets to have a decent, non-stretched finale at the point when it is relatively good for the story. After season 3, many fans argued that the crew is starting to run out of ideas, narrowing every single season to just yet another apocalypse.
After all, 'The Umbrella Academy' is certainly luckier than 'First Kill', with its fans still not over the lesbian vampire show's sudden cancellation despite good viewing figures.
Some people have jokingly found a way to scapegoat a certain someone for the show's ending.
"the umbrella academy is ending and there is only one person to blame.. Reginald.." – @bentacleben
For its fourth and final run, 'The Umbrella Academy' is going to have all the main cast members returning to reprise their roles, including Elliot Page, Tom Hopper, David Castañeda, Emmy Raver-Lampman, Robert Sheehan, Aidan Gallagher, Justin H. Min, Ritu Arya, and Colm Feore.
Blackman, for his part, has teased an "amazing" final chapter for the show. However, season 4 might reportedly be shorter than its predecessors, all of which had 10 episodes.
'The Umbrella Academy' is going to bid adieu at some point in 2023, even though the premiere date is still to be scheduled.