Netflix Has a Massive Cancelling Problem That Will Ruin Platform Eventually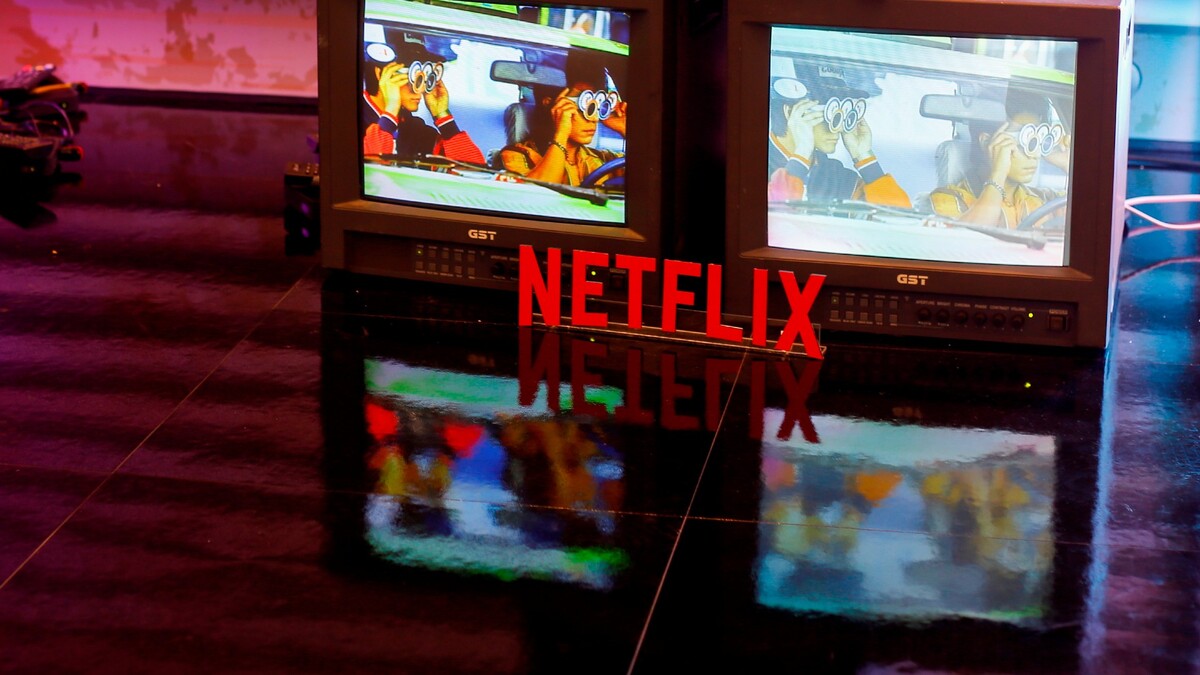 It's only getting worse as more shows are getting cancelled after just one season.
These days, it's quite dangerous to get hooked on a Netflix show that has only had one season, as there is always a possibility of it getting axed by the platform even after the first chapter ends on a cliffhanger.
With shows like First Kill, Warrior Nun, Midnight Club, and most recently 1899, getting cancelled, fans are rioting online and blasting Netflix for poor management that they believe will end up hurting the platform itself.
"Netflix have done irreparable damage to their brand by constantly cancelling things, they have effectively trained their own audience never to get invested in any of their shows. It's short term cost-cutting, long-term harm," Twitter user CaseyExplosion said.
It's true for pretty much any Netflix show that is not an undisputable and massive hit like Stranger Things or Wednesday. Moreover, all the shows that only existed for one season are now doomed to never gain audience since they end on a cliffhanger that will never get resolved.
"Netflix could have had an absolutely killer library of shows that built word of mouth and paid returns over a decade+, and instead they have one Stranger Things and two hundred single-season shows you're never going to watch because you heard they got cancelled on a cliffhanger," Twitter user m_busuttil noted.
Some people point out that many shows that are considered iconic these days, such as The Office and Community, needed more than one season to find their footing and establish a dedicated audience. However, in 2023, it looks like Netflix is not ready to give its small projects a chance. Moreover, it won't even pour money into proper advertising and marketing — a problem that fans of shows like The Umbrella Academy, First Kill, and even The Sandman ( the latter is still up and running) have highlighted.
As more people are starting to lose their patience, calls to cancel Netflix subscriptions are increasing on social media. Because seriously, what's the point of paying for a streaming service while "being unable to know whether the show you've just started watching is going to vanish?"