New Coachella Headliners Are In After Kanye Exit, But So Is New Drama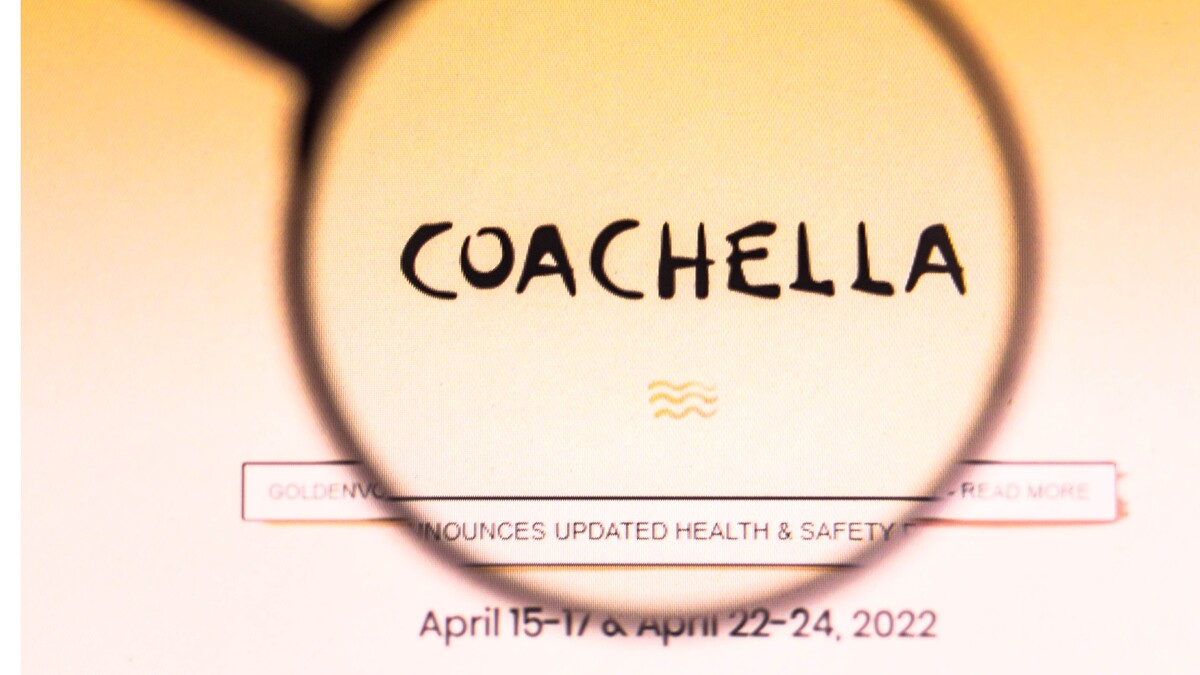 After Kanye West randomly decided to pull out as Coachella headliner, the organizers had to quickly decide who can replace him. They found a suitable candidate, but things turned out to be complicated.
Good news: The Weeknd and Swedish House Mafia are going to jump in to fill the headlining slots in Coachella! Bad news… The Weeknd might be considering quitting just like Kanye did because of the organizers' apparent greed.
The case is that Abel is demanding a paycheck as big as Kanye's was: $8.5 million, according to Page Six. If the organizers don't settle for it, The Weeknd threatens to pull out and leave Coachella without a headliner once again.
And it seems that his demands look reasonable to fans, who took to Twitter to stand with Abel and call on Coachella to fork out.
In fact, some say Abel is even being modest.
When it comes to a good show, fans argue, The Weeknd can deliver even better than Kanye.
Seems like Coachella bosses should consider The Weeknd's demands if they don't want to end up frantically searching for a headliner again. Now that Kanye's out, Abel and Swedish House Mafia are expected to fill in on Sunday, April 17, and Sunday, April 24. But whether we'll hear "Moth to a Flame" from the Coachella stage depends on the organizers' readiness to spring for the show.