New Twenty One Pilots Music Video 'The Outside' Leaves Fans Raveling in Guesses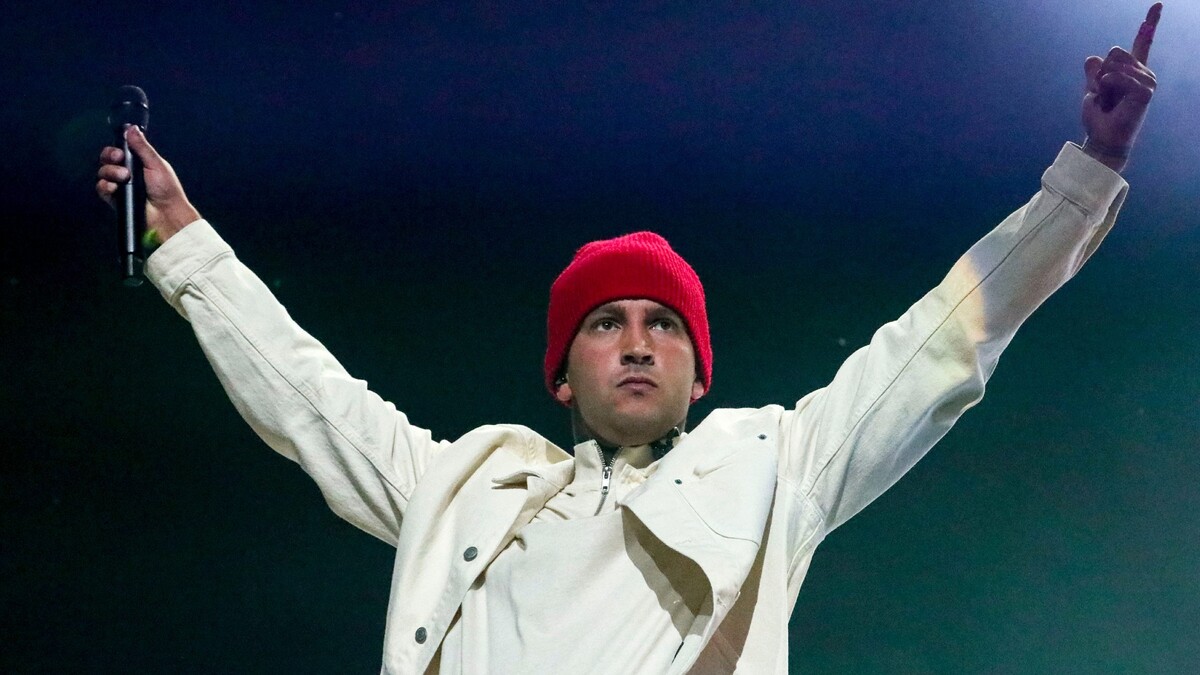 Twenty One Pilots has made a triumphant return to the charts after releasing their new album, 'Scaled and Icy', in May 2021.
The album seems to continue the story of the post-apocalyptic city of Dema that started on 'Trench', although it stands out from the gloomy aesthetic of the band.
The music video for 'The Outside', one of the Twenty One Pilots' singles from 'Scaled and Icy' album, appears to be the first one directly addressing the good old dark anti-utopian story of "banditos", the Trench and Dema.
Released on March 16, the video invites the fans to take a journey through the mysterious cave alongside lead singer Tyler Joseph, just minutes after he and drummer Josh Dun survived an underwater crash depicted in the previous music video, 'Saturday'.
The band itself described 'The Outside' as "a story about cycles, and trying to break them. about discerning between external and internal attacks.and about balance.
But, as it always is with popular music videos, there are a lot more to it, accoring to the fans' imagination.
For example, many were super happy to see Ned - a mysterious friendly creature with horns, whose significance everybody is yet to understand. In 'The Outside', it seems that there are a whole bunch of Neds!
Many members of "the clique" enjoy collecting small details about the story from the music videos. 'The Outside' did not leave them unsatisfied.
Still, a lot of questions remain: how much time has passed since the last episode of the Dema story? And what is its timeline?
Some fans definitely want more - they even asked the band to finally film their own movie.
Other fans felt more like instantly turning the video into a meme.
'Scaled and Icy' was released on May 21, surpassing 519 million streams on Spotify and becoming the 9th most streamed album by a group released on the platform in 2021.