Nikki Reed Had a Really Tough Time Playing Rosalie in Twilight Saga
It's not that easy to be the most beautiful girl in the world.
When the first movie in the Twilight franchise was released, it instantly made fans all over the world. Well, what was not to like? The dark and suspicious, yet very romantic story, the amazingly beautiful cast, and the soundtracks that became iconic – everything seemed to work.
Yes, the creative team of the movie did their best to make the fans fall in love with it. The story of forbidden love always touches the heart, and with Edward and Bella so desperate to be together against all odds, it just made everything perfect.
The most fan-favorite of course were the members of the Cullen family. And no wonder, have you seen them? Beautiful skin, gorgeous hair, extreme strength and power... Dreamy-dreamy.
Although one particular Cullen has left fans absolutely speechless from the moment she appeared on screen. Yes, we are talking about Rosalie, the most beautiful woman in the movie, as it was even claimed in her character description.
The icy, pale-skinned Rosalie was indeed beautiful. However, as the actress Nikki Reed later revealed, it was not so easy to be Rosalie. Yes, it was an appealing opportunity to play someone you are not, but the price was almost too high.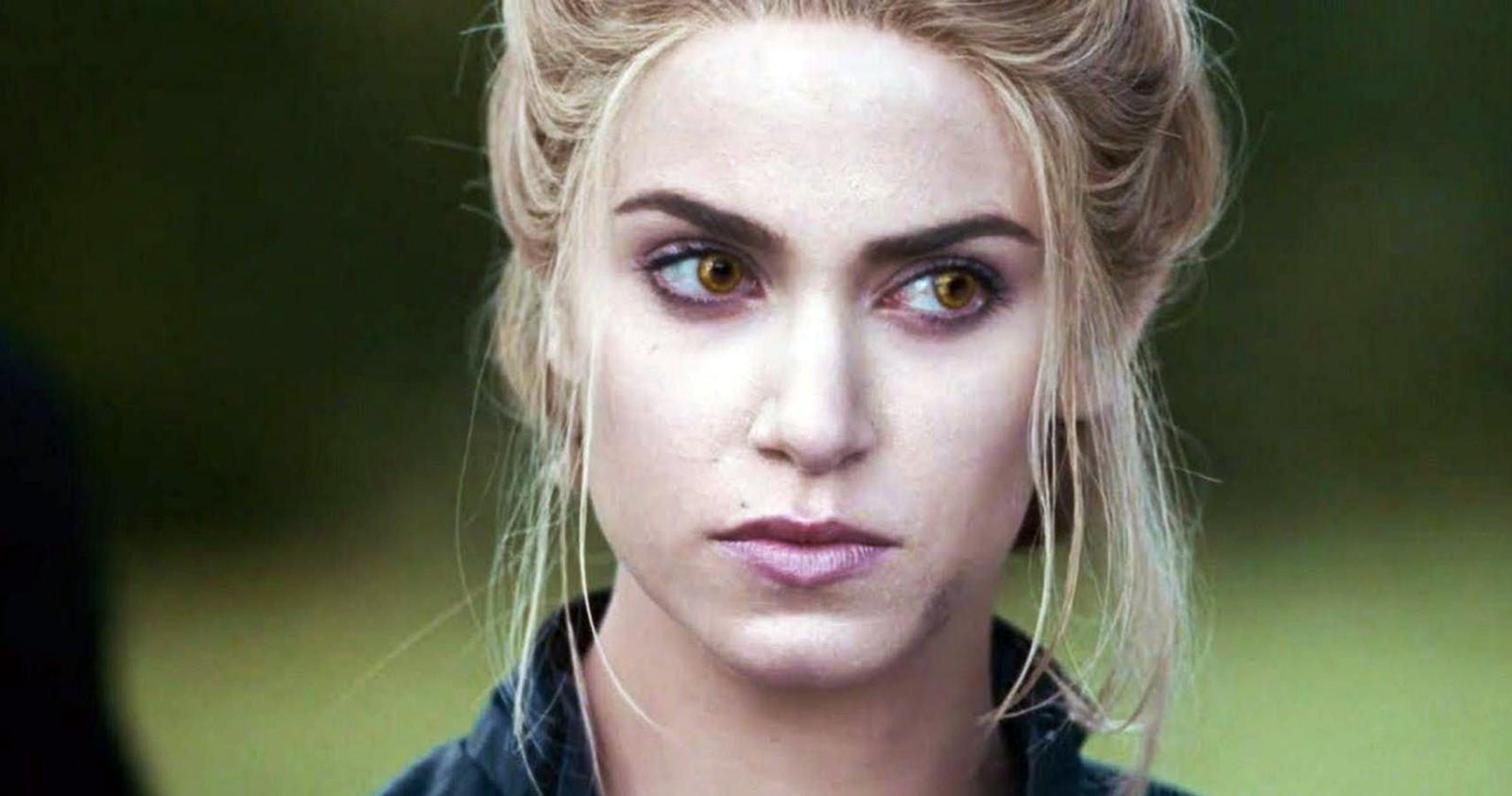 As Nikki recalled, the transition from her actual self to Rosalie in Twilight took 36 hours. She had to bleach her hair, her skin, and put a lot of effort into becoming a real vampire. All of this had a negative effect on her both physically and mentally.
Her hair started to break and she was really tired of the transformation process. So she basically begged the director to let her wear a wig in the next movie instead of dying her hair blonde.
And while there were still some fans who didn't like her wigs that much, in the end they were still happy that Nikki was finally out of her misery.
Source: Times Union