Noah Schnapp Reveals What 'Stranger Things' Directors Did Not Like About the Cast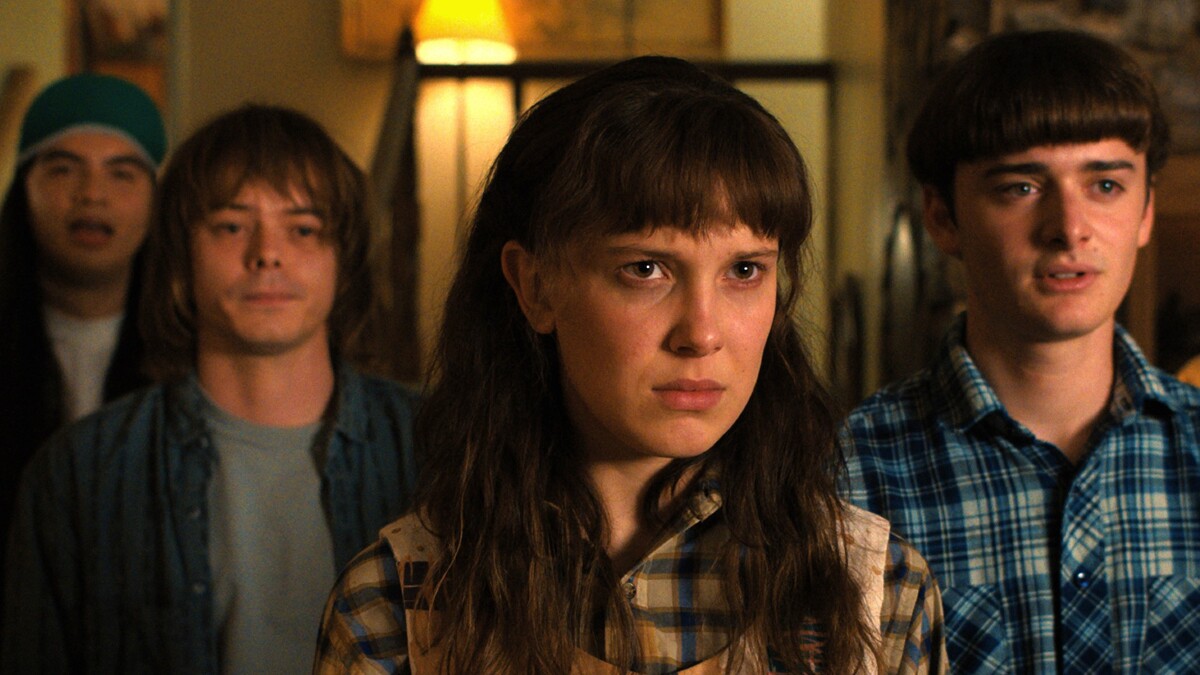 It's not always sunshine and rainbows on the 'Stranger Things' set.
Noah Schnapp, who portrays Will Byers in Netflix hit 'Stranger Things ', has revealed that showrunners had a bizarre issue with the main cast… when they hit puberty.
In fact, it's a big problem when there's a long story about teenage characters who keep getting older. The tendency shows that actors tend to age a lot quicker than their characters – not least due to production technicalities and, well, the natural way of things.
According to Schnapp, the showrunners did not like it at all when the main cast, including him, started to get closer to adulthood than to their infantry.
"It was the peak time of change, and puberty and growing up and just everything was changing with all of us, and the directors were just not loving it," Schnapp said in an interview with Flaunt.
The actor went on to recall how one of the producers approached him and asked to try and speak "in a higher tone and just slouch a little bit".
Noah was pretty surprised to receive such a task: "We need you to keep that Season 1 innocence that you had.' That was like, 'I don't know what to tell you. My voice is dropping. I don't sound young anymore.'"
Season 3 and 4 have particularly stunned fans when they realized just how grown up the main actors are. The story started off having the Hawkins gang as a group of innocent kids that loved playing 'Dungeons & Dragons', and then it quickly escalated into a full-blown teenage drama with love triangles and bullying – with the supernatural aspect of it never going anywhere.
The first season of 'Stranger Things' aired in 2016, with everyone in the cast ranging between 12 and 14 years old. Now, Schnapp is approaching 18, and some of the cast members are already 20. Feeling old yet?..