Nolan Decided to Shoot Oppenheimer Only Thanks to Robert Pattinson's Gift to Him
It might come out as random, but it was actually Robert Pattinson who pushed director Nolan toward making a full-blown character study of J. Robert Oppenheimer.
Today, Oppenheimer is on everyone's minds as Christopher Nolan's much-anticipated biopic is coming out later this week, on July 21. The movie follows J. Robert Oppenheimer, one of the scientists in charge of the Manhattan Project and the inventor of the first-ever nuclear bomb.
The critics who got to watch Oppenheimer early claim that apart from being an amazing and mind-blowing film, it's also a serious and deep character study of the legendary physicist... But few know that it wasn't even Nolan's idea to study the inventor in the first place, and he was pushed toward that by Robert Pattinson!
The first seed of Oppenheimer was planted in 2020, in the director's previous movie Tenet: a character references the scientist when comparing the creation of a doomsday device to the invention of the atomic bomb.
The second seed came from Robert Pattinson, one of Tenet's stars, who was presumably impressed by the figure of Oppenheimer and gifted a collection of the scientist's speech as a wrap gift to Christopher Nolan. The collection included speeches made by J. Robert Oppenheimer in 1950, after the. Hiroshima and Nagasaki bombings where he saw his invention in its full terrifying glory that took away over 200,000 civilian lives.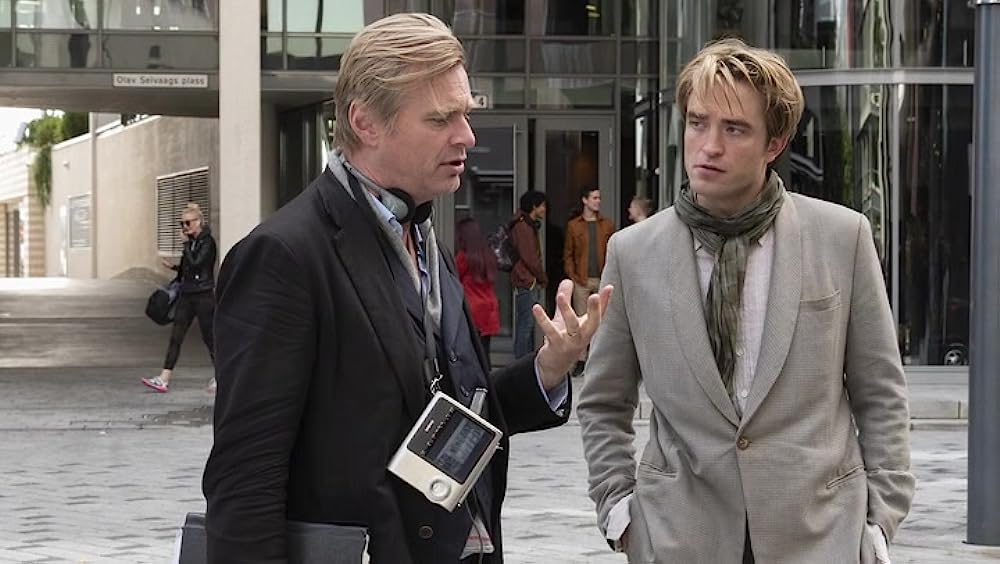 Reading through these speeches left the director with the strongest impression that he had to make a movie about Oppenheimer and perform a full-blown character study of the great physicist on the big screen.
"When you read the words of people speaking at that time, you see them wrestling with the implications and the consequences of what's happened and what they've done... I started to get very excited about, rather than using it as an analogy in a science fiction sense, telling the actual reality of the story, really trying to be there, to give people the experience of what it would have been like to be Oppenheimer in those moments," shared Christopher Nolan.
Interestingly enough, if not for Pattinson's gift, the director might've never become this interested in the story of J. Robert Oppenheimer and he would've never decided to make a movie following the grand inventor. But here we are, just a few days away from the worldwide release, and we have the Tenet actor to thank for it.
Source: THR