Nolan's Pick For Best Bond Is Surprising, As It's Not Craig or Connery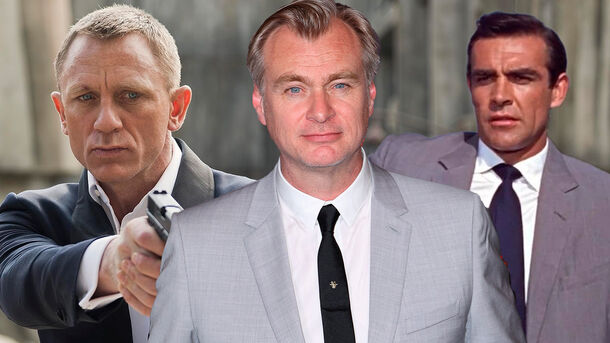 Christopher Nolan, as a Bond fan, has his own opinion on who is the greatest 007 of all time.
60 years ago, the very first James Bond movie, Dr. No, was released. Since then, 27 movies have been made, dozens of Bond girls have been killed, and Agent 007 has been played by actors ranging from Sean Connery to Lashana Lynch. And the debate about who is the best is still going on.
Sean Connery, Daniel Craig, and Pierce Brosnan are still at the top of the list. However, Christopher Nolan, a director who has expressed interest in the franchise over the years (and who fans hope will eventually be involved in the Bond story), has his own take on the best Bond of all time.
On the Happy Sad Confused podcast, the director admitted that he likes Timothy Dalton's Bond the best, as he is the closest to the character from the books. Not an obvious choice, but who's going to argue with the iconic director?
Timothy Dalton was lured into the Bond franchise only on the fourth try. In 1987, after turning down the role twice and losing it once because he was too hesitant, the 41-year-old Dalton finally signed a three-movie contract.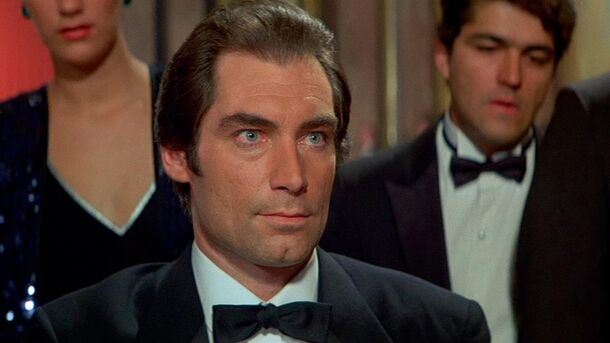 Bond, as interpreted by Dalton, is not a soulless killer and a superficial heartthrob, but a deep and reflective character. He is not in a hurry to carry out orders – he is driven by a sense of justice. Thus, in The Living Daylights, Bond refuses to kill a KGB sniper, and in License to Kill he is obsessed with the desire to avenge his crippled friend Felix Leiter and his wife.
The public greeted the new Bond with skepticism, but fans noted that he was quite close to the book canon. And decades later, it can be argued that Dalton's Bond was ahead of its time and laid an excellent foundation for the Daniel Craig's movies.
In 1990, Dalton was already preparing to star in his third Bond movie. However, due to a copyright dispute between EON Productions and MGM, the release of GoldenEye was delayed for five years.
And when the director came back to Dalton with the condition that the actor should appear in at least four more films in the franchise after such a forced break, Timothy respectfully refused, as he did not want to play Bond for the rest of his life.
Source: Happy Sad Confused Podcast