Not for the Faint of Heart: 15 Truly Scary Psychological Horrors
These movies dig into your mind and don't let go.
Trust us, you won't be disappointed. Well, you might be scared, but that's the point, right?
1. "I Am the Pretty Thing That Lives in the House"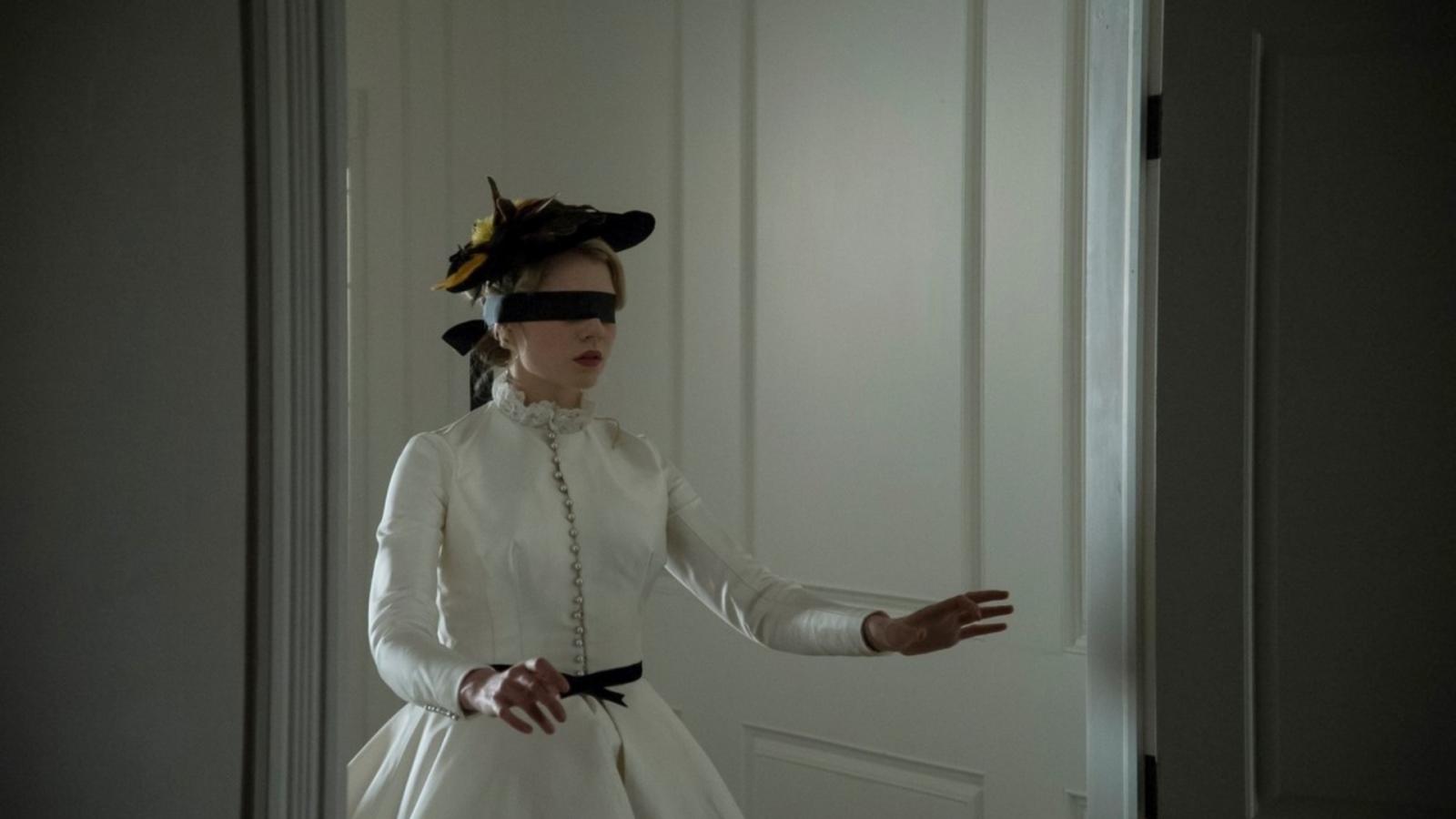 Now, that's a mouthful, right? A hospice nurse moves in to take care of an aging horror writer. The house, predictably, isn't normal. Our protagonist, Lily, played by scarily brilliant Ruth Wilson, is as timid as they come and soon realizes that one of the writer's stories might just be true. The pace is snail-like, yet the tension? A tightly coiled spring ready to snap. Deliberate, measured, and oh so eerie.
2. "The Witch in the Window"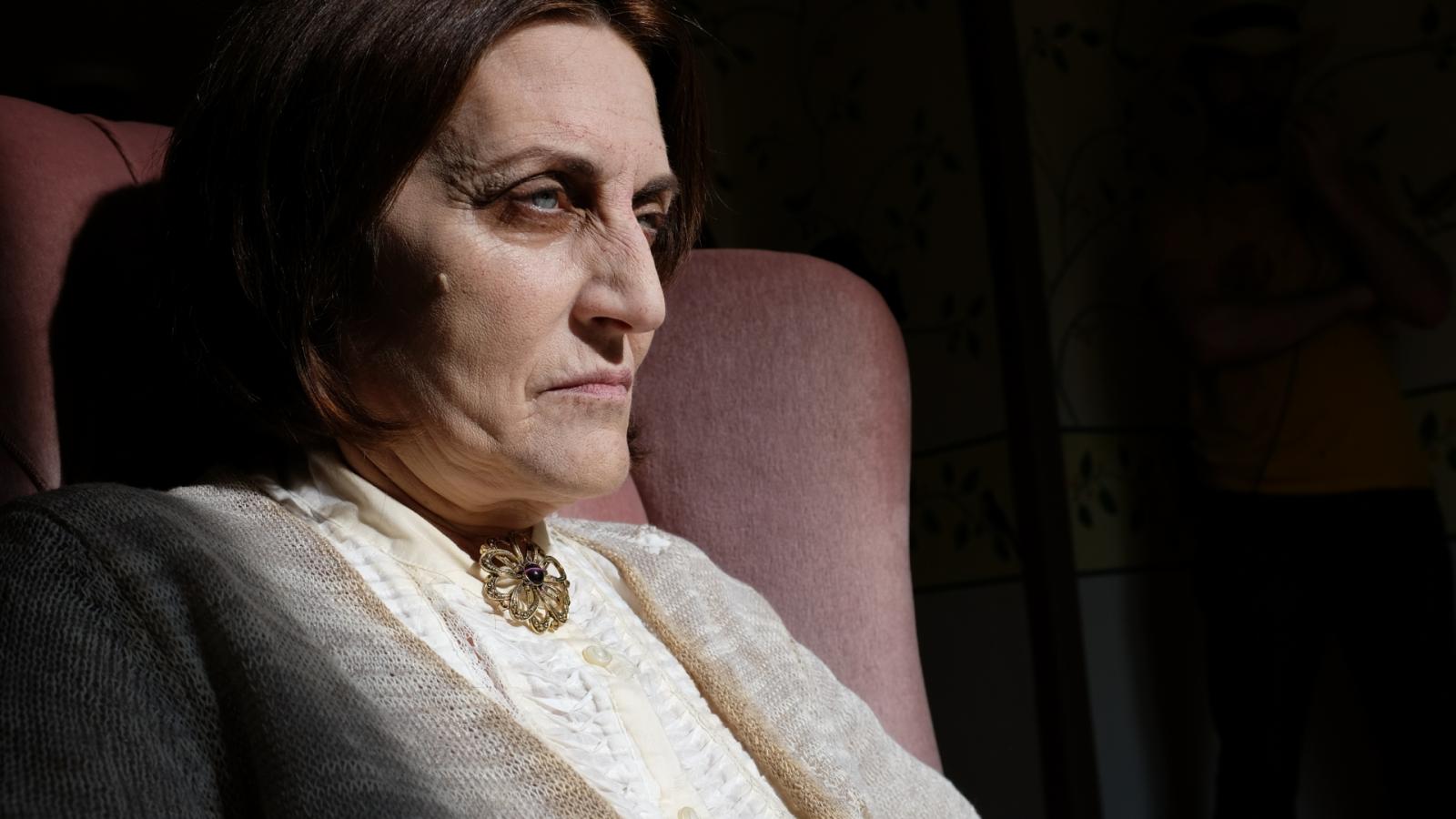 Father-son bonding time goes awry when they decide to renovate a Vermont home. Ah, but there's a catch: the house is haunted by a witch. This ain't your Halloween variety; it's a bone-chilling entity that morphs the house into a living nightmare. Your run-of-the-mill haunted house? Hardly. The witch wants something, and it's not just to give you goosebumps.
3. "The Blackcoat's Daughter"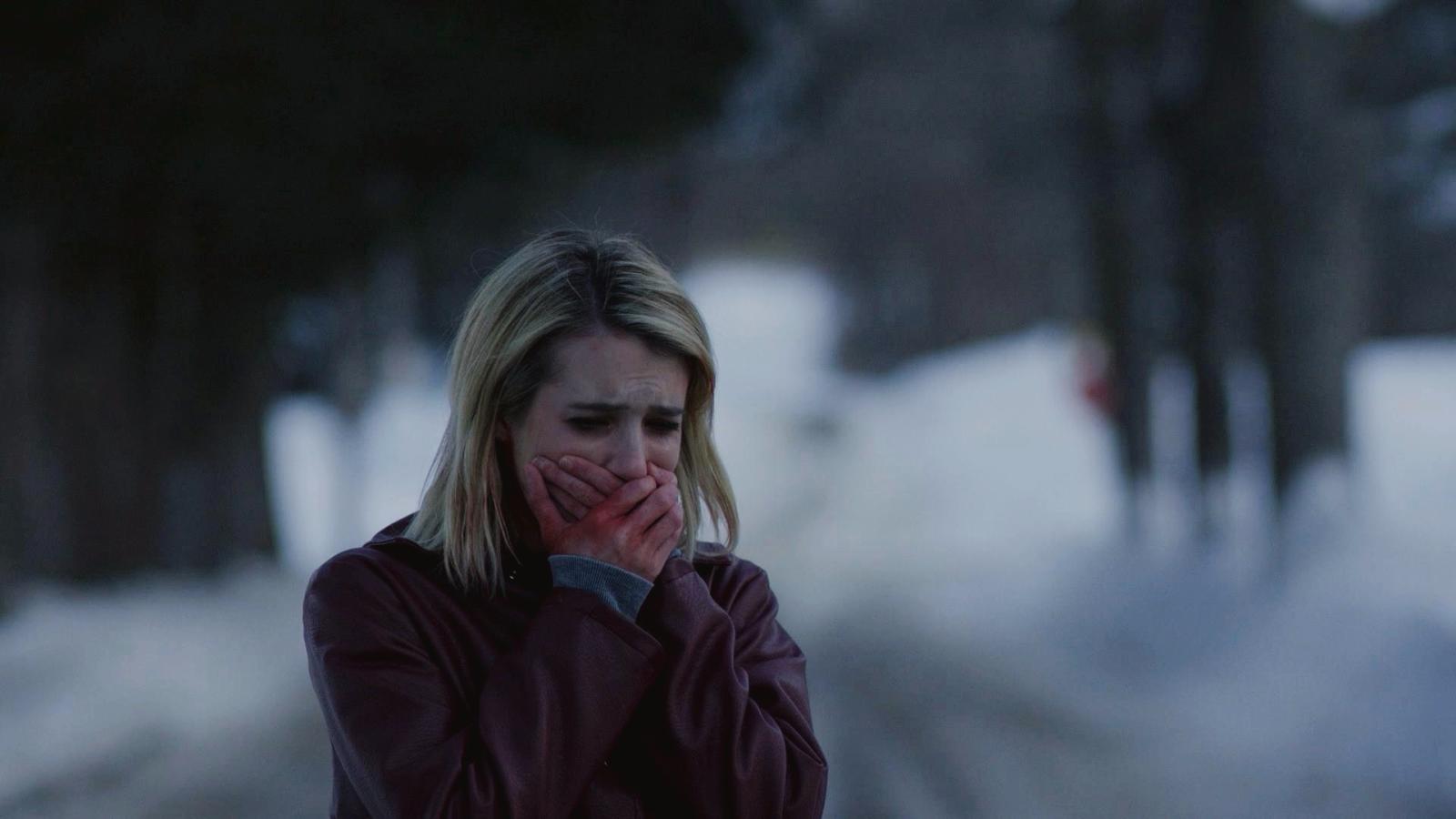 Two girls get left behind at a boarding school during winter break. Lonely? Yes. Eerie? Absolutely. A demonic presence starts weaving its insidious web, and blood gets spilled. But wait, there's a twist! A parallel story of a mysterious girl unfolds, and it all comes full circle in the grimmest way possible. If you ever wished your school was a bit more interesting, be careful what you wish for.
4. "They Look Like People"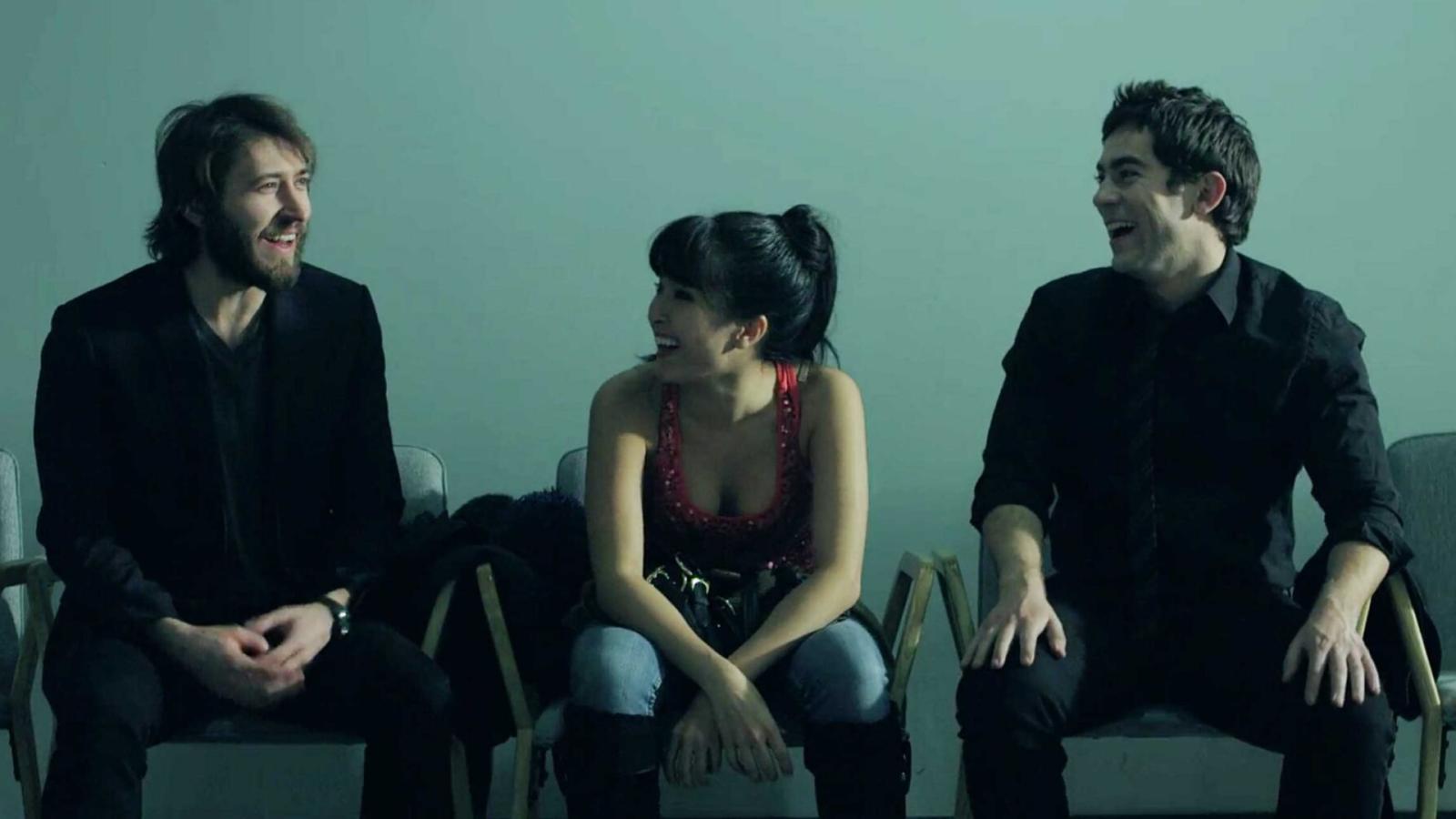 Good ol' friendship tested by, well, a potential apocalypse. One guy thinks humanity is being replaced by evil creatures, and you bet it's messing with his sanity. Classic paranoia or a glimpse into an actual cosmic horror? Either way, loyalty will be tested, and you'll find yourself questioning your own friendships. I mean, do your buddies look like people to you?
5. "Pontypool"
You'll love this if you're into quirky. A radio DJ starts his morning show like any other day, only to get reports of people going berserk. Not your standard fare riots; we're talking full-on language virus that turns people into homicidal maniacs. Words lose meaning, and suddenly, talking might just get you killed. A semantic nightmare wrapped in a psychological horror burrito.
6. "Lake Mungo"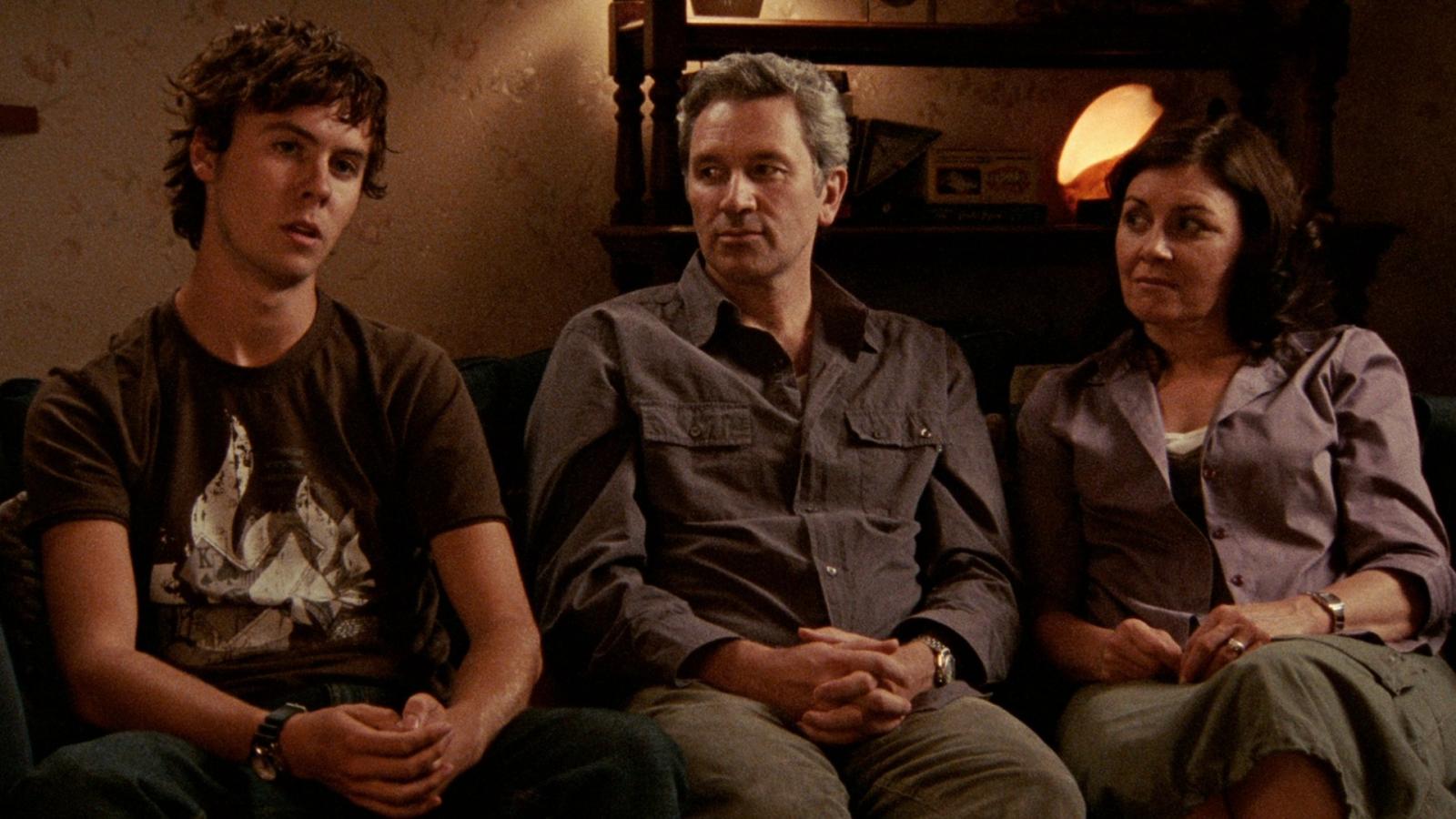 This one's like peeling an onion, except every layer makes you cry more. Teenager Alice Palmer drowns, and her family's torn apart. They move to their lake house to cope, but weird stuff happens. Paranormal? Maybe. Alice's phone pops up with unsettling videos, and that's just the tip of the haunting iceberg. If you dig ghost stories soaked in sorrow and mystery, this Aussie gem's a must-see. Shivers guaranteed.
7. "Coherence"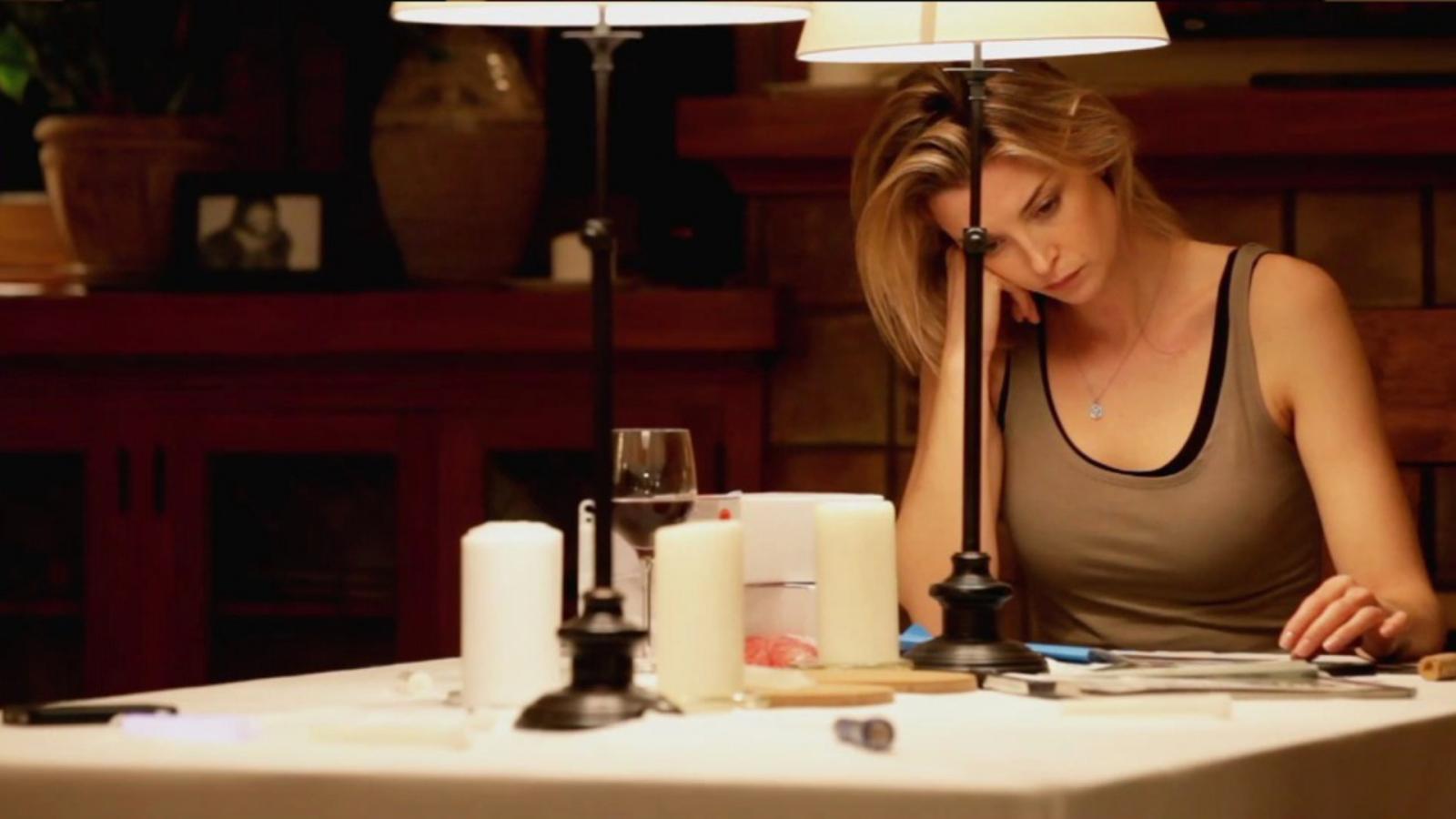 Ever been to a dinner party gone wrong? Well, "Coherence" is the ultimate anti-social dream. Or nightmare? A comet passes by Earth, and voilà, reality warps. Now, think parallel universes but with a dash of "what the heck?" People start getting doppelgängers; actually, let's rephrase that, they ARE the doppelgängers. Who's who? Your guess is as good as mine. It's heady and it'll keep you on your toes. A puzzle inside a maze inside an enigma, ya know?
8. "Triangle"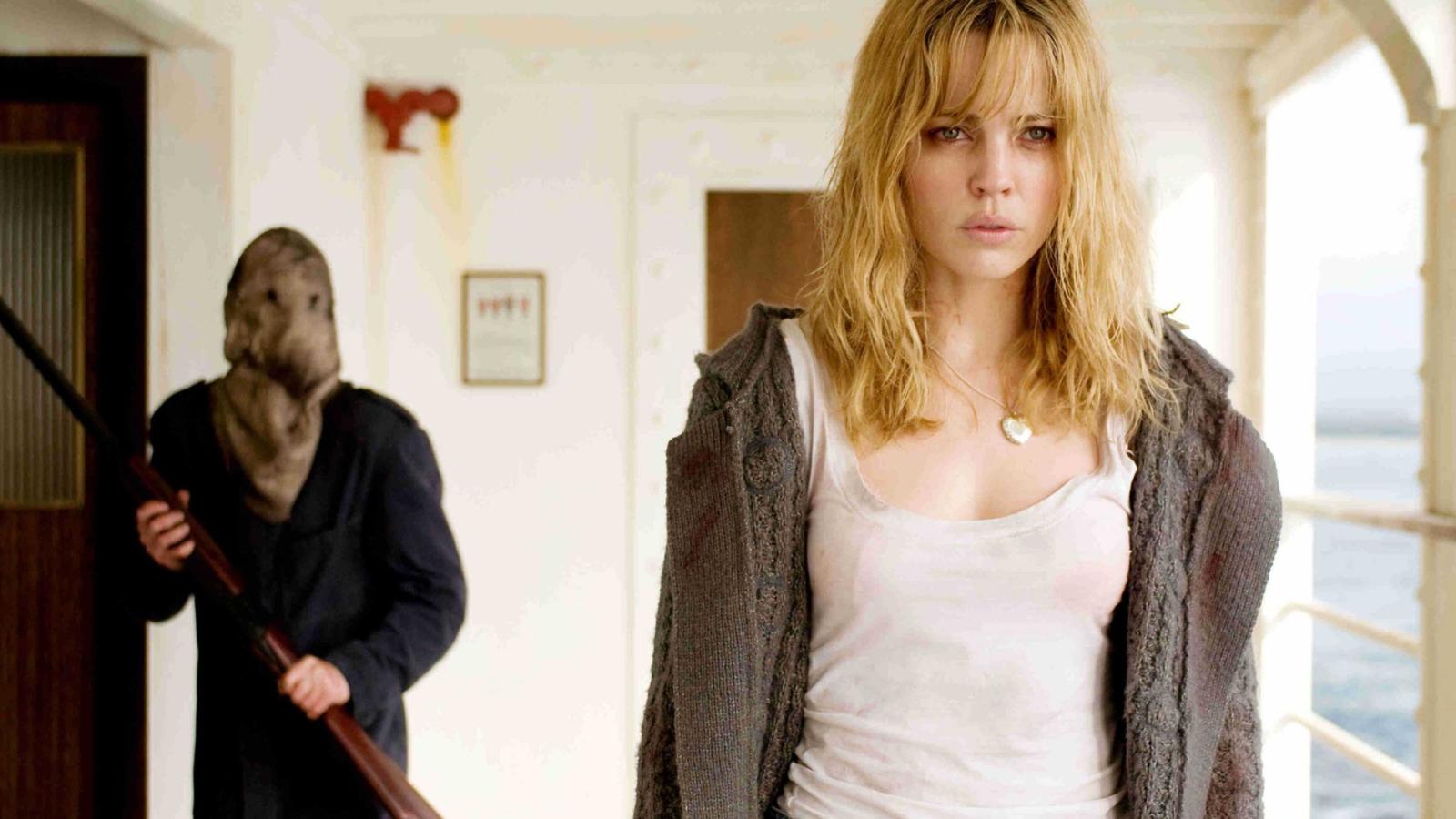 Dust off your trigonometry books, but not really because this film ain't about them angles. A group goes sailing; naturally, the weather turns sour. They abandon ship for an eerily empty ocean liner. Here's where it gets funky. Time loops, déjà vu, and guess who's the murderer? Yep, our protagonist. Welcome to the Bermuda Triangle, where logic is the first casualty. The more you try to escape the plot, the deeper you get entangled. Sound fun?
9. "The Invitation"
Remember that ex who just couldn't let go? Picture that, but much, much worse. Will attends his ex's dinner party, and something's rotten in the state of California. The hosts talk about a mysterious cult and people start acting strange. No, it's not the hors d'oeuvres. It's a tense, slow-burn thriller that takes a hard left into Crazytown. And spoiler: it ends with a bang. Literally. Dinner parties will never be the same again.
10. "Session 9"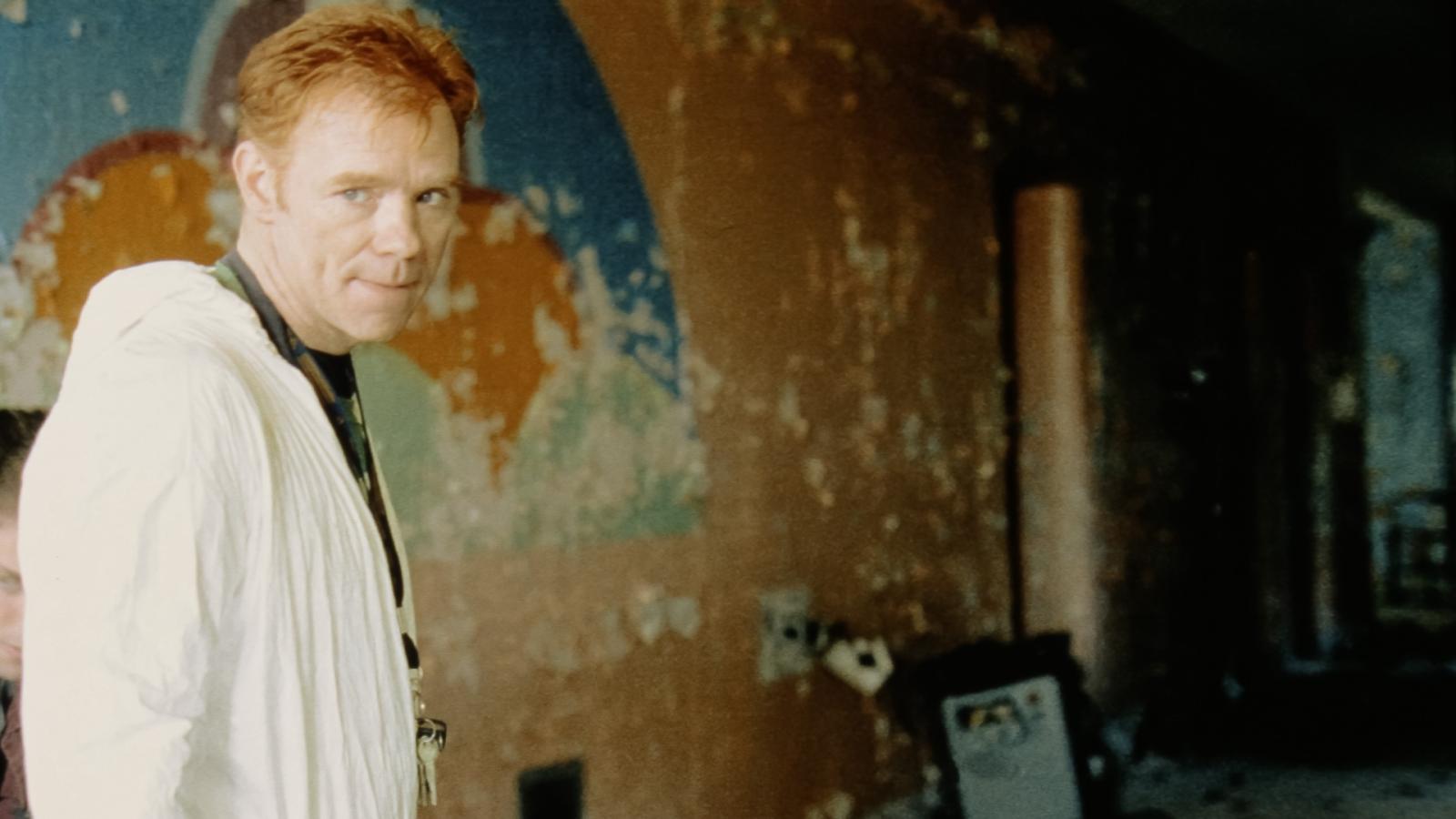 Haunted asylums. Do I really need to say more? A clean-up crew enters the decrepit Danvers State Hospital. Each character has their own baggage—emotional and literal. Strange occurrences start, coupled with these mysterious taped psychiatric sessions. You think you know who the villain is, right? Wrong. There are twists, turns, and a heavy dollop of dread. It's no walk in the park; it's a crawl through your worst fears.
11. "The Den"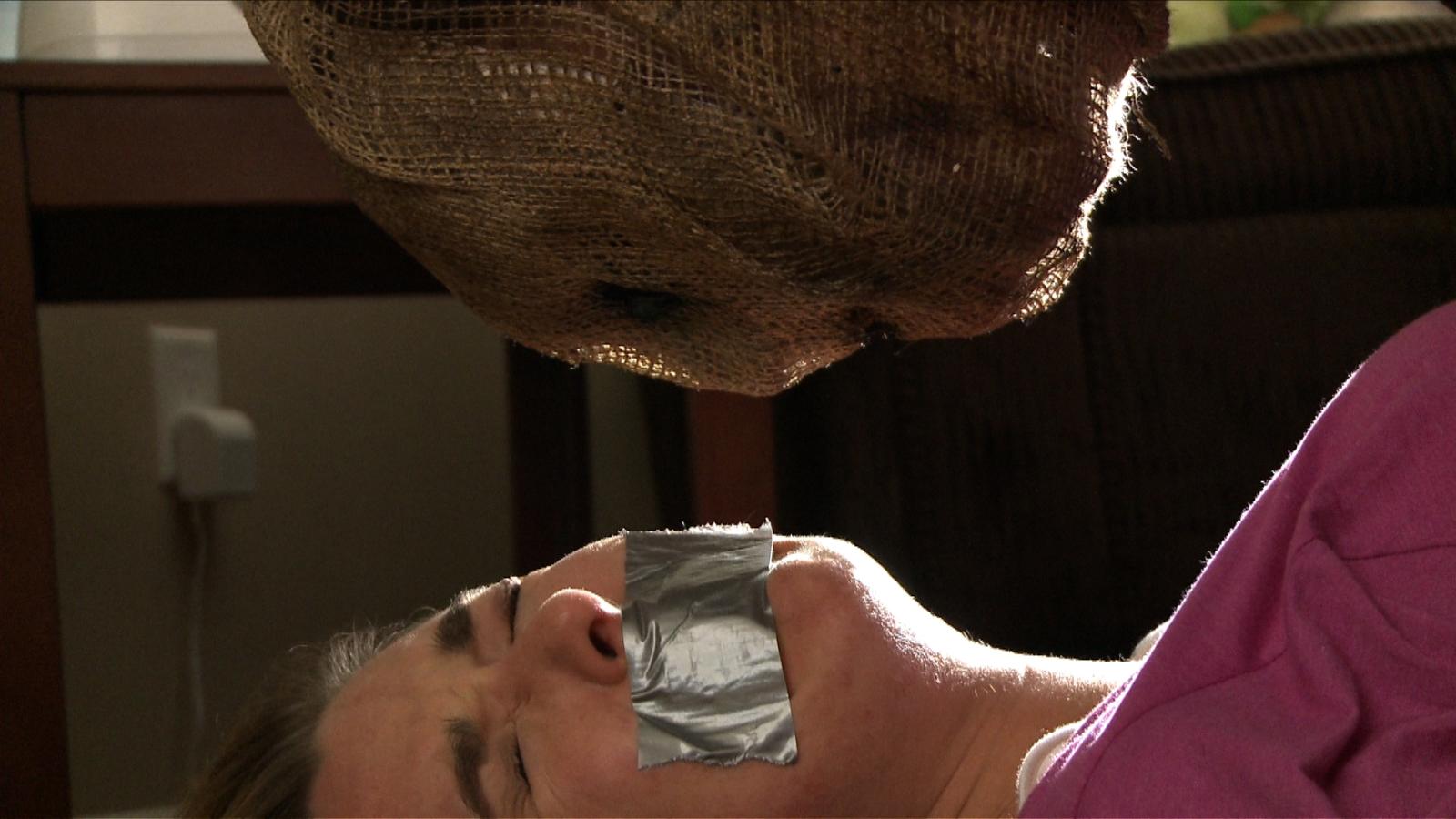 A young woman researching webcam habits finds more than she bargained for. Not in a "ha-ha oops" kind of way, but in a "someone's watching me, and it ain't good" vibe. She witnesses a murder online and gets ensnared in a web of real-life horror. It takes the "be cautious online" motto to a whole new horrific level.
12. "Resolution"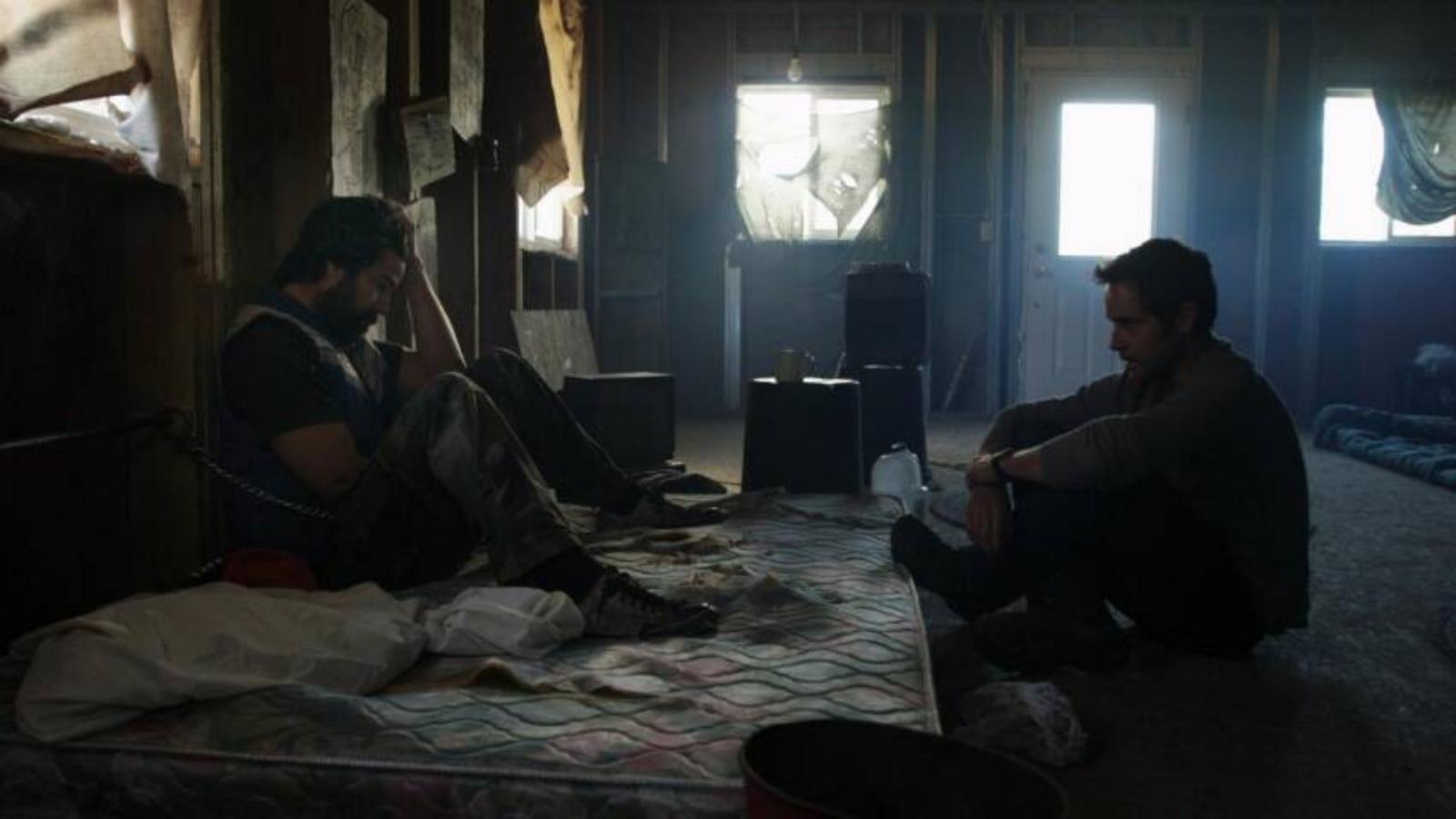 Two pals shack up in a remote cabin. No, it's not a rom-com, sorry. It's to force one of them to quit drugs, but they soon find ominous photos predicting future events. Don't worry, it's not a self-help gone wrong; it's cosmic dread on a low budget. The terror here is existential. Think you're in control of your life? Think again.
13. "The Taking of Deborah Logan"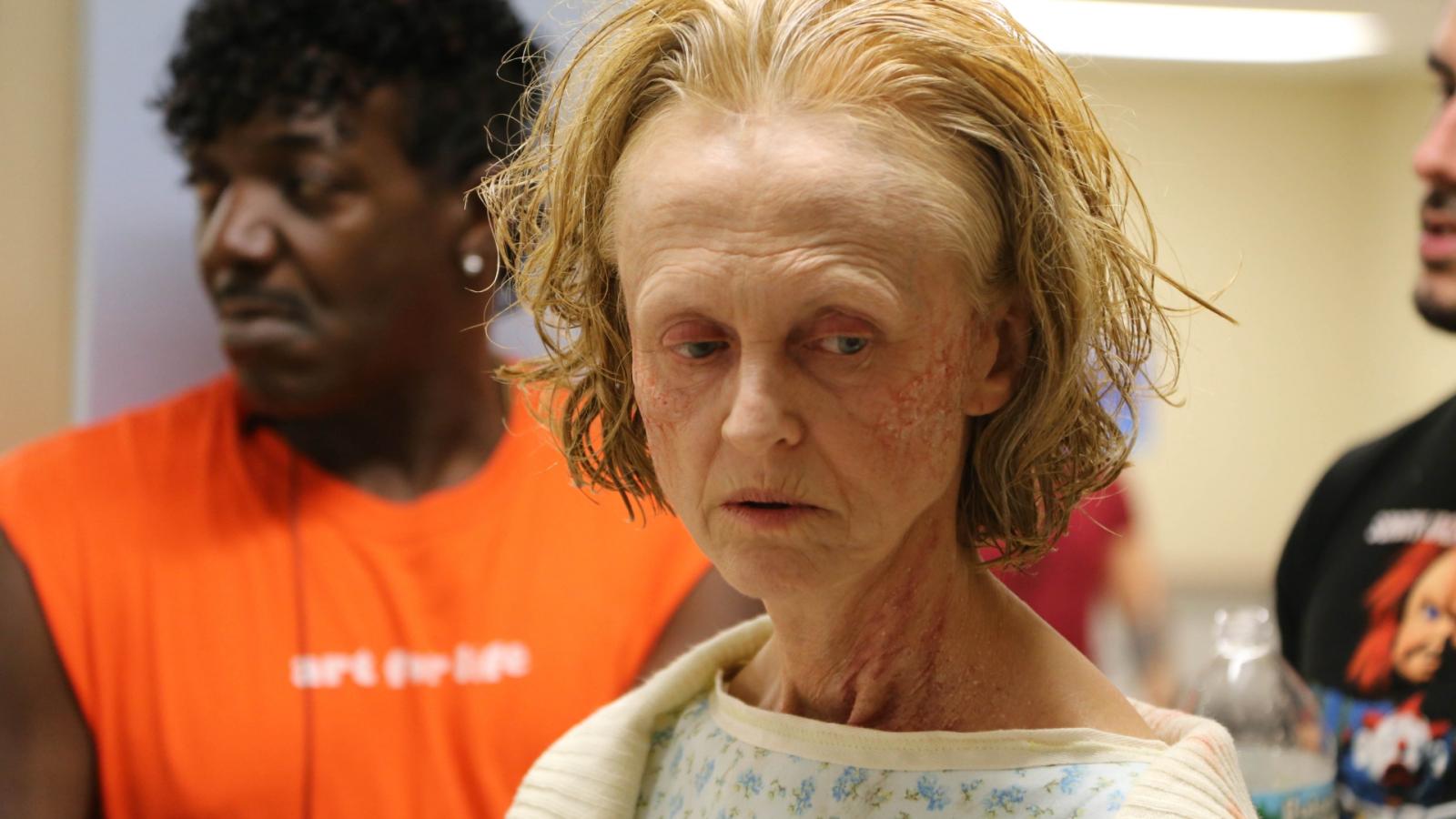 An Alzheimer's documentary turns horrific when Deborah, the subject, starts showing signs of possession. No, it's not just memory loss. We're talking snake-like tongues and levitating bodies. The plot dives deep into folklore and, without spoilers, let's just say it gets pretty damn creative. It's raw, unnerving, and profoundly sad.
14. "Creep"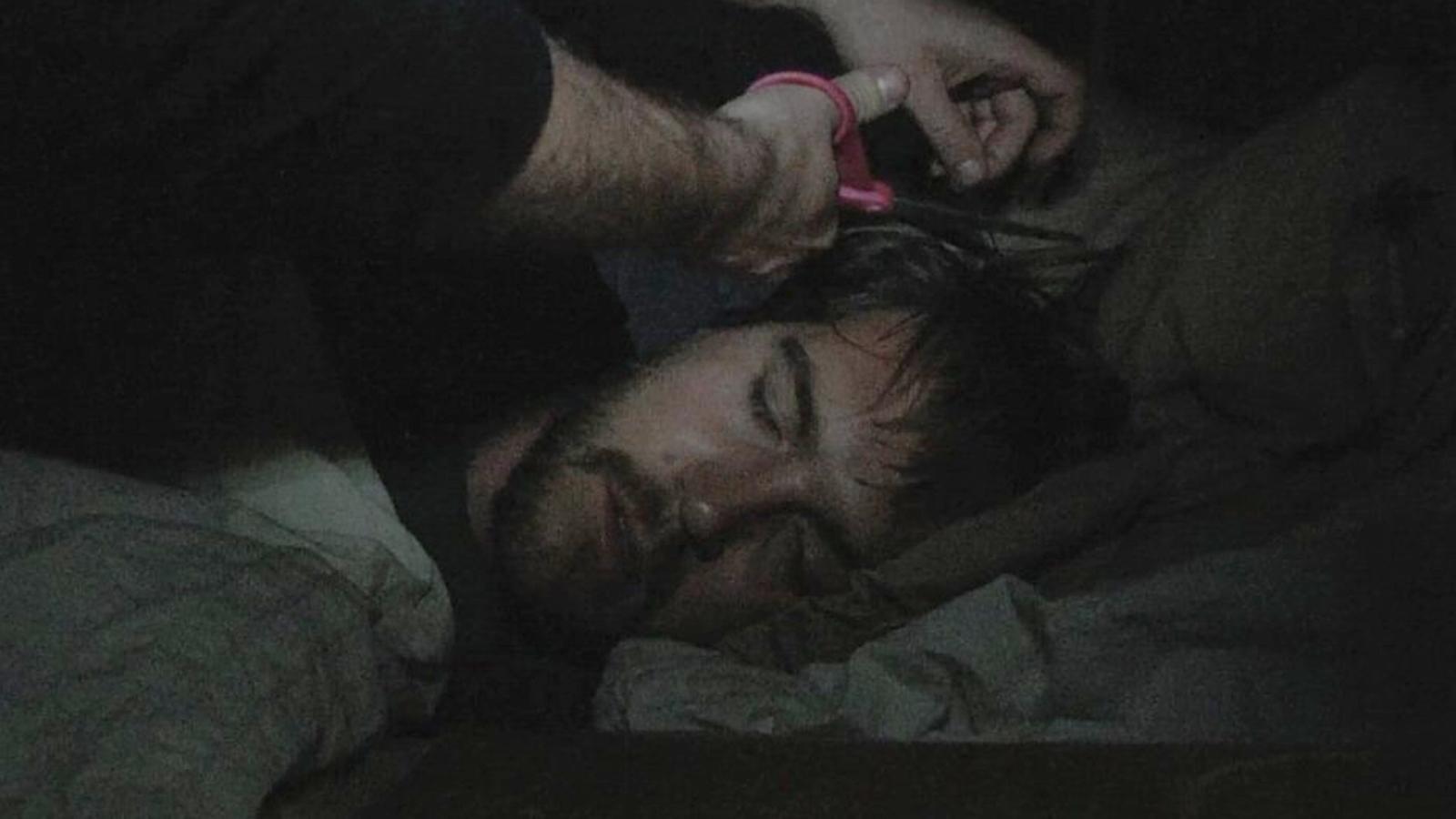 Ever answered a Craigslist ad? Hopefully, not like this one. A videographer accepts an assignment to film a man claiming to be dying. Strange tasks ensue, followed by creepier revelations. The tension lies in the slow, dreadful realization that this man is not who he claims to be. It makes you question the kinds of people you encounter online. Swipe right on this one for sheer unsettling vibes.
15. "Oculus"
Ever despise a piece of furniture? You will after this. A cursed mirror ruins the lives of two siblings, and years later, they attempt to document its powers. Long story short: the mirror fights back. Your reflection might just become your greatest enemy. It mixes past and present, blurring lines and minds alike. "Mirror, mirror on the wall, who's the scariest of them all?"