Obscure Team Of Supervillains Confirmed As 'Ms. Marvel' Antagonists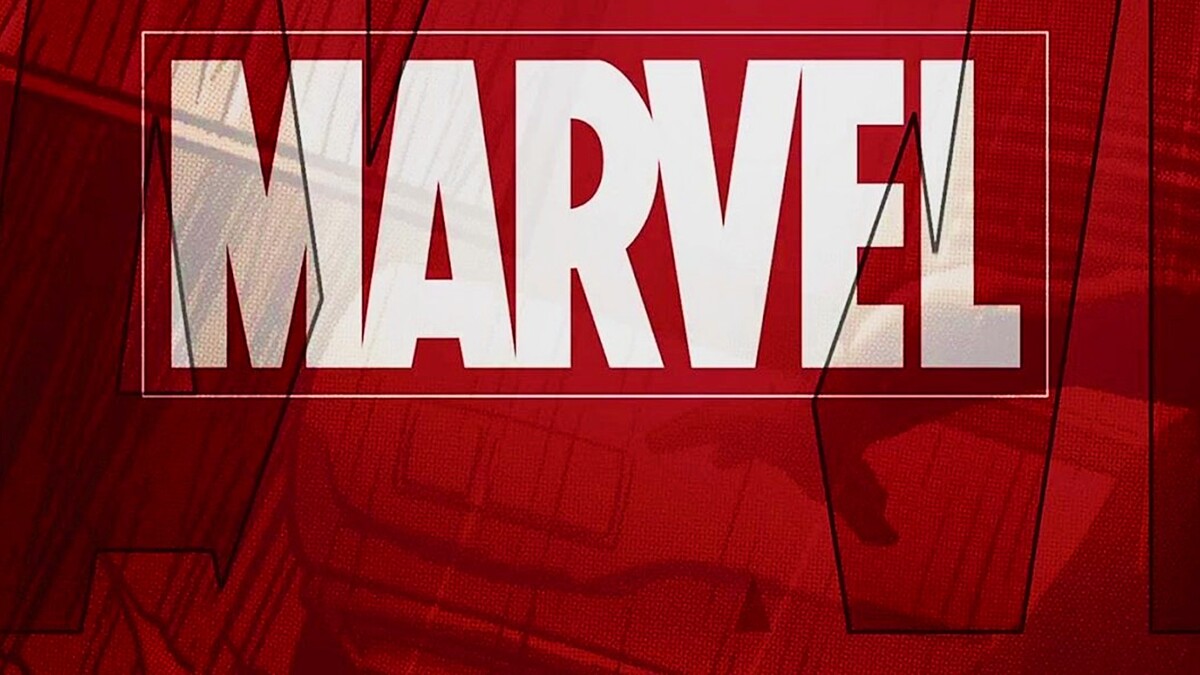 Disney+ just unveiled the third episode of the teen superhero saga, and it looks like Kamala Khan has finally met her main villains.
The first two episodes of 'Ms. Marvel' proved to be a great entry point to introduce new viewers to Kamala's story, carefully chronicling the life of a Pakistani American teenager while explaining the origin of her superpowers. The show was an instant hit, with thousands of fans expressing their love for Iman Vellani 's character and praising the entire creative team behind the project. But now that episode 6 has been released, it's time to finally confront Kamala with her first major enemy, Clan Destine.
The young hero is introduced to this powerful team of antiheroes through Najma, a mysterious woman who appears at the end of the second episode. Najma explains to Kamala that she is in fact a djinn, a powerful supernatural being whose powers Kamala possesses thanks to her bracelet. Although at first Najma and the other Clandestines seemed perfectly friendly in asking Kamala for help, they soon ceased their friendliness, revealing themselves to be an evil force to be reckoned with.
"Clan Destine? That's a deep cut from the comics, but I do like the idea of Kamala's powers tying into her cultural background," – /Stuckinthevortex.
Some fans were totally expecting the Kree or the Inhumans to be the villains in the series, so the appearance of this rather forgotten team of bad guys, albeit heavily remade for the live-action adaptation, made many people scratch their heads perplexed.
"I didn't know if it was just another name for inhuman or made up, but found the wiki, pretty obscure definitely." – SlashCinema25.
However, others more versed in Marvel comics history are more than excited about the Clan Destine's cinematic debut, wondering if 'Ms. Marvel' will use some of their original comic book storylines.
"I wonder if they'll actually tap into the Clan Destine mythos outside of the general idea of Gjinn. One of the members is named in the credits as Aadam, and Adam Destine was the lead character in the comics, but besides that there doesn't seem to be any actual connections yet. It is likely that the dimension they're returning to is Yden from the comics." – /Stuckinthevortex.