Ocean's 9 Is Nowhere Near Despite 8's Success: Is It About The Money?
Another female badass movie? Yes, please!
Ocean's 8 was released in 2018 with the most incredible cast there could ever be in a female gaze movie. We got Sandra Bullock, Anne Hathaway, Sarah Paulson, Cate Blanchett, Rihanna and others sharing screen under the professional eye of Gary Ross.
However, despite that, the movie received mixed reviews and had only gotten 68% on Rotten Tomatoes. It's pretty hard to wrap one's mind around such a bleak score, because the movie's box office was incredible.
Ocean's 8 earned close to $297 million at the international box office. That's an incredible result, considering that at the time, the movie was competing with Hereditary, Jurassic World: Fallen Kingdom, and Incredibles 2.
The budget of the movie was around $70 million, which makes its box office performance even more impressive. But with all that money success, why is there still not a hint on Ocean's 9 in the air?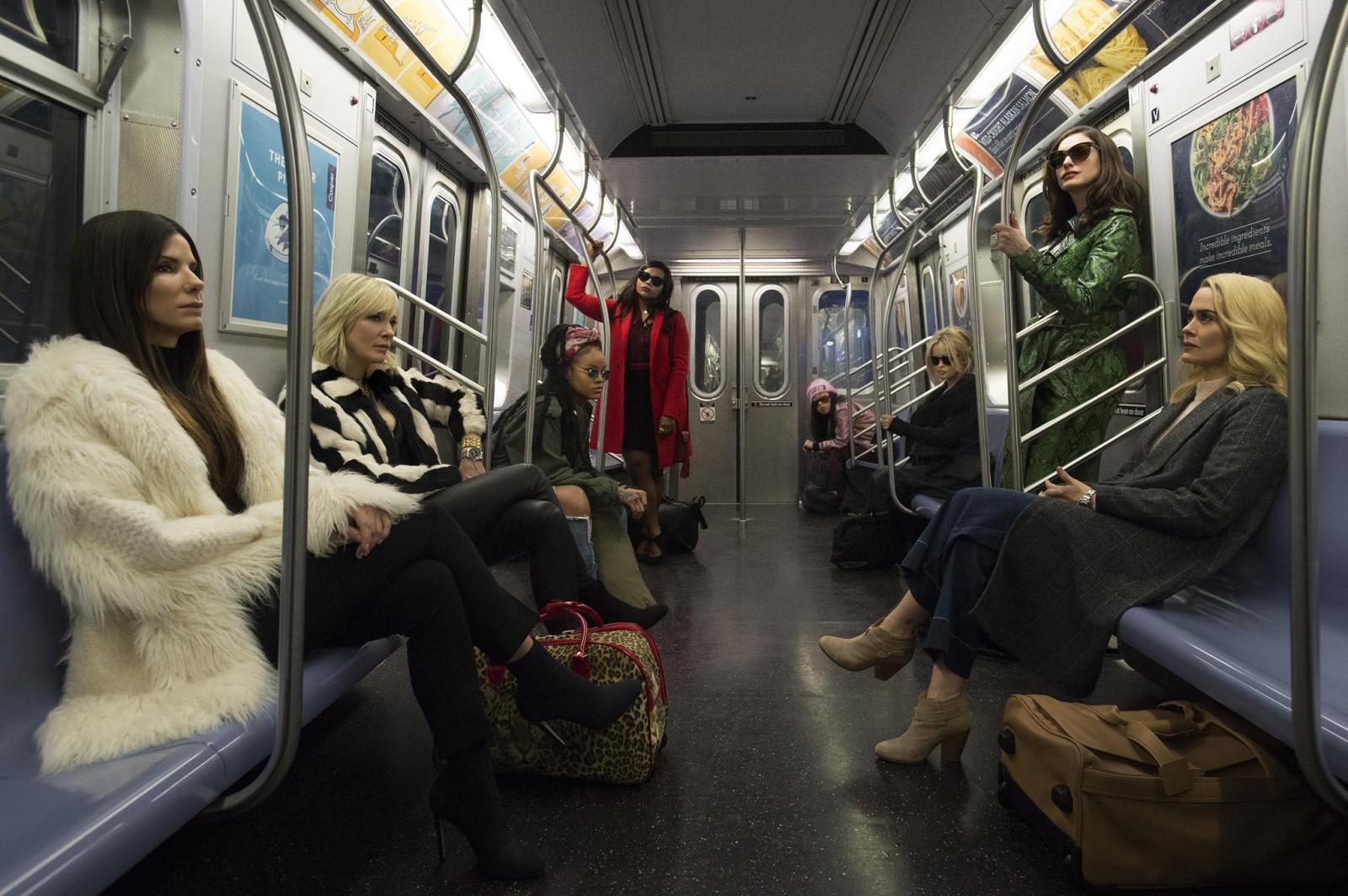 It's pretty rare for a movie that does well at the box office not to get a sequel, as Hollywood almost always goes the franchise route, opening the floodgates for various additional storylines, no matter how necessary they are.
All of this still has the audience wondering if the sequel is even possible, or the hope for it will just continue to fade. One might think that mixed reviews were the reason that the movie didn't get a sequel. However, it's worth remembering that after the success of Ocean's 11, Ocean's 12 wasn't as well-received, but we still got the 13 friends part.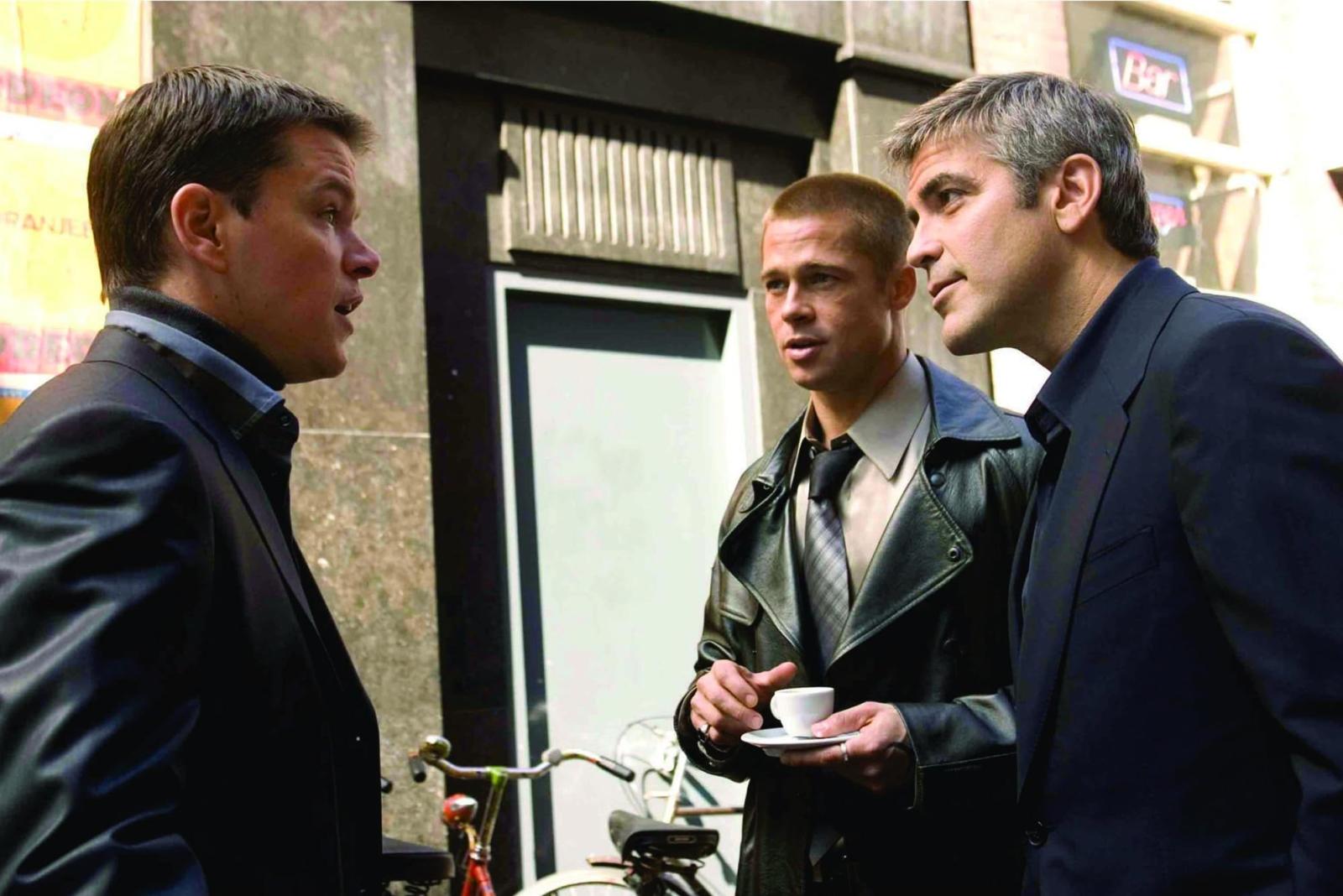 So fair, the only fair reason may be the ensemble cast, as well as scheduling complications that delayed the production of the second movie. But there's something more.
Sandra Bullock once said that Ocean's 9 can only work if there are "a badass female director, an incredible female writer, and a story that no one would expect, that only women could pull off." So it's pretty obvious that the star of the movie wants a female team working on the new film.
Well, since there's now a tendency for female directors to pull these things off successfully, there's still a good chance that we'll see a sequel after all. Let's just hope it's sooner rather than later.
Source: Screen Rant