Olivia Wilde is Rumored to Be Pregnant With Harry Styles' Baby, And Fans Hate It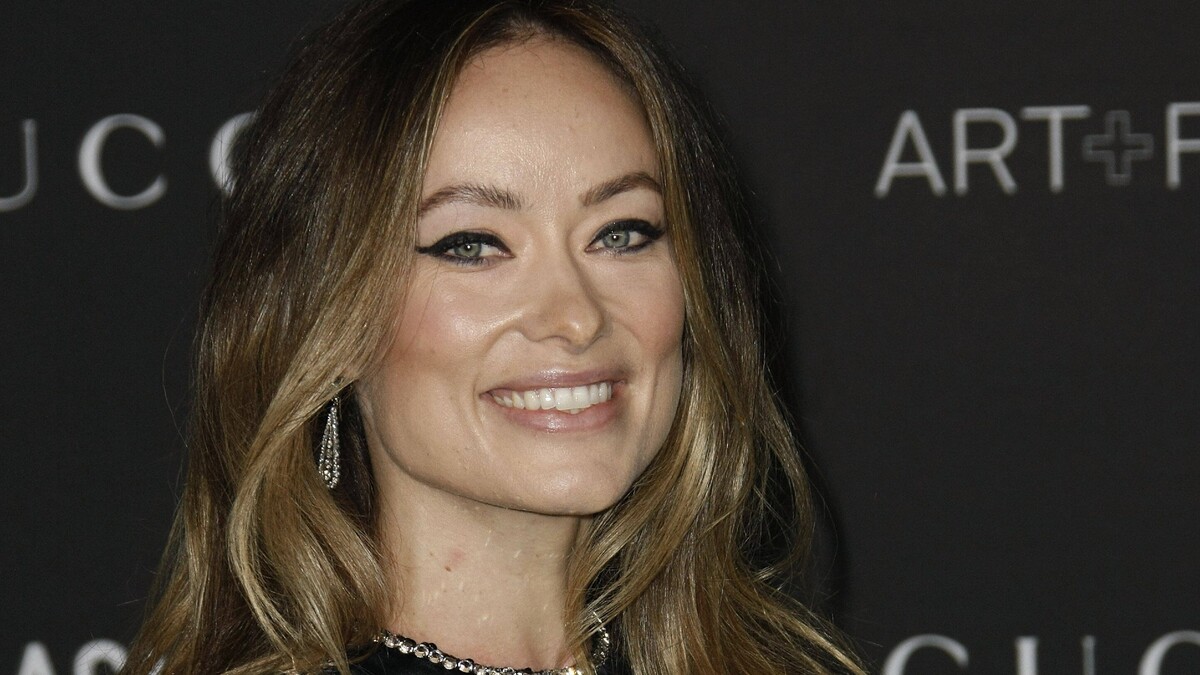 As if fans were not outraged enough by the claims that the 38-year-old actress is dating the 'As It Was' singer.
Fans are suspecting that Olivia Wilde is pregnant with Harry Styles ' baby, but their fears are based solely on photos in which the actress… is seen wearing a baggy shirt.
Rumors claiming that Styles and Wilde are dating after having met on the set of 'Don't Worry Darling' have been circulating around the social media recently, with some fans suggesting that the 28-year-old singer was the reason for Wilde breaking up with actor Jason Sudeikis.
However, neither Styles nor Wilde have never made things official, even though they were spotted hanging out together for a couple of times. Naturally, the two have remained tight-lipped about the new rumors claiming that Wilde is pregnant.
But it never stopped social media users from speculating and even hating on Wilde – and, occasionally, on Styles as well.
Other people called on Harry Styles fans to stop fueling the rumors and spreading negativity.
Some fans suggested that, if the news about Wilde's pregnancy turned out to be true, it would be a literal nightmare for those who shipped Harry with his One Direction bandmate, Louis Tomlinson ( even though the latter became a father with his actual partner a long time ago).