One Question Bothering Twitter Right Now: Did Rihanna and A$AP Rocky Break Up?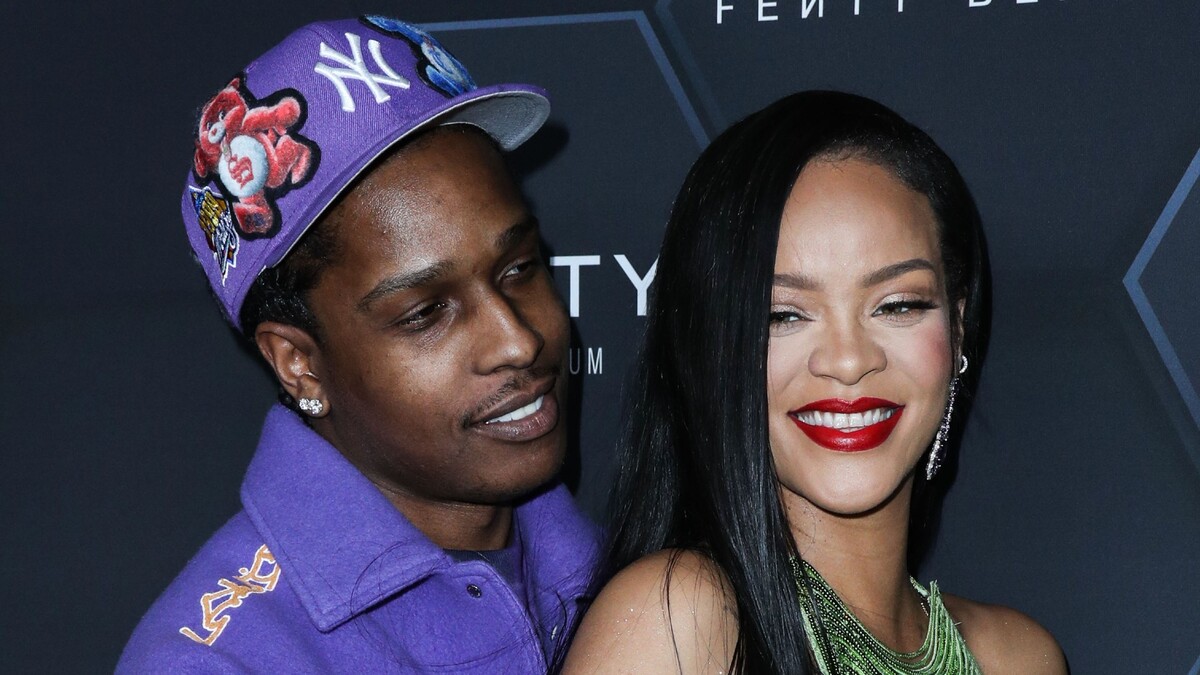 You have a new message from Drake…
Rumor has it pregnant Rihanna broke up with A$AP Rocky after catching him with another woman. Despite no official statements from neither RiRi nor A$AP, everyone on Twitter has already lost it, divided between making memes and lashing out at Rocky for having the audacity to cheat on his pregnant girlfriend.
It all started with the tea spilled by influencer Louis Pisano, who out of the blue announced the news in a Twitter thread without much evidence. However, he did go into detail.
"Rihanna broke up with him after she caught him cheating with shoe designer Amina Muaddi," Pisano wrote. "Amina was responsible for designing Fenty's footwear offering and Rihanna is often seen in custom shoes from her own label."
And this thing between Amina and A$AP, according to Pisano, isn't even new.
Even though the news is currently nothing short of a gossip, the Internet went insane.
First of all: the Drake jokes. Yep, sure.
Secondly, the 'shoot your shot' jokes. We're not making the rules.
But for real, everyone seems to be losing their minds. Not only is Twitter mad about someone actually being able to cheat on Rihanna herself, but also fans are pretty pissed about the fact that she was pregnant when that (allegedly) happened.
As Twitter continues to go nuts, it's radio silence from both Rihanna and A$AP. The most recent social media activity from Rihanna was her promoting Fenty's collab with Ulta Beauty.
Okay then, back to the Drake memes, we guess.