One Soap Star Who Lost a Stone For 1 Second Role In The Batman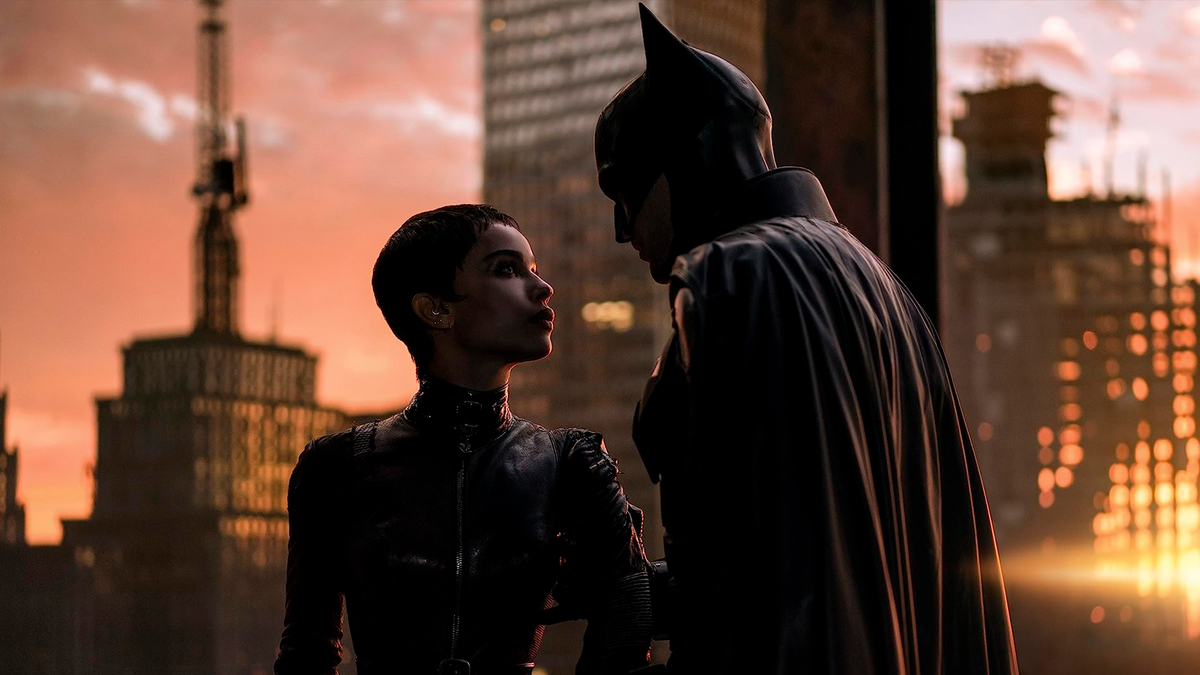 Although there are many actors who tend to stick with the soap genre once they enter the world of daytime drama, others just don't find it to be the right fit.
Whether it is a particular situation or the general vibe and a very specific work ethic that soap operas often require, actors are allowed to move on in search of a better environment for them.
Parry Glasspool is the British actor who started his career on a soap but had to move on after his big break, as it was followed by a social media scandal.
The actor portrayed Harry Thompson in the daytime drama Hollyoaks and was nominated for Best Newcomer at the National Television Awards, but had to be killed off due to backlash from fans.
In 2016, the actor posted a video on Instagram that was disturbingly violent and alarmed viewers, who demanded Glasspool's exit. The show met their demands and the actor was let go in two weeks, but that didn't mean his acting career was over. Instead, he took it as a learning lesson and wanted to explore new opportunities.
Glasspool has shown a real commitment to his roles. For example, in preparation for his part in The Batman (2022), he lost about a stone of body weight and completely changed his appearance.
Too bad his hard work went unnoticed and he ended up appearing on screen for less than a second.
The actor reflected on the unfortunate turn of events on his Instagram account, posting a little throwback video of him and his plate of chicken and broccoli. Compared to the actor's usual form, his condition in the backstage video is completely shocking and truly resembles the look of addiction.
Though the sacrifice Glasspool made for this probably wasn't really worth the end result, he soon returned to his usual form. In addition to acting, he is now dedicated to fitness training, so it was no big deal to regain the muscle.
If you want to try and spot Parry Glasspool's one second of fame in Matt Reeves' The Batman yourself, you can stream the film on Amazon Prime Video and MAX.