Over 20,000 Barbenheimer Enjoyers Already Booked Their Double-Feature Tickets
Did you think Barbenheimer was a joke? Well, think again: according to AMC, there are more than 20k people who are not joking!
On July 21, 2023, two polar opposite movies are getting released: Christopher Nolan's Oppenheimer and Greta Gerwig's Barbie. One of them is a grim biographical drama that raises serious moral questions, and the other one features Cillian Murphy — this two films are very different, as you can see.
Jokes aside, this is a really peculiar combination of pictures that came as a result of Christopher Nolan's little war with Warner Bros. If you didn't know, the latter decided to undercut the director's new movie by releasing their own, much more general audience-oriented, on the same day.
Let's say you're in a situation where you have a pink and positive movie about dolls' adventures and a dark and reflective biopic about the inventor of the nuclear bomb. You are, in fact, in this situation, even if you're not aware of it... What do you do?
According to the Internet, there's only one correct course of action: you should watch both these movies on the same day!
This is how Barbenheimer was born: it started as a meme and then suddenly evolved into the community of people who refuse to choose between Nolan and Gerwig. Apparently, there are quite a lot of them, too, and they're serious about their plans!
According to AMC's Chief Content Officer Elizabeth Frank, over 20,000 people have booked their tickets to both Barbie and Oppenheimer for the same day — and counting! The CCO is obviously very pleased with this tendency.
"That more than 20,000 moviegoers have already made plans and purchased tickets to see Barbie and Oppenheimer on the same day is a great sign that the growing online conversation around seeing both of these incredible films is turning into ticket sales," shared Elizabeth Frank.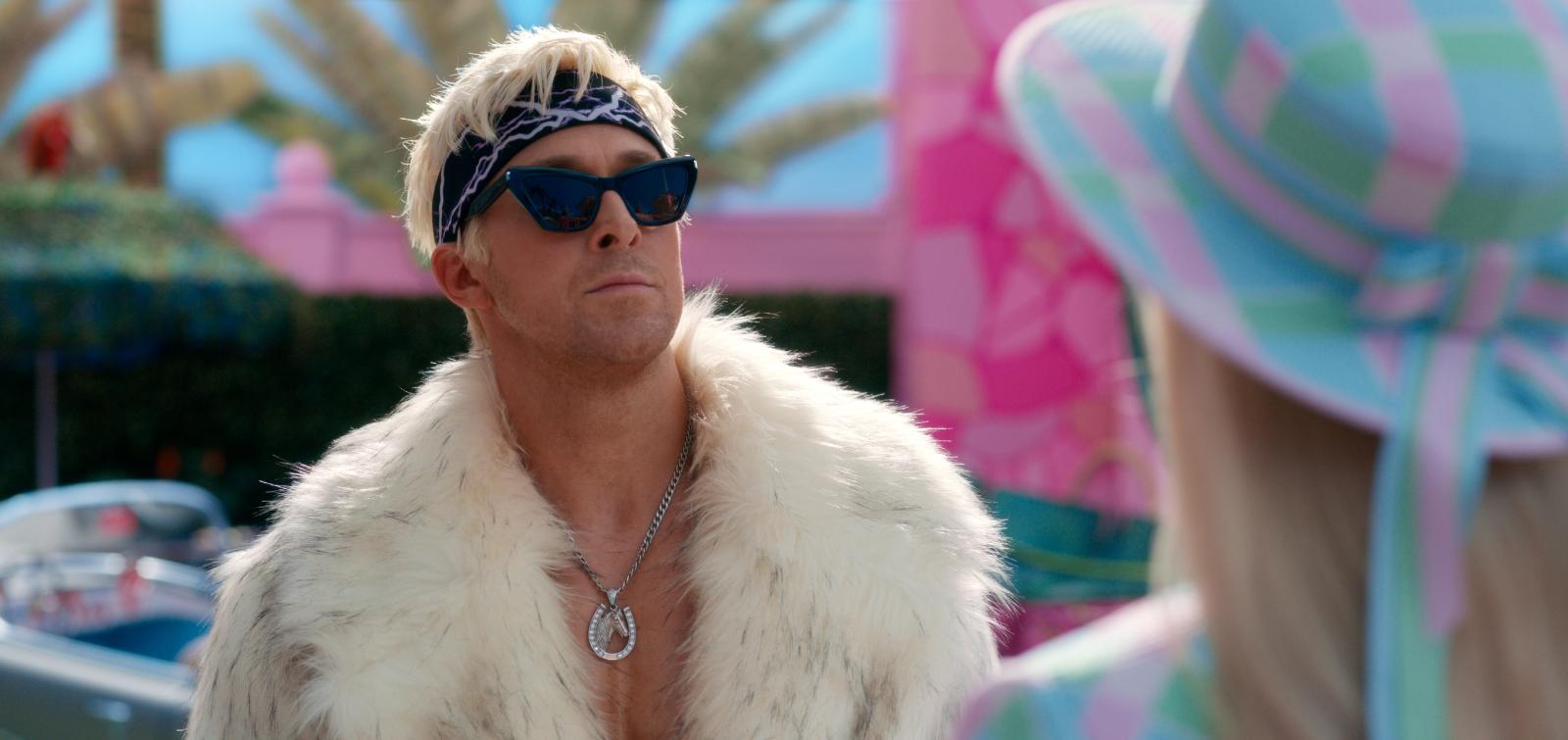 So if you're still thinking that Barbenheimer is merely a joke, it's time to re-evaluate your attitude and join thousands of happy people who are ready to embrace Cillian Murphy's, Margot Robbie's, and Ryan Gosling's beauty all at the same day!
It's safe to say that Barbie and Oppenheimer will completely pink-bomb at the box office in the best way possible.
Source: The Hollywood Reporter