Paramount Almost Did Themselves a Huge Disservice Of Not Casting Marlon Brando in Godfather
The legendary actor was nearly passed over for The Godfather.
When you think of The Godfather, the image of Marlon Brando as the iconic Vito Corleone instantly comes to mind. But did you know that his casting was initially met with skepticism?
Paramount executives weren't initially on board with director Francis Ford Coppola's choice of Brando for Vito Corleone. They saw Brando as a has-been, given his recent box office failures and on-set conflicts.
Even Brando himself had reservations, admitting in his autobiography that he felt he wasn't right for the part. But, as we all know, Brando not only took on the role but also delivered an unforgettable performance that earned him an Academy Award for Best Actor.
Coppola has mentioned that the central theme of The Godfather is succession — the passing of a kingdom from a king to his sons. In this light, who better to play the king than Brando, a figure often regarded as Hollywood royalty?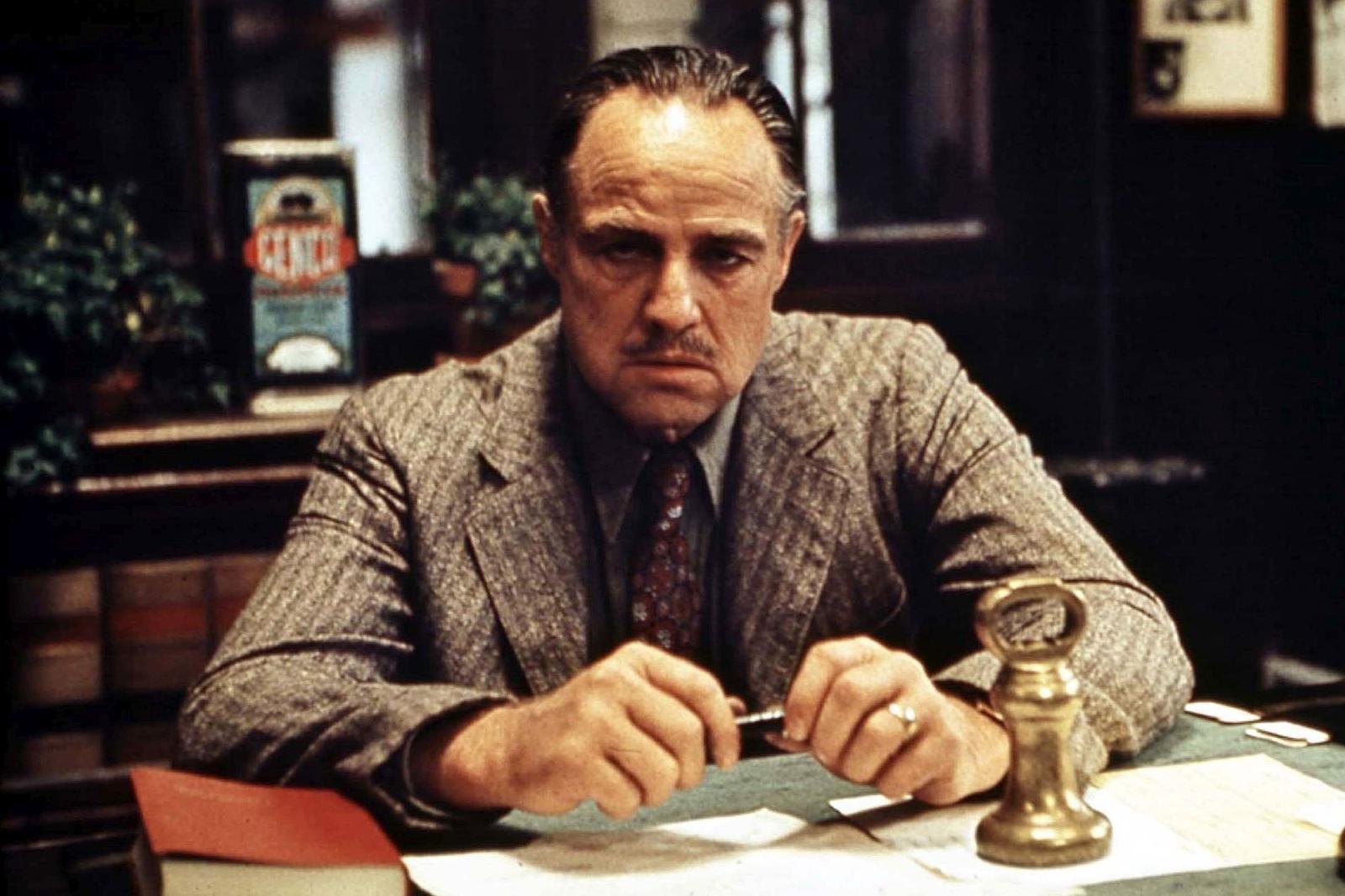 Brando's portrayal of Vito Corleone was nothing short of mesmerizing. He used method acting to embody the aging mafia patriarch. Drawing inspiration from real-life mafiosos, Brando observed their behaviors, mannerisms, and interactions.
He noticed the importance they placed on family, respect, and loyalty. To physically transform into Vito, Brando darkened his hair, put cotton in his cheeks, and adopted a raspy voice, hinting at a past injury. These details made Vito Corleone a character you simply can't help but believe.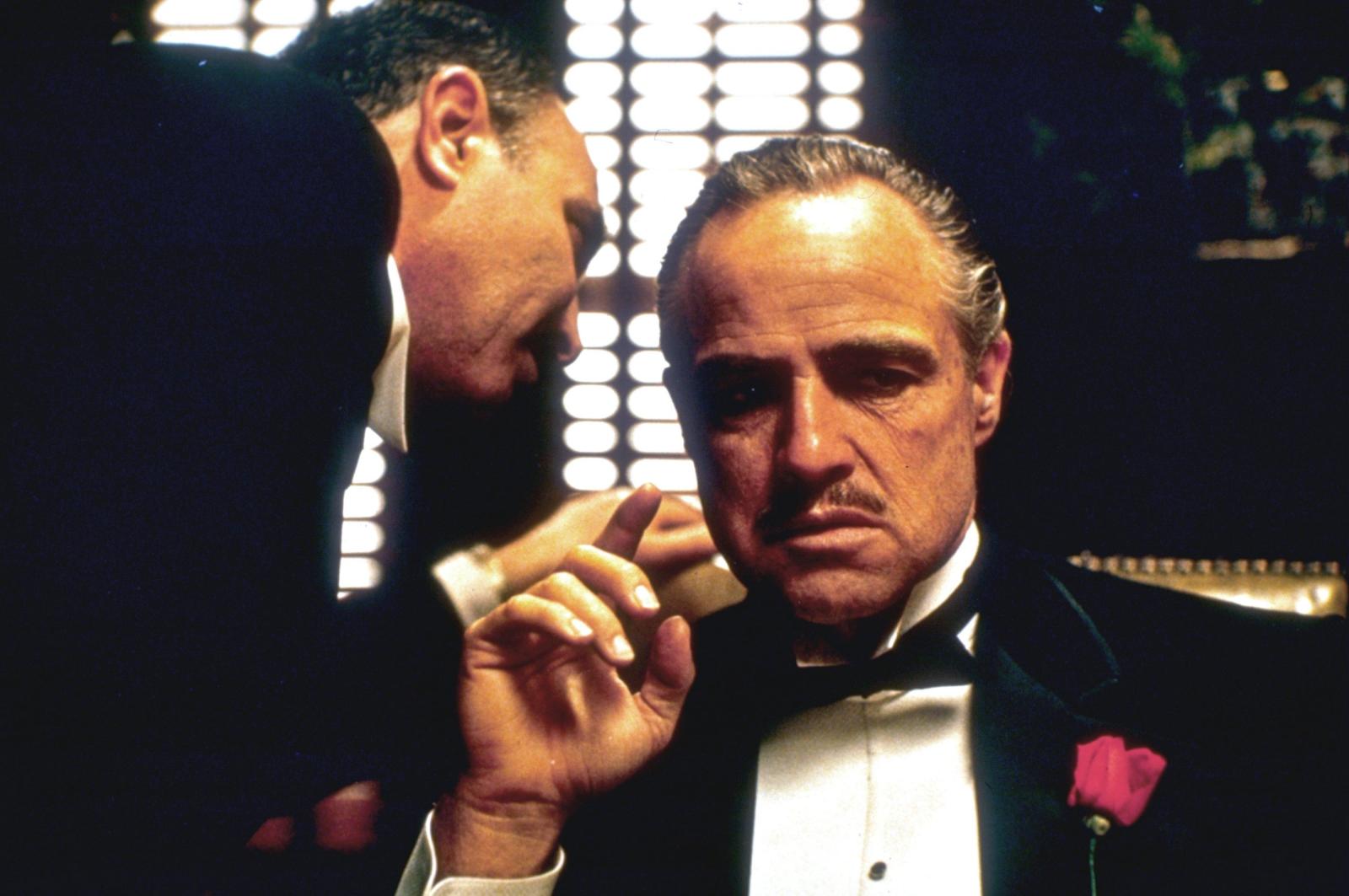 Brando's Vito was unlike any other movie gangster. Instead of the typical violent and brash mob boss, Vito was calm, thoughtful, and strategic. Brando wanted to portray a mafia leader who was respected and even admired.
His Vito was more like a silent observer, always calculating but never revealing his true intentions. His portrayal of Vito Corleone not only solidified his own legacy but also set the stage for the next generation of actors, including Al Pacino and Robert DeNiro.
Today, it's almost impossible to imagine a different actor in the role of Vito Corleone. Despite the initial resistance from the studio, Coppola's unwavering belief in Brando's ability to bring the character to life in a profound way paid off immensely.
Source: NPR