'Percy Jackson's Leah Sava Jeffries Faces Massive Online Hate After Being Cast as Annabeth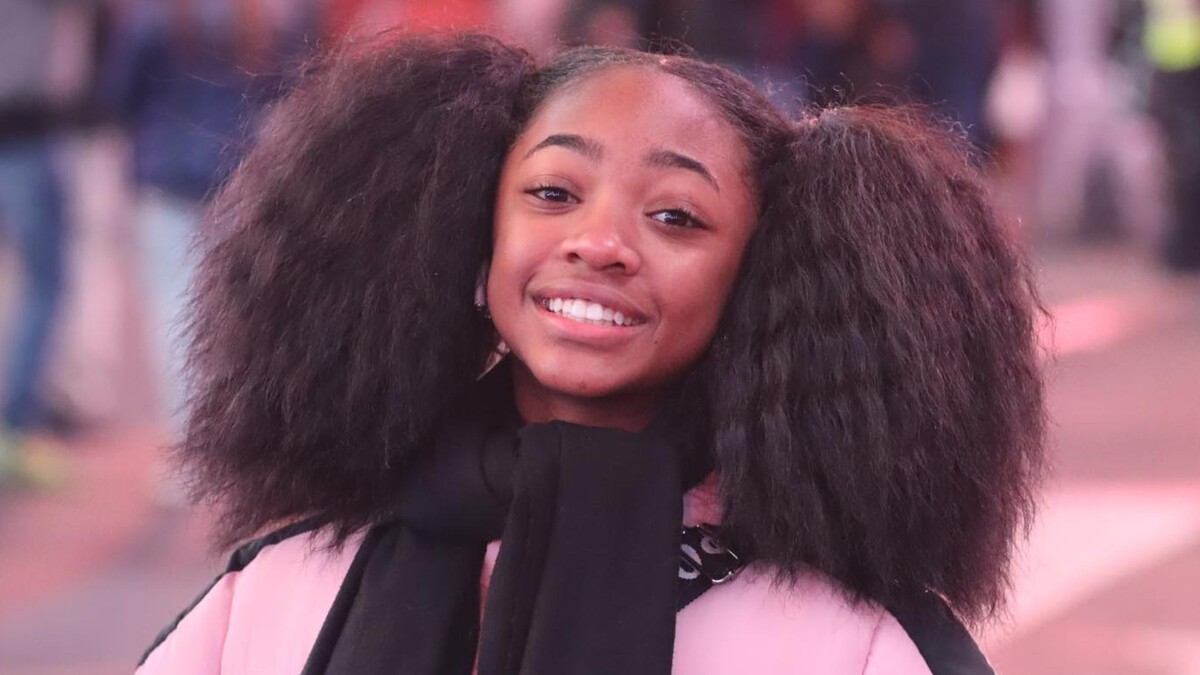 Earlier this month, actors for the roles of Annabeth and Grover in the upcoming 'Percy Jackson' series were introduced — but not all fans turned out to be very welcoming.
Leah Sava Jeffries, who is set to fight for Olympus alongside Walker Scobell's Percy Jackson and Aryan Simhadri 's Grover, does not have a TikTok account anymore because of haters.
The young actress revealed that during one of her live streams, saying that apparently, her TikTok account was attacked by a bunch of people who "did not want her to be Annabeth".
Leah stated that she is not going to let the loss of her TikTok account stop her, assuring fans that she was not mad. According to the actress, she is going to make something even better – which is, we must say, a very Annabeth-like approach.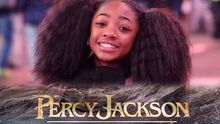 Fans Divided After Rick Riordan's 'Racism' Remarks Over Casting Leah Jeffries as Annabeth
However, the news sparked ire among fans, who are outraged over the fact that the 12-year-old actress is bullied for being cast as Annabeth. A lot of people took issue with Leah, who is black, playing Annabeth, who is portrayed in the Percy Jackson books as a white girl with blonde hair and grey eyes.
Well, if those behind the hate attacks on Leah wanted to hurt the show… it seems they kinda did something entirely opposite, as now even those who did not plan to watch the show are getting ready to stream it.
Jeffries herself, however, demonstrates that if someone truly deserves to play the daughter of the goddess of wisdom, it's her.
"To everyone's hating: stop doing that," she said in one of her video messages. "I know you think that is going to hurt me… it's not. You're just wasting time."
'Percy Jackson and the Olympians' starring Walker Scobell, Leah Jeffries and Aryan Simhadri is in early development, and the majority of the cast remains unknown. The show does not have a release date yet, but we can expect some demigod action at some point in 2023.