Pogo Easter Egg in 'The Umbrella Academy' Season 3 You Definitely Missed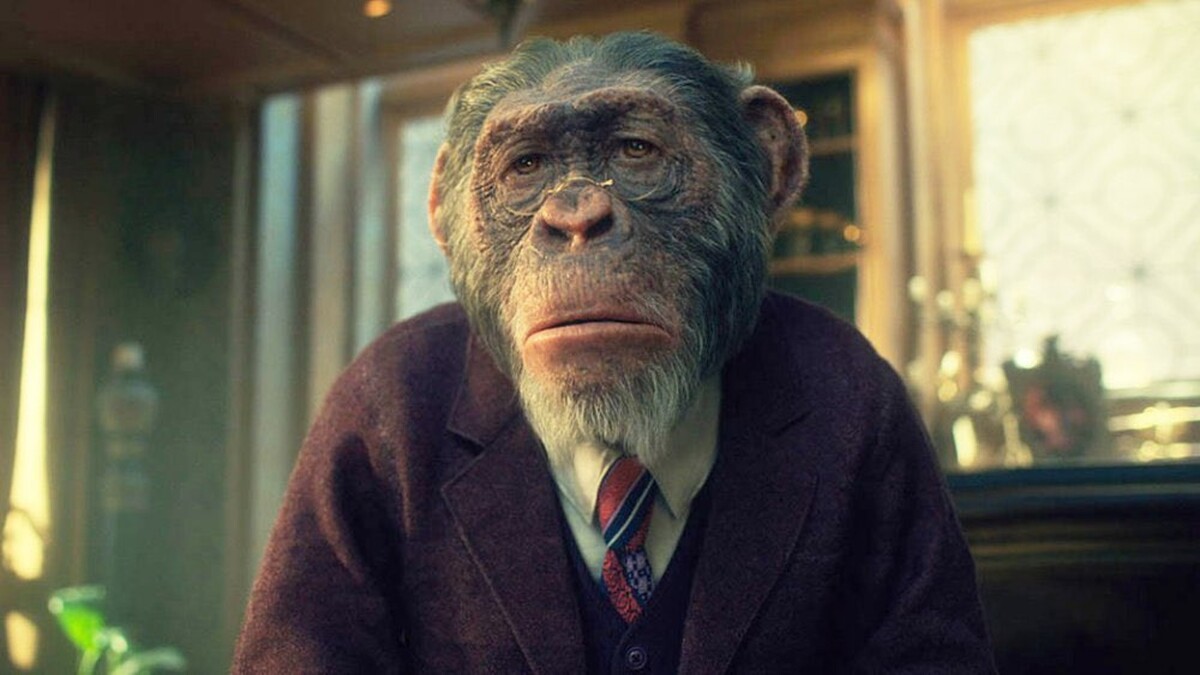 Anyone up for getting inked by Pogo?
Here's a reason why you might want to scan seemingly random QR-codes you see on your screen when you watch your favorite shows: it might lead to a fascinating Easter egg. In case of 'The Umbrella Academy ', a QR-code that appears in the end credit with Ben leads those curious enough to scan it to a webpage of Pogo's tattoo shop.
The lovely Easter egg provides a look at a handful of tattoo designs based on 'The Umbrella Academy' universe: logos of both academies, Diego's bracelet, Viktor's violin, a ghost (a Klaus joke?), a bell from Hotel Oblivion, and a sigil.
The Easter egg remained a secret at first, but then the official Umbrella Academy account on Twitter hinted at it in a Wednesday post.
In season 3, Pogo, who was killed by Viktor in season 1, is alive and well. Instead of mentoring the Sparrows like he used to do at first, the talking chimp is working as a tattoo master. It takes Five a lot of effort to reach out to Pogo and get help from him to find out the meaning behind the tattoo that Five's hundred-year-old self has.
If you already miss 'The Umbrella Academy' and crave season 4, you might find peace in Pogo's tattoo designs. As of now, Netflix is yet to update fans on the future of the show. Showrunner Steven Blackman said that he has already pitched season 4 to Netflix executives, but the platform is yet to greenlight it.