Quentin Tarantino's Pick For Best Character He's Ever Created Is Exactly Who You Think
His choice might be a tad predictable.
First of all, let's set the record straight: being an icon that he is, Quentin Tarantino does not have a character in his portfolio that is not great.
However, we have humbly penned too many rankings of his movies and characters to say that we don't have a preference; for goodness sake, even Tarantino himself does!
Tarantino's favorite character he's ever created comes from Inglorious Basterds — an instant classic that was released in 2009. The movie takes place in an alternative World War II universe, but even though the majority of characters are fictional, most of them were obviously based on real people.
Back in 2016, speaking at Jerusalem Cinematheque, Tarantino revealed that he believes Hans Landa, an SS colonel assigned to hunt down a team of of Jewish American soldiers led by First Lieutenant Aldo Raine that are scheming to take down the Nazi leadership.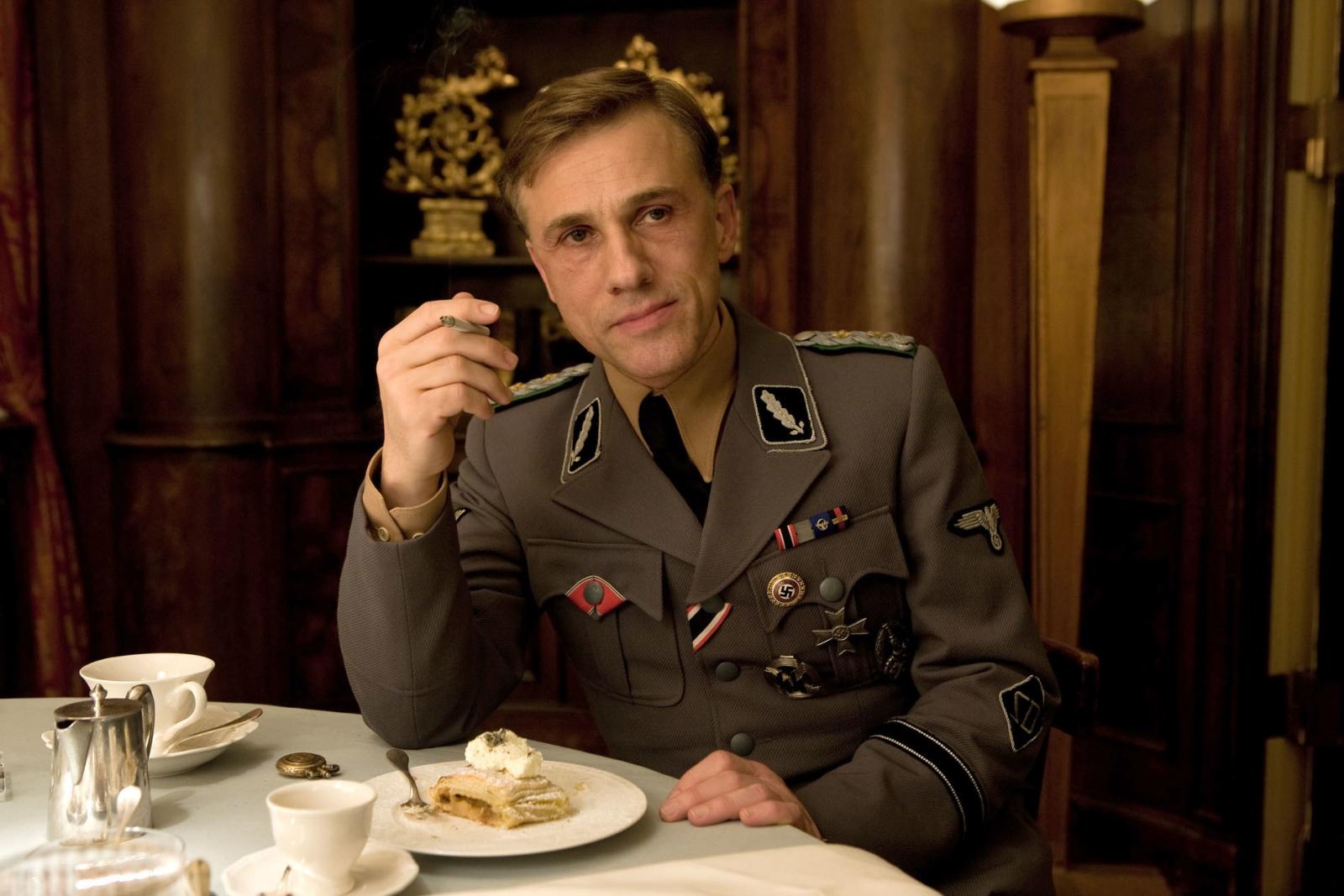 Why does Tarantino love him so much, to a point he believes he won't be able to write someone better than Landa ever again?
"Landa is the best character I've ever written and maybe the best I ever will write," the director said. "I didn't realise [when I was first writing him] that he was a linguistic genius. He's probably one of the only Nazis in history who could speak perfect Yiddish."
Oh the irony. In fact, Landa turned out to be so great that the casting process was a challenge. Tarantino mentioned that he couldn't go on with the shooting unless he found his perfect Landa. In fact, he almost cancelled the movie altogether!
"Unless I found the perfect Landa, I was going to pull the movie. I gave myself one more week and then I was going to pull the plug. Then Christoph Waltz came in and it was obvious that he was the guy; he could do everything. He was amazing, he gave us our movie back," Tarantino recalled.
Currently, Tarantino is working on his tenth movie, titled The Movie Critic. Who knows, maybe the new film will feature someone even better than Landa, contrary to the iconic director's beliefs?
Source: Screen Daily